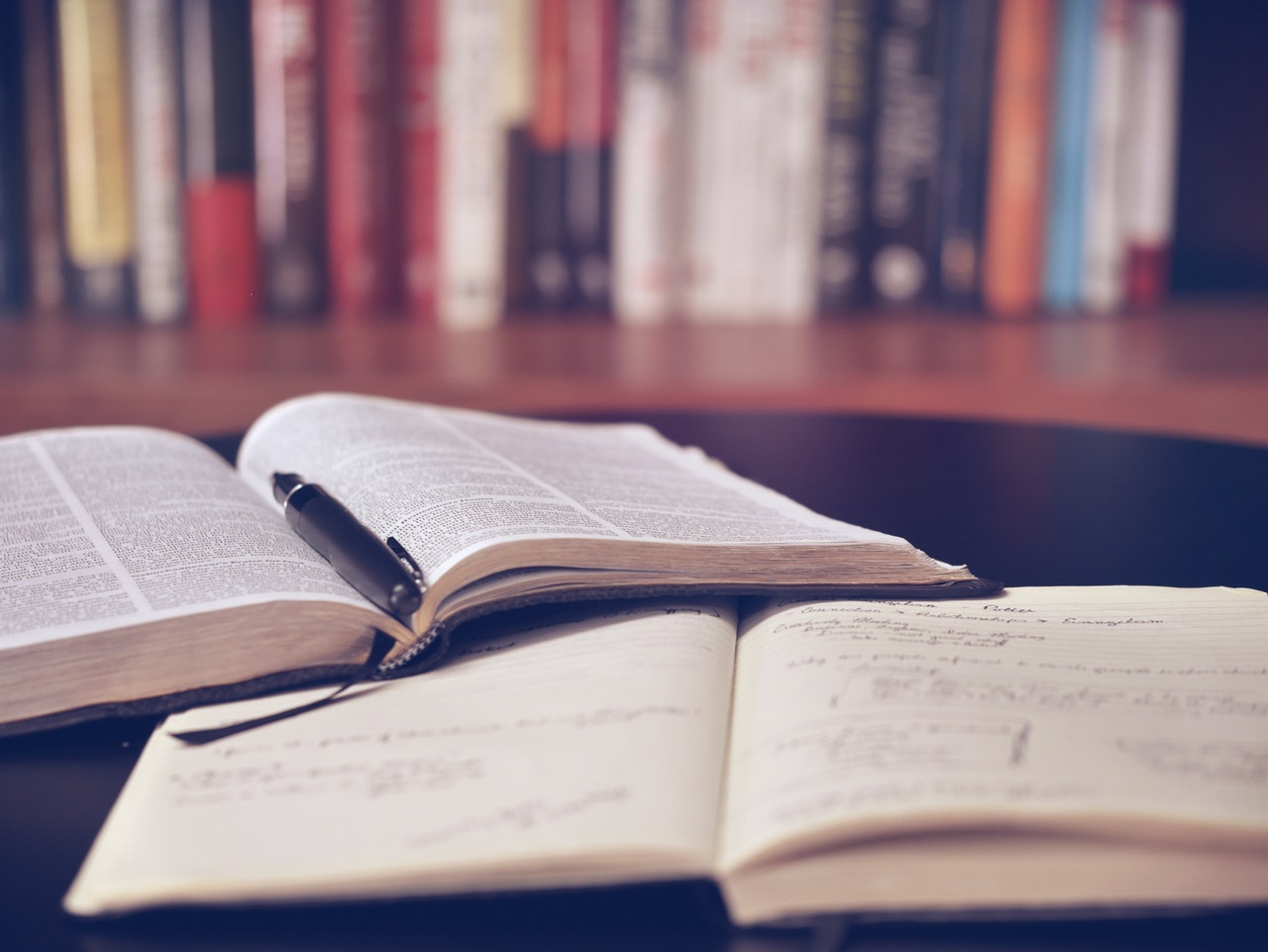 When talking about researching and data collection processes, it's hard not to mention the two major categories of research – quantitative and qualitative. Some students might feel frustrated about these two types and not really understand what they are and how to use them in their papers. So, we have prepared a complete guide that will tell you everything that you should know to conduct in-depth research for your academic works.
Definition
Quantitative research is the process of gathering various numerical data in order to study some phenomenon or case. This raw data is later transformed into graphs and tables, proceeded, and analyzed. It commonly uses measurable data to test theories and assumptions, discover patterns, and formulate facts.
Quantitative research is commonly transformed into statistics that later can be combined with qualitative research results in order to develop ideas and hypotheses.
Methods
There are four types of quantitative research methods that are commonly used in various studies:
Experimental research
Correlational research
Causal-comparative research
Descriptive research
Our experts conduct each and every type of research that is needed. So, if you feel overwhelmed, you can always turn to our team for help. And now, let's find out what are the specifics of methods that are used in quantitative research.
Experimental research
Experimental research is a quantitative method that aims to prove or disprove a hypothesis (in some cases, a number of hypotheses). It is one of the most common research methods in science (commonly natural sciences, such as biology or physics) and establishes the causes and effects of various phenomena. Every student faces experimental research in the lab during their science classes, so it's easy to understand the specifics, such as the combination of practical and theoretical knowledge, the variety of possible outcomes, etc.
There are three types of experimental research design:
Pre-experimental research design – is a design where an experimental group (or a number of groups) is observed and studied without comparing it to a control group. It is named so due to its main purpose – to define if the further study should be done.
Quasi-experimental research design – is a design that implies selecting groups without any random assignment or pre-selection process.
True experimental research design – is a design where researchers have control over the variabilities and randomized assignment of control and test groups. This is the most accurate type of research design.
Correlational research
Correlational research is a method that aims to define correlation and relationships between two or more variables. For example, there might be a correlation between such things as carpets and allergies, where these variables are measured between -1 and +1. If the correlation coefficient is close to 1, it tells us that there is a positive correlation – carpets cause allergies. It's not an absolute fact, and it doesn't mean that every carpet owner will have an allergy. It just means that it is more likely with people who live with carpets in their homes to have allergies.
Causal-comparative research
Causal-comparative research aims to find correlations and causative relations; however, unlike correlational research, it studies dependent and independent variables. Mainly it studies how focus groups change under the influence of variables, or in other words, how an independent variable affects dependent variables.
Descriptive research
Descriptive research is a method that studies the objects or phenomena from a descriptive point of view. In other words, it aims to collect quantifiable data about the object of the study in order to later use it for statistics and further analysis. Descriptive research deals with independent variables – thus none of them can be manipulated.
The data obtained in the process of descriptive research can be used for cross-sectional studies, comparison, patterns discovery, etc. The most common descriptive research method is an observation that aims to collect numerical data based on the observations. For example, researchers can collect information about their focus group such as their height and weight, age, income, etc.
The other way to collect information for descriptive research is to use surveys and case studies, which are also highly effective.
Strengths
When deciding what data collection method or approach to choose, it's important to consider the strength and limitations of each of the options. Here are the specifics of quantitative research that might be beneficial for your study.
High reliability
The main specific, which is also the main advantage, is that quantitative research results are objective and unbiased (if the research was done right) and logical and statistical, thus are highly reliable.
Speed
Quantitative research is also faster to conduct as there is no such information that needs to be interpreted or evaluated, so the results are faster and easier to analyze. For example, if the surveys are conducted, the respondents don't need to explain their choice or fill out open-ended questions, so there will be no extra work besides calculating and putting the data together into tables or statistics.
Generalization
Quantitative research can interpret the results received from a target group (or the group of research) and apply them to a larger group, making generalized conclusions.
Limitations
There are also limitations to pay attention to, especially, if you are going to use quantitative research in the process of writing a research paper.
Context
When dealing with raw numbers (which is what quantitative research does), it's hard to understand the context of the phenomenon which is studied. It limits the outcomes which might not properly represent the phenomenon but generalize it instead.
Resources
Researchers don't always have access to the proper sources of data they need. The lack of resources might be the reason why results are biased and inaccurate.
Generally, quantitative research should be supported by qualitative research also as they create a wonderful combination that allows examining and studying complex objects while staying unbiased in the conclusions.
So, this was our guide on quantitative research. We hope that you find it useful for your studies!