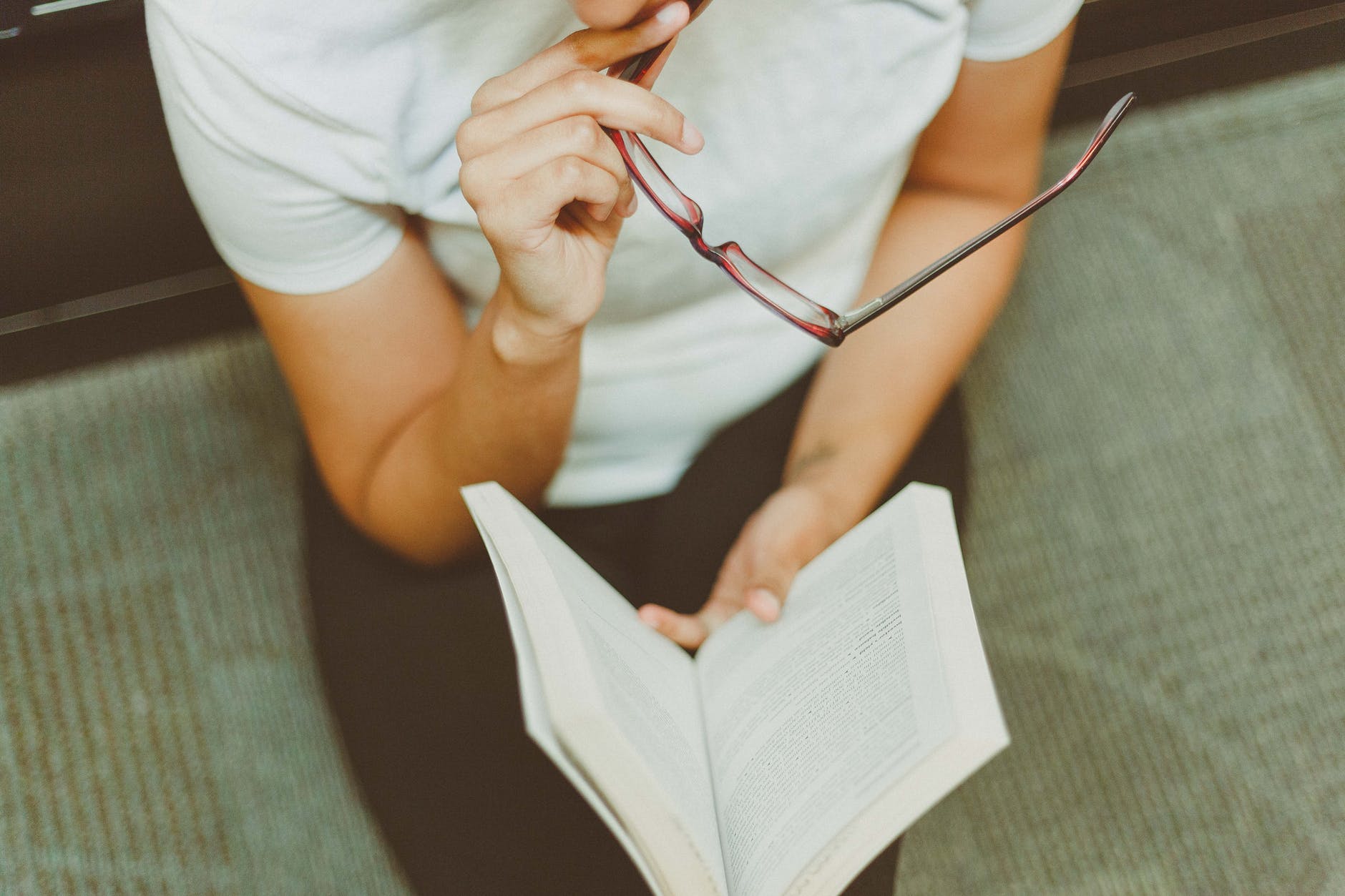 An exemplification essay is much alike to an argumentative essay but has its specifics. Such essays are based on various examples that are used to prove the author's point of view and support a thesis statement.
Creating any type of school paper takes some time and skills. An exemplification essay is not an exception. When working on this type of essay, the majority of your time you will have to dedicate to the preparation step which implies searching for the right topic and for suitable examples that can support your claims and help you express your opinion.
The Preparation Step
So, before actually writing an essay, you have to find a subject that will make an excellent fit for your essay. For example, you shouldn't choose a topic that is too narrow or too broad as you won't be able to evolve your thoughts properly.
When the topic is too narrow, it's hard to find the proper number of examples that you can use in your essay. If there are only two examples that you can find, you most likely won't be able to create a paper of proper quality.
When the topic is too broad, you will have difficult times with picking the right examples to cover the whole topic and not just a part of it.
What is the purpose of details and examples in an illustration/example essay? They are used to support your thesis statement and find the answer to the main question of your essay or to solve the problem mentioned in it.
What are the good topics?
So, when searching for a topic, start with looking through the facts, cases, statistics, and other data that you can use in your essay. Here are some examples of exemplification essay topics:
Do social media cause social anxiety?
Will literature die out with time?
Is online education as effective as school?
Should more parents consider homeschooling for their children?
Should parents help their children with homework?
Robots can completely replace people at work in the future.
Online communication makes languages poor and primitive.
Is freedom of speech an essential part of a utopian community?
Make sure to find diverse examples to avoid making your essay one-sided. As it has some common features with an argumentative essay, you should pick the topic that would represent some problematic and address two argumentative sides.
For example, the topic "Are you obligated to have a college degree nowadays?" can be used for such type of essay as there is some space for discussion and proving a point of view through the evidence and facts. However, the topic "Are you obligated to have a college degree to work as a doctor?" clearly has only one side.
The research step is essential, so make sure to read our list of tips on how you can make your research more time-efficient. Once you have decided what the topic for your essay would be and what examples you will use in your paper, you can start writing an exemplification essay.
The Outline Step
Creating an exemplification essay outline is an essential part as it helps to structure and organize your thoughts and ideas. This step also helps you to understand and plan the order of the facts which you will use in your essay to evaluate your ideas and make them flow in a logical order.
Don't forget about the main components – the introduction, the body paragraphs, and the conclusion. Remember that your introduction has to include a thesis statement – the main idea behind your essay.
Plan your body paragraphs considerably. All of the examples which you use in the body of your essay should support your claims and present arguments that you base your thesis statement on.
The Introduction
Any type of essay requires a strong and catchy introduction. The introduction part of your exemplification essay should have such a powerful beginning too. The first paragraph of your essay usually provides a reader with an understanding of what your essay is about and what the main idea of it is. However, it's not enough. Your introduction has to provide a motive for your reader to keep reading.
How to start an exemplification essay?
If you struggle with an opening sentence for your essay that would catch attention, consider some of the following ideas which are great for the hook sentence:
A question
A quote
A historical fact
An intriguing sentence
An anecdote
An idiom
Your introduction part is the best place for your thesis statement. If you haven't come up with one yet, don't worry. Just start writing your body paragraphs and return to your introduction part later. You will see that creating an exemplification essay thesis statement with all of the main parts of your essay already written is much easier than starting with it first.
So, your thesis statement is basically the main idea of your essay. It presents your opinion on the topic and sums up all of your findings and research that you have performed. You can also mention the main points that you will discuss further in the text.
The Body Paragraphs
Body paragraphs are the heart of your exemplification essay as they contain the main element of it – the examples which you use to support your opinion.
When getting to the new paragraph, start it with an example, a fact or a topical sentence to provide a brief idea of what this paragraph is about. After starting with such a sentence, you can evaluate your thoughts and the point of view. When closing a paragraph, add a transitional sentence.
A pro tip: categorize your examples by the importance before putting them into your essay. For example, the most powerful and illustrative example should be placed in the first body paragraph while those which you consider weaker should be placed near to the end of your essay.
The Conclusion
The final part of your essay has to summarize all of your findings and your thoughts as well as restating your thesis statement. Don't just repeat your previous sentences from the introduction and your body paragraphs. Paraphrase them instead to summarize the work, mention the main points, and offer a solution to the issues which your essay covers. Leave your reader with a conclusive thought or rhetorical question.
The Final Step
Once you have finished writing your paragraphs, you can start proofreading and editing your essay. Make sure to check your grammar and punctuation as this is what your professor will pay attention to. If you are not confident about your writing skills or your literacy, you should consider requesting writing service to edit and proofread your essay or create it from scratch. Also, check out our article that will provide you with some useful pieces of advice on how you can improve your writing skills.
Wrapping Up
The process of working on an exemplification essay is similar to writing an argumentative essay as it also implies picking the suitable examples and evidence to support your point of view on the issue. Such an essay might take more time because of the preparation step so you might be interested in saving yours and turning to a writing team for assistance.