Tips on Finally Finishing Up Your Thesis or Dissertation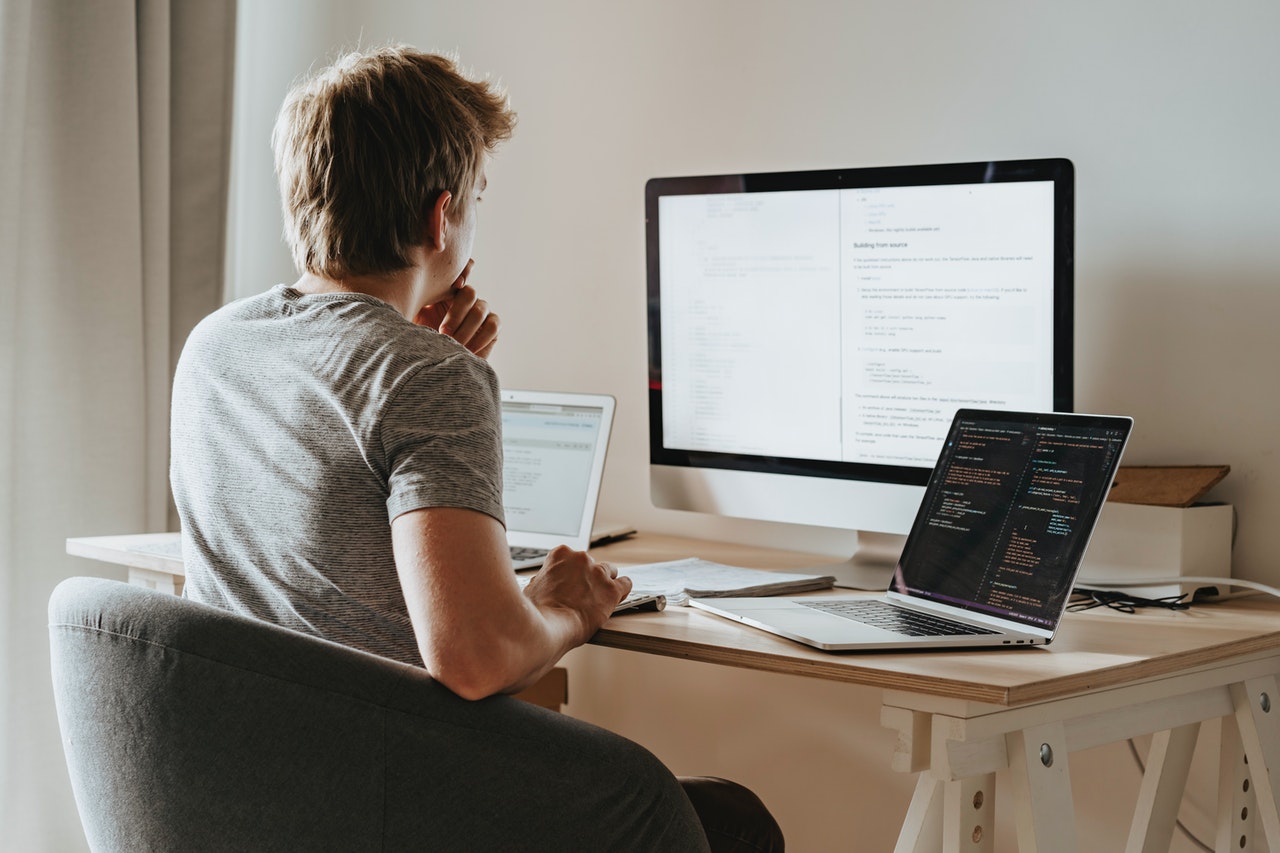 Time-consuming and complicated academic papers tend to stay unfinished for a long time. It takes much effort to simply force yourself to get it done or even make some progress. It happens because you know how much work you need to do and how frustrating sometimes it gets to find the needed information, structure it and analyze. For everyone who struggles to finish their thesis or dissertation, we have some useful tips. Let's get started!
Chop Your Work into Pieces
Every work can be done if planned correctly. Whenever you are working on something as effort-consuming as a thesis paper or a dissertation, you need to structure your work by creating a step-by-step plan where each phase is broken down into smaller pieces that can easily be managed one by one.
What it means is to find the way to make hard work easier – work on one specific task at a time. For example, you can manage a whole chapter without much struggle if you know how to break it down into parts – research, data collection, data analysis, summing up, writing down, editing. Each part can also be chopped into smaller pieces and so on until you have small work portions that you can manage in one hour or so.
Work on It Daily
Consistency is your friend in such a challenging task. Be sure to spend at least an hour every day to finish your work, and you will see how much progress you make. A paper like a dissertation can be dull, boring, and nervous; that's why you procrastinate and put it aside for a long time. But if you take your time to work on it, even for a short time but repeatedly through your weeks, you will finish it much quicker.
There is no such magic spell that can help you out in your task unless you turn to a team of professional writers. It's the only way to get the work done except to work on it every single day to make sure you are on time with your deadlines. So, just be patient and start working.
Set Deadlines
By the way, what about deadlines? The majority of us are motivated by the upcoming deadline more than by anything else when it comes to finishing our work tasks or academic papers. That's why you might try setting your own deadlines. But not just the one for finishing the whole paper – set deadlines for each step of your work. For example, "I should finish this chapter by Tuesday." Put this date into your monthly planner or calendar and stick to it, imagining it's your professor who will check if you meet your deadlines. Some professors actually do it when they mentor a student, and it helps a lot in finishing a paper like a dissertation. However, if you don't have a person who guides you – be the one for yourself. Be strict but make sure to set manageable deadlines.
Use Technology
We all come to the idea that we need to ease our work somehow, and this desire becomes the motive force for progress. There are multiple tools that can help you in your work as well. Such app and software as Grammarly, EverNote, FocusWriter can be very helpful when you need just a little help from aside. They can make it much easier for you to write, store and structure information, edit, and much more. Be sure to check these apps out.
Find Your Productive Hours
Everyone is different, and everyone has a different productivity schedule. What it means is that you might find that you are the most productive during particular hours throughout the day, in the morning, or even at night. It depends on your life rhythm, brain activity, and many other factors. Make sure to find your own "sweet hours" by trying to organize your day differently until you schedule your most challenging tasks for the most productive hours. You will probably experience some boost of effectiveness and inspiration once you find out what your productive hours are. Be sure to schedule your days so that you can dedicate these hours to the hardest tasks that require focus and effort, such as writing a dissertation.
Ask for Help
As it was said earlier, turning to a professional writing team is an option if you don't want to finish your dissertation or thesis paper yourself. Or if you just don't have time for it. We all know how much a student should wrap around their head, trying to succeed in studying, work career, and social life at the same time. That's why our team is there for you to offer our service. Researching, writing, and editing are what we do to make your life a little easier. Be sure to check out our clients' testimonials to see yourself that we can be the solution that you are looking for.