How to Find Inner Confidence and Stay Calm as a Freshman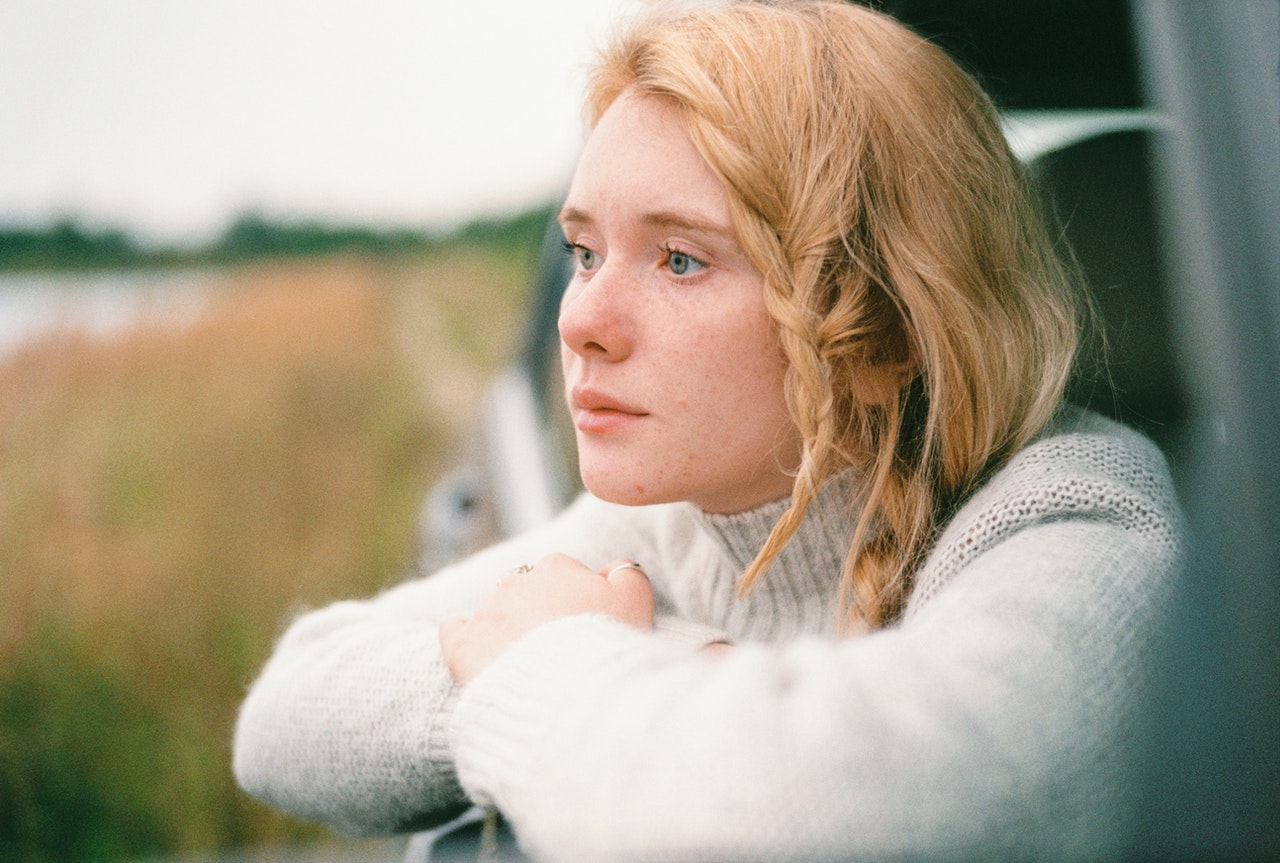 Being new to the college might be stressful and frustrating. When you need to get used to many new things in your life as well as find new friends and learn how to take care of yourself on your own – everything seems to be even harder to manage than usual. Don't be afraid or worried. This is the situation that many students face as freshmen. What you really need to do is to stay calm and find inner comfort. It's not that easy, especially because of the pandemic. But we have some useful tips for you. So, let's get started.
Introduce Yourself to as Many People as Possible
Yes, it might be frightful at first, but you should really motivate yourself to learn more about new people around you and introduce yourself to as many of them as possible. Never be afraid to approach a person and start a conversation; later you will thank yourself for coping with your shyness.
When you are a freshman, everything seems so hard and even impossible to remember, manage, and avoid being lonely. But believe us, everything is manageable when you have some people you cat trust and ask for help. This is why you really need to find some good friends as soon as possible.
Not all of the people you meet as a freshman are going to become your friends for the rest of the college or even your life, but you will definitely benefit from having a lot of contacts. Some of them might be great listeners; others can help socialize and get used to college party life. Don't waste your time – meet new people as they are your chance to start enjoying your college life more even if now it seems impossible.
Spend Quality Time with Yourself
Self-care is an important piece of our life that makes us happy and productive, energizes us, and helps us cope with stress. What you really need as a freshman is a little bit of time for yourself and an understanding that you are the priority for yourself.
Having a lot of tasks on your to-do list might badly affect your concentration and your mental health. Make sure you sleep well and take regular breaks. Also, make sure you do more of what you love. For example, going to the cinema with friends or by yourself, working out, enjoying walks in the fresh air, spending time on your hobby. These simple things really help you manage all the stress that college causes.
We know that sometimes there is actually no time to spend all day on what you would like to do instead of studying for another test. However, what you can really do is at least enjoy your meals, relax when listening to music or just walk around the campus for half an hour before going to bed. It doesn't take much time but helps you keep carrying on with a healthy and optimistic approach.
Don't Be Afraid or Shy to Ask for Help
Sometimes we all need just a little help from a friend, family, or a professional. You might also need it for yourself. Don't ever be shy to tell people that you need some help from them. It might be even a little dialogue, but this support will help you immensely.
Turning to a counselor at your learning institution is also a good idea. They are trained specialists and are there to help you deal with changes that you are going through and various difficulties that surely occur on your way.
Work on Developing Your Time-Management Skills
Time management is one of the most important skills that you will need as a college student and later in your life. It's not only about how to manage your study hours but also about finding time for everything that you need to do as a student and as a healthy person. For example, finding time for yourself, working out, meeting with friends and family. Not every freshman can do that because of the heavy workload.
In order to be disciplined and ready for everything that you will have to face as a freshman, improving your time-management skills is crucial. For example, you might need to create a study schedule to help you manage all of your classes and be ready for important tests and assignment due dates.
If you can structure your day and your schedule right, you will find that you can do more in less time, handling difficult projects and assignments. It really helps freshmen to feel less anxious about their studies. The less you worry about the number of tasks you need to complete on time, the less stressed you feel about college in general.
Stay Healthy
In order to have a healthy spirit, you need to think more about your physical health as well. It's only about taking proper care of yourself, though it's also crucial. But staying healthy means being aware of what you eat, drink, and how you spend your free time.
For example, college parties are fun and great to attend. But be wise when it comes to alcohol and junk food that every party is full of. Drink less while paying attention to your daily diet. Eating healthy as a student is not always easy or even possible, but you should try your best if you want to avoid additional stress and anxiety.