How to Make the Most Out of an Internship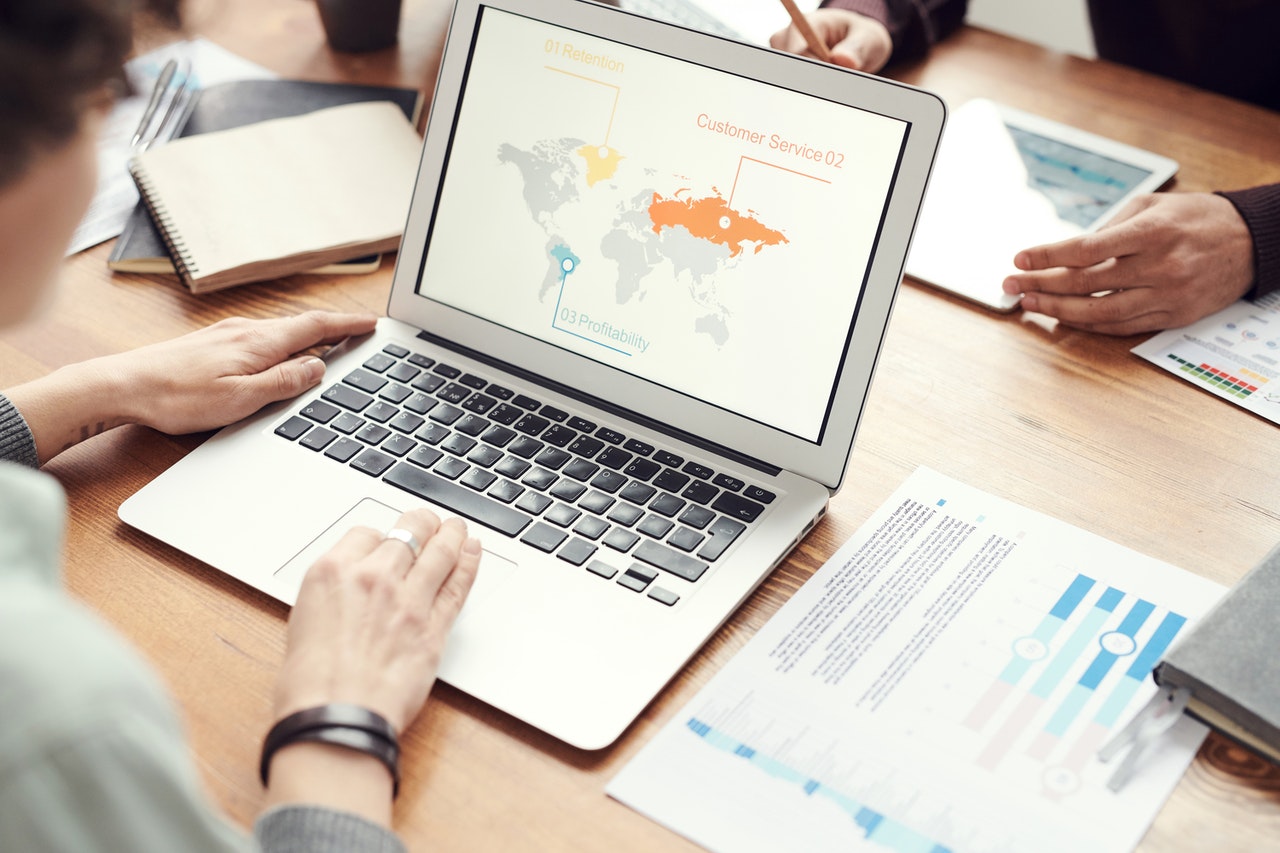 Internships might be a blessing or might be a total failure – we never know what the experience will be like. Some students get a valuable opportunity to learn how to implement their knowledge in practice, while others might just waste their time with no money or career growth perspectives. So, while it all might be just a matter of luck, there are some things that you should definitely know before starting your internship to make the most out of it.
Stay Positive in Any Case
When you start your internship, you probably have a lot of expectations and plans for the future. And why not? Eventually, you've spent time polishing your resume, you were preparing for this, you've earned a chance! This is already your small victory, so threat the situation in this way even if the reality is not all rainbows and butterflies.
You can get a valuable lesson from each and every moment of your internship. Sometimes the truth is – the niche that you have picked as your major is not for you. And it's okay! Many students realize that they were wrong about their major from the get-go, but not everyone is that lucky. The good thing is – an internship might be a chance to try it out and decide if it's for you. It's a huge benefit, so don't waste your opportunity.
Form Connections
The most important thing about a bad internship is that you still can make connections with people in the sphere. You might find a person who will teach you more than your college professor and who can become your mentor. You might also find great friends there. Meeting new people is awesome – you never know how they can change your life for the better and what opportunities they can provide you with. So, don't be sad if you don't have a chance to try your skills or knowledge out – focus on social connections at least.
Be Curious
A desire for knowledge can rarely stay unnoticed. If you really want to learn something from your internship to help your future career, be as curious and wondering as you can. Have a document on your computer or a notebook to write down anything that you find important or interesting. Remember, that this valuable experience might become your career booster in the future if you put your effort into making the most out of it.
Ask questions if you feel that they are suitable for the situation itself and the people around you. Look for details in the tasks that you are given. This is what can make you stand out from the crowd of interns just like you and positively affect the attitude of your employer towards you.
Avoid Quitting
We would not want you to be demotivated beforehand, but you should know one thing – the majority of internships might be a total disappointment. Many interns face difficulties at one point or another that might cause them to want to quit. And many students make this mistake because they don't want to waste their time. But that's a mistake, and here is why.
The first few days or even weeks of your internship is the time when you and your new coworkers are adjusting one to another. There might be conflicts, there might be misunderstandings, there might be even that awful feeling of loneliness and homesickness. However, you will definitely be glad if you manage to complete your internship and grow. Tell yourself that it is another challenge that you should cope with. Eventually, it's another line in your resume and cover letter at least. Why not just wait for a little until it all ends? Who knows maybe everything changes with time? And if not, you can celebrate it as another victory of yours over the boringness and hardships.
Ask for Feedback
The main thing about an internship that can really be useful for your future jobs is the feedback from your employer and colleagues. You never know what you are like when it comes to working space and communication until you learn what others think of you. And while there is a chance to test yourself without risking your job, it's always a great opportunity.
Ask for feedback to learn more about your strengths to put in your resume and weaknesses that you should work on. If there is an opportunity, you can even ask your employer about a review or recommendation that you can also use later to impress employers. Another benefit for you is that asking for feedback lets your internship employer know that you want to grow and improve yourself as well as be initiative and interested.