5 Effective Study Techniques to Try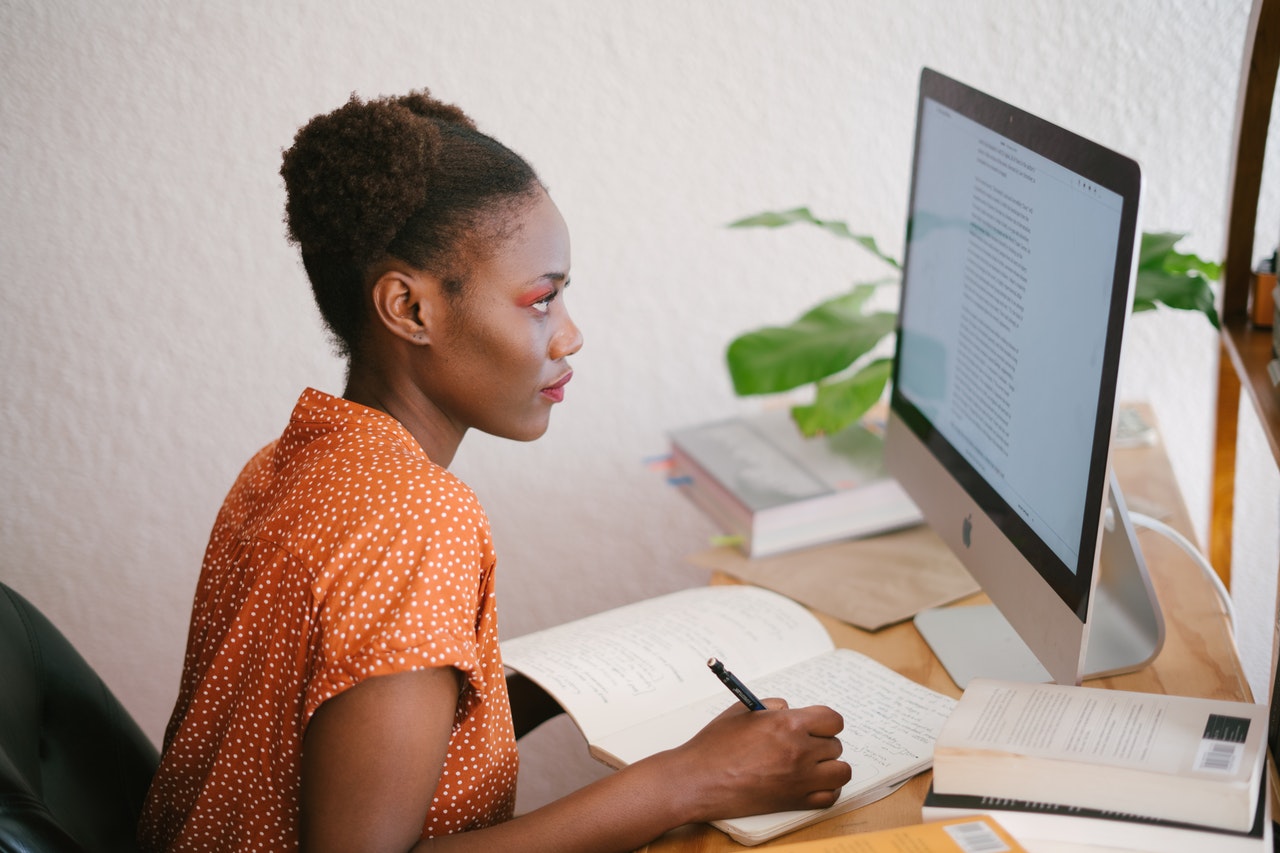 You might think that there is nothing more to add to your study routine. How can studying be different from what you are used to? However, this is not really true. There are multiple study techniques that you should definitely try to achieve maximum effectiveness when spending less time. Let's find out more about the coolest study techniques.
Studying Before Sleep
A simple technique that you might be using all the time without even knowing is studying right before you go to sleep. The trick is simple, just study for a few hours in the evening and then review your notes when you wake up. While you are asleep, your brain analyzes the information you received during the day and organizes it to make it easier for you to use later when you need it. Sleep also helps to structure the information and understand it better.
So, that's why it's much better for your memory and routine to avoid pulling all-nighters. Get the rest that you need at night and save your time by studying in the evening. 
The PQ4R Technique
This study technique's name is an abbreviation to "Preview – Question – Read – Reflect – Recite – Review." Let's find out what that means.
The first step is to preview the material. What you do is skimming the information, how long the text is and what it is about. At this step, you read only headers and introduction without getting into details of the text; look through the footers and illustration if there are any.
The next step is to question yourself if you understand what this topic is about and if there is anything that you already know regarding the subject. After that, you read information for the first time without rushing through it. Reflect on what you have just read – think of what you have learned and take some notes to structure the main points. After that, you should be able to recite the information – summarize it using your own words. And, finally, review the material and your notes one more time.
When using this method, students usually are much more likely to understand the material and remember it.
Spaced Practice
The trick with the spaced practice method is all about our memory and the time needed to remember information for a long time or even forever. It basically provides you with a scheme of study sessions that you need to take in order to remember information.
The scheme according to the spaced practice method is the following:
Step 1: You learn new material in class;

Step 2: You review your notes and reread material on the next day;

Step 3: You repeat step 2 on the third day, after one week, and after two weeks.
This scheme allows you to avoid cramming before an important test or exam. Instead, you spend around an hour through the larger period of time revisiting your notes and material. This gives you a better understanding of information and better memorizing. 
Try this method when you start your new semester, and you will find that it works great – you spend way less time studying and feel much more confident about your memory. Though this method requires you to plan your studies ahead and work on your study schedule more, it's one of the best ways to get ready for the test.
The Feynman Method
If you find it hard to comprehend the material that you need to memorize because of the complexity of the concept or terminology, the Feynman method is just for you. What you can try when learning new material is to try to summarize it with your own words.
Basically, this technique is all about trying to explain complex material in your own words. You might also find it useful to try to find some examples that will help understand theory in practical cases. For example, it's way easier to understand various economic definitions by breaking them down into smaller pieces and finding some simpler words or everyday examples to project the material onto.
If you find it hard to use this method, try to imagine that you need to explain the material to someone who is not that much acknowledged with the topic or subject as you are. So, you will have to start with basic knowledge of the topic and less specific terminology. This is what the Feynman technique is about. 
Later, you will be able to use this technique more frequently, and it will be no problem for you to break complex concepts into smaller parts, explaining them with your own words.
This method works great for everyone, though it requires you to understand that sometimes during tests or exams, you will have to face the need to use not your own explanation but the official terms, which might cause some difficulties.
Studying After Exercising
Noy only studying before sleep makes you retain information better. You can also increase your productivity if you study right after you exercise. Exercising can boost your creativity and brain activity by increasing your energy and hormone serotonin levels, improving your mood and well-being.
So, basically, you feel happier and more productive right after your workout. This is the perfect timing for studying and gives you a lot of various benefits such as:
Better focus

Less stress

Good memory

Faster thinking process
Make sure you spend an hour or two after each workout on your homework, and you will see that your studying routine has significantly improved. And if you need some extra help, you should definitely turn to our team of writers. Don't let homework knock you down!