How to Write a Problem Solution Essay in 4 Easy Steps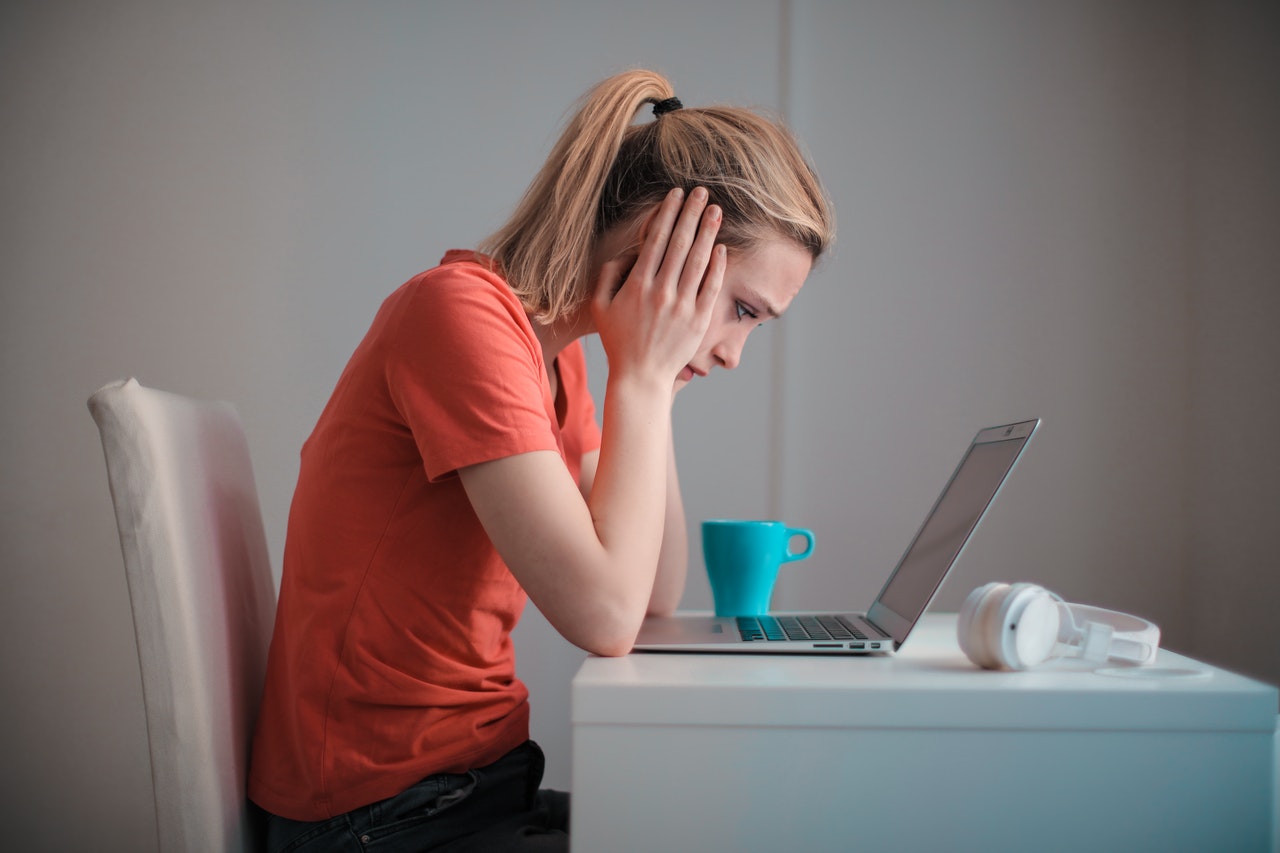 There are many essay types that college students face throughout their academic careers. One of such types is a problem solution essay that is quite challenging no matter what your academic background is. It also doesn't matter if you are working on it for the first time or have some experience with them in the past – problem solution essays still might give you some hard times. 
It's not the information that you need to find through your research that causes trouble with the problem solution essay but the concept itself. As the name says, you need to find a topic that contains some sort of problematic situation, concept, term, phenomenon, etc., do your research, and offer some kind of solution to it. The papers like these might contain very useful ideas for the further development of the niche and research work progress, so they are quite innovative and thus, hard to work on.
We have created a four-step guide for you on how to write your problem solution essay for a college class. Let's get started.
Step One: Pick the Topic and Do Your Research
The first step of writing any type of essay is picking the topic and defining the core idea of an essay itself. In the case of a problem solution essay, it might be even harder for you than usual. And it's not surprising, considering the fact the topic should not only consist of a problematic element but also has a perspective towards offering great solution ideas. You should also be able to find enough information, data, and evidence to support your claims.
The problem that you pick as a central element of your essay is the one that you are personally interested in and the one that your instructor will accept – you might want to share your essay outline with them before you start writing. You don't want to repeat the same information that exists in other researches on the topic – make sure you are writing about the aspects that were not highlighted in the previous works.
Once you know what you are writing about, it's time to do your research and find as much information, material, facts, statistical data, and research conclusions as you can. The first thing that you should focus on is the background of the problem. This information will help you build the first part of your essay and also understand the problem better. There is no other way to see a full picture of what you are writing about except for digging really deep into the core of the problem itself.
Another important part of your research is finding enough supporting materials – study or experiments findings, questionary results, statistics, and historical cases will help you with that.
Step Two: Outline Your Essay and Come Up with a Thesis Statement
Outlining your problem solution essay is an important step that many students skip due to the rush of finishing the paper. Tight deadlines make us sometimes take a shortcut and start writing as soon as we can. However, an outline will not take you more than 30 minutes to make but will save you much more time in the process of writing.
Generally, this is what a problem solution essay outline looks like:
Transition through the lead in sentences – a brief dive into the background of the problem to lead your reader to the thesis statement.

Thesis statement – the main idea of your essay
Body Paragraphs – Problem
Topic sentence – addressing the problem discussed in the section. 

Examples

Causes, history

Who it is associated with (who causes it)

Effects (examples, how serious it is)

Consequences, probable future effects.

Transitional sentence
Body Paragraphs – Solution
Topic sentence – possible solution options.

Details.

Supporting evidence

Good points and negative points.

Rebuttal

Transitional sentence
Future perspectives

Final thoughts or a call to action
When working on a thesis statement, make sure you can put the whole idea of your problem solution essay into one concise yet a full sentence. Also, be aware of the evidence you have on your hands and don't make claims that you can't support with facts.
Step Three: Writing Your Essay
The step that takes the most time and effort is writing your essay. If you have your outline on hand, though, it will be much easier to cope with all the information that you have to sum up in your paper. 
Make sure you follow your outline and the following easy tips:
Alternate your thoughts, ideas, and claims with the supporting evidence to make it sound more reliable.

Write down all the citations, sources, quotes as you go instead of putting them aside until the end of your paper.

Concentrate on the topic and your thesis statement, don't divert.

Make sure you have enough time for writing and editing.
If you are one of those students who are not really great at writing, or if you simply have no time for it, there is a great problem solution for your problem solution essay. Send us your request and our team of experts will gladly help you with any type of essay, including the one that we are talking about in this post. No matter what your learning institution is or what your deadline is, just tell us that you need assistance with your writing, and you will be surprised with the high-quality result in the shortest time.
Step Four: Proofread and Polish Your Essay
The final step before printing your essay or sending it to your professor is making sure that you've done it right. Proofread your essay and edit all the errors that you find in the process. You can use apps and services that ease this step, for example, Grammarly – a grammar and punctuation checker. It will help you edit all the typos and mistakes when you are too tired after a long writing session to find them yourself. Make sure all of the evidence from your list of findings in the research process are present, as well as key elements of your essay. Don't forget to check if citations and composition follow the guidelines that your professor provided you with. If everything is done well, then your essay is ready to be sent!