5 Financial Tips for Freshmen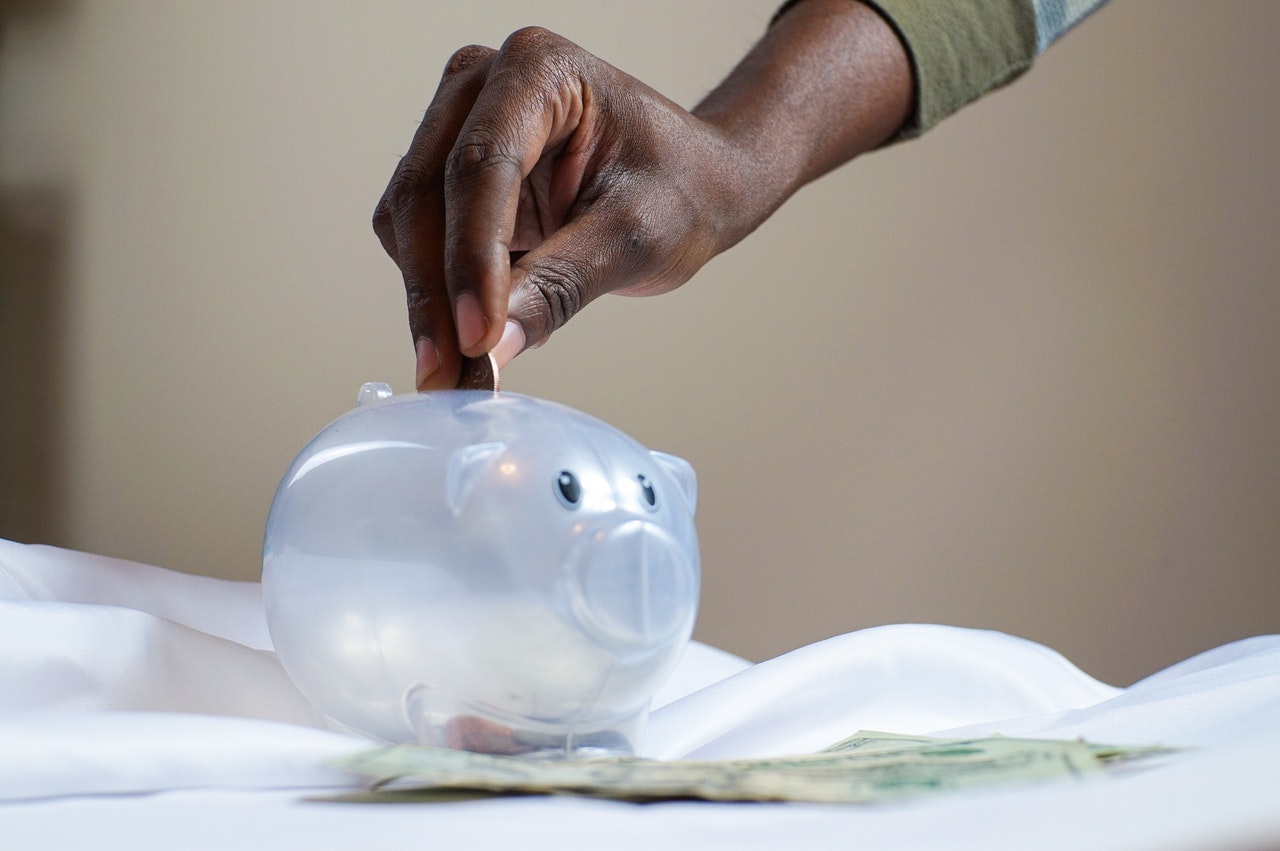 Entering college is exciting but stressful – new rules, new routines, and lots of new things you need to be in charge of. One of the biggest challenges for the majority of freshman students is the need to manage their finances and learn how to save money and how to plan their budget. Here are a few tips for everyone who would like to more about finances as a college student. By the way, check out our awesome article on the most crucial skills that a college student should master.
Be Careful with Credit Cards
It's easy to spend a lot of money when you have a credit card on your hands. It seems like the time to return this money back to the bank will never come. Having a credit card (or a few of them) results in overspending and crossing your limits. It's almost impossible to be a college student and completely debt-free because of student loans. However, you can avoid increasing your debt even more if you avoid credit card debt.
Credit interests are high and can be very painful to deal with even years after you made that purchase. The longer it takes for you to pay off your credit card bills, the more you pay in the end.
Of course, it's not always possible to avoid using credit cards at all. However, you should know that paying your credit card bills should be your priority in order to pay off your debt as quickly as possible.
What does it take to avoid credit cards? Well, you need to learn how to earn more than you spend and avoid unnecessary purchases. Sometimes it's all about saving. Sometimes it's about finding another job. However, sometimes it's both.
Plan Your Expenses
You can't be successful financially as a student if you don't plan and justify each purchase you make. It all depends on your earnings, of course. But usually, students need to be very thoughtful when buying any stuff.
You need to create a list of everything that you will need to pay for this month, starting with the most necessary things, like rent, food, etc. Then you can list the things that you would like to buy, like clothes or new shoes, devices, etc. You might need to save for a few months to buy something pricy, so you better plan this expense beforehand.
If you would like to avoid using credit cards, you really need to learn how to plan how much money you can spend without crossing the monthly limit. By the way, drafting a financial limit is crucial, especially if you can do it right – setting it pretty low but leaving some money for extra spending if there is some unexpected occasion.
Use Student Discounts
Not every student knows that their student ID can help them a lot in saving some money. There are multiple different offers for students, starting with discounts in grocery or clothing stores, ending with offers when buying electronics, software, etc.
Be sure to check out if the shop that you want to buy something at offers any deals for college students. Usually, you can find such information on their website. You will only need to show your student ID (or enter its number when shopping online) to get a great product price. Extra money is always needed, so even a few saved bucks can really help you at the end of the month when you are short of cash.
Save on Everything
Sometimes when you need to save some money, all you need to do is to spend some time searching for the best deal. Don't rush to buy an item at the first store you find. Always double-check if there are any other options available on the Internet. Usually, you can find an item slightly cheaper or sold by a previous owner.
This is how you can save a lot when looking through the ads of graduate college students – they sell a lot of their stuff, like textbooks, furniture, devices, décor, etc. Look through the local forums to find what you can find there to buy cheaper than in the stores.
You can also save on textbooks. As many students know, this is one of the most expensive items you need to buy for the learning process. But there are some options available for you. You can buy textbooks from former students or even rent them – there are a lot of rental shops and services online that let you save money and don't pay for new textbooks each semester.
Have "Emergency Fund"
Sometimes we all go through situations when a financial emergency suddenly occurs and require acting fast. You should always have a little fund for situations like this when you need to deal with unexpected expenses.
For example, if your car suddenly breaks or if you need to pay for a doctor's appointment. You feel much safer when you know that you have some extra money in your bank account and you don't need to take a credit or ask your relatives to lend you a needs sum.
These were all of our financial tips for college students, especially freshmen, who might need to learn all of the budgeting basics. We hope you find these tips useful.