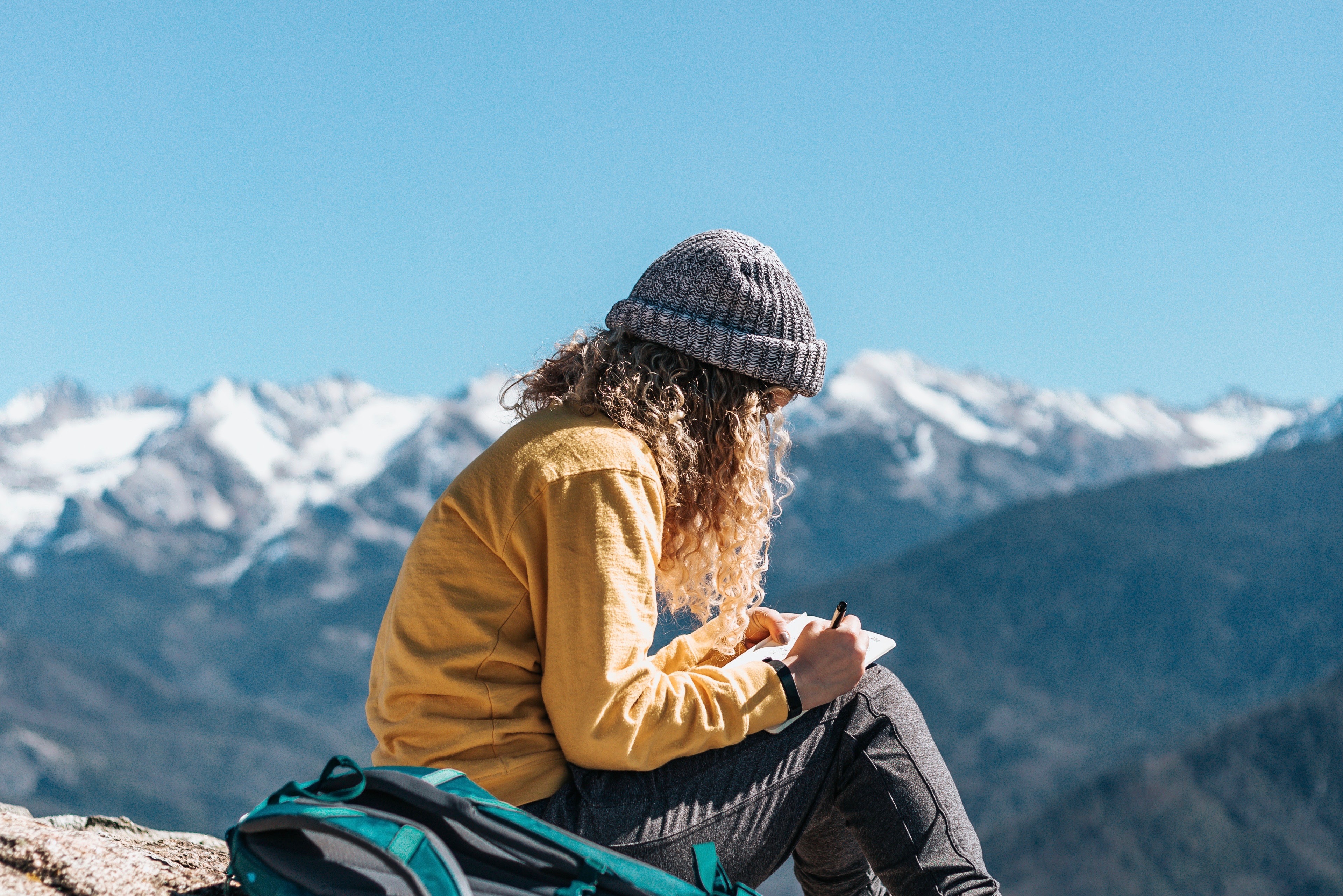 Every personal statement is a hard, long-term, and painstaking work. Every student would agree that when it comes to writing a piece like that, it's hard to start and it's hard to finish as well.
A conclusion is a significant part because it gives that aftertaste that stays after reading it and affects the final impression about your personality. That's why many students are looking for the answer to the question "How to conclude a personal statement for graduate school?"
Fresh Essays is here to help you write a suitable and convincing conclusion that will make a good impression on the admissions committee.
1. Make Reference to Your Opening
It is a widely known literary method – to end in the same manner as you started. Many students say that this simple trick helped them write a perfect personal statement.
Of course, it doesn't mean that you should copy and paste your introduction part, but you can emphasize your point of view by making reference to your opening. So, you can briefly touch the points that you were talking at the beginning of your personal statement.
For example, if you started your personal statement with speaking about your passion for studying environmental sciences, you can end your statement with words like:
"As I am highly concerned about declining species, I am determined to fight against poachers and other human impacts which ruins the planet. Therefore, I want to study environmental sciences in [the name of the university], as I know that I will meet many allies here, and together we will work hard to protect the environment."
2. Write About Aspirations and Plans for the Future
Every piece of writing has its logical evolution. The best way to make through the personal statement is to make it logically flow step by step, developing a theme:
What do you want to study and why?
What is your motivation?
What are your qualities and achievements?
What are your plans for the future?
Every step leads to another one and helps to build your text in the logical and intelligible way. If you end your statement with plans for the future, you give an impression of a purposeful and positive person.
Speak about what you want from your life, future, and education in particular. You can include in your conclusion something like:
"I admire how the principles of democracy are valued in your country. My goal is to fight for democracy in my country, and I need to be aware of tools and techniques which can help build a democratic society."
3. Pull Together Your Key Points
Admissions committee members have tons of personal statements to look through. Sometimes they lack time to read the whole text you wrote, so they try to catch the main points such as:
Your experience
Your study accomplishments
Your knowledge of the particular course and learning institution
Your motivation
That's why your conclusion can be the part of the whole text that will briefly tell about all of these points of your personal statement. By the time you need to start writing a conclusion for your personal statement for a university, you have probably looked up for the criteria the learning institution is looking for in applicants. This is a perfect place to remind them that you are a total match.
So you might use the following tip to end your personal statement which is to summarize all the previous information. Don't be afraid to restate your ideas. For example, you can speak again about your positive qualities and your work experience or significant study achievements. Put it together in a few lines and make it brief but informative.
For example:
"Many journalists who I highly respect for their unbiased materials and deep analysis of the issues, such as [name], [name] and [name], have graduated from [the university]. As far as I know, in [the university] objectiveness is a high value which corresponds with my personal views on which principals journalists should follow. This is the reason why I long to study here and why I will be able to work regarding all the values [the university] supports."
4. Keep It Simple And Honest
Many admission officers confirm that honesty is the most essential characteristic of a personal statement with a strong conclusion. The experienced committee members can clearly see if your statement is too embellished in order to impress. Being truthful is much more important for them than polished statements with stolen phrases.
Sometimes it's just enough to give a positive ending, like:
"I like the educational program of [the university], as it contains the most interesting aspects of [the subject] for me. At this point in my life, I am fond of studying [the subject] and, as you can see from my scores, I am doing well with it. So, I am excited to enter [the university] and learn [the subject] deeper."

or

"I know that [the university] provides students with much opportunities to get practical skills. I think it's more important today than theoretical knowledge. Therefore, I am eager to study here and hope that you will deem my skills and aspirations are good enough to get a chance to study in [the university] ."
You can also talk not only about subject areas but also about extracurricular activities that this institution holds and which you will love to take participation in. This will show that you are interested in the university and have read about it a lot.
Quick Tips:
Do not use slang.
Do not use the same personal statements to apply to different learning institutions.
Check your personal statement for plagiarism using specific software.
Do not include irrelevant information or abstruse words.
Please proofread your personal statement.
Know the exact name of the program you're applying to and include it in your statement.
Address your best qualities but try to incorporate them into the story, rather than just giving it in a list.
So, these were our tips for your perfect personal statement. Give yourself some time to write and don't rush. Remember that this piece can be your winning ticket and might get you into the college or university of your dreams even if your grades are not that great. Hope, you liked these personal statement ending examples and found them useful. Good luck!