How to Make Studying More Interesting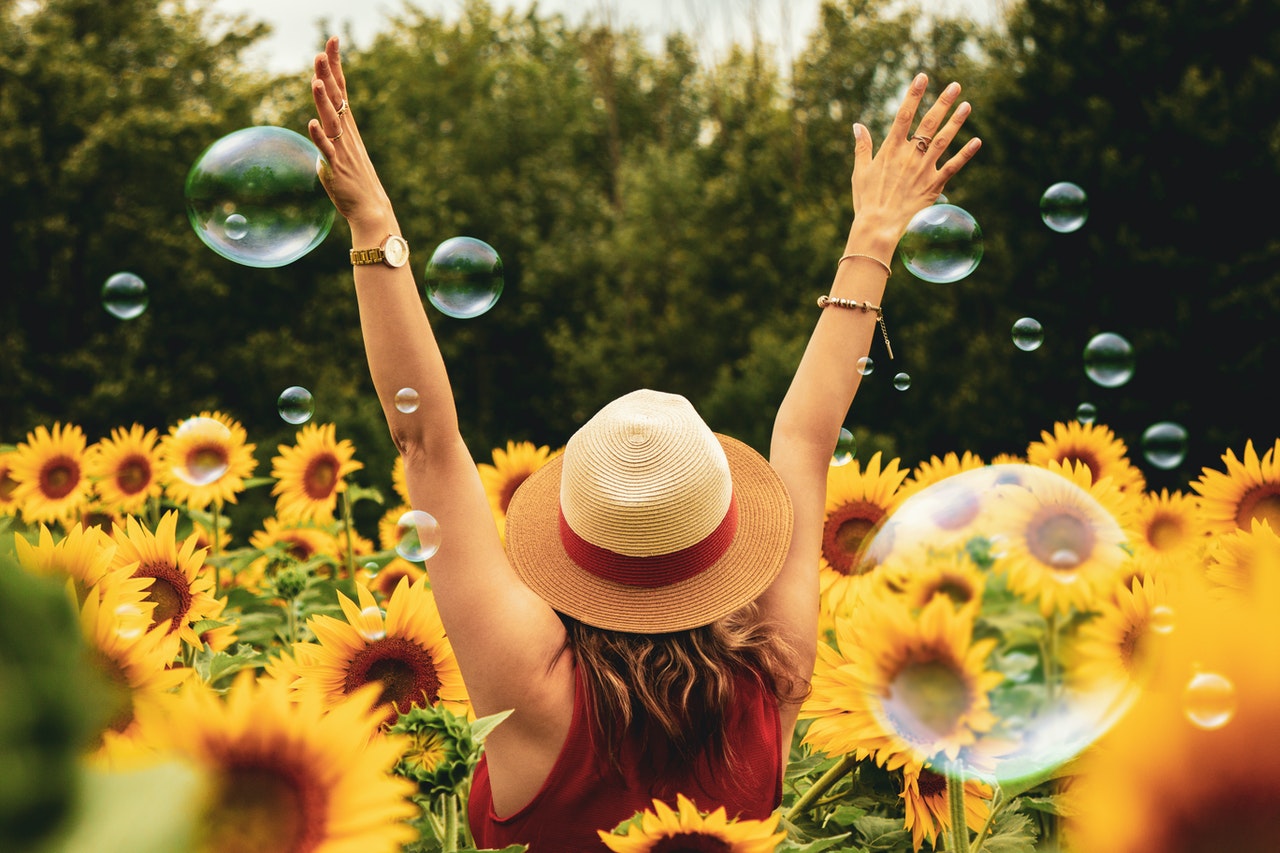 Academic writing and studying, in general, might not be as exciting as we would like it to be. Let's be honest, academic papers give us hard times, and it affects our passion for studying. So, is there any way to make it more fun? We believe there's nothing impossible. Let's find out how to do it.
Study with a Buddy
Creating or joining a study group might drastically change your approach to studying. Not only it helps you to understand the material better as there is always someone with who you can discuss another topic, but it also helps you spend your time without regretting as you would normally do when studying. Studying with friends doesn't seem like studying at all as it is more about spending time together and searching for new ways to memorize the material better.
But you don't have to have friends to study in a group because you can always find a group that you can join. There are multiple ways you can do it:
Search online

Check the info on your college website

Look through the forums for students

Ask your groupmates
There are always great options for you on how you can spend time during the study group meetings. You can create a presentation or watch informative and educational videos, spend time playing a game or a quiz – not only it's just fun, but it also helps you understand the subject and memorize some important facts and details.
Change the Location
Sometimes all you need to get inspiration for studying is to change the location. When the weather is fine, you can go studying in a park or your favorite location under the sky. It will instantly body your creativity and will break the circle of routine that you are bored with. Some other locations like your local library, a coffee shop, or a museum will also help you get rid of the feeling that you do all the same things every day.
But you might also find that less drastic changes are as effective. For example, you can change the layout of the furniture in your room, and it will be like a fresh new start for your desire to study.
Use Technology
Nowadays, it's much easier to keep up with all of your studies, daily tasks, and motivation because we all can use our phones or computers to do that. There are multiple apps that are great for practicing and learning in an exciting and entertaining manner. For example, you can use software that reminds you about your classes and assignment, which will take much of the stress away. You can also learn online a lot of new things and practice your skills with apps that provide you with engaging tasks and questions.
 Break Tasks and Make it a Quest
When you need to start working on a challenging and hard task, you tend to procrastinate a lot. This is completely normal because we are afraid to start working on a project that requires a lot of time and effort.
However, when you break tasks down into smaller pieces that can be easily managed and completed, you feel less stress and pressure, which affects your willingness to study and overall mood. Working on a task or assignment step by step is always a great way to complete it faster and avoid feeling overwhelmed because of how complicated the task seems to be. The main step you need to take is to start. Once you do it, everything else seems less challenging to you.
You can also try to think of your tasks as quests if you are one of the people who enjoy playing games and solving puzzles. For example, your thesis is a royal quest that consists of smaller tasks that you get from imaginary NPCs and get a reward each time you complete one. Reward yourself with a thing you enjoy, like a snack, an episode of your favorite show, or a walk. This little pretending game helps a lot to stop treating studying like a boring and exhausting thing.
Wrapping Up
Studying can be exciting and fun if you want it to be. Once you look at it from a different angle, you see that you are the person who can change the whole process and turn it into something that you enjoy. Good luck!