Office Hours: How to Make the Most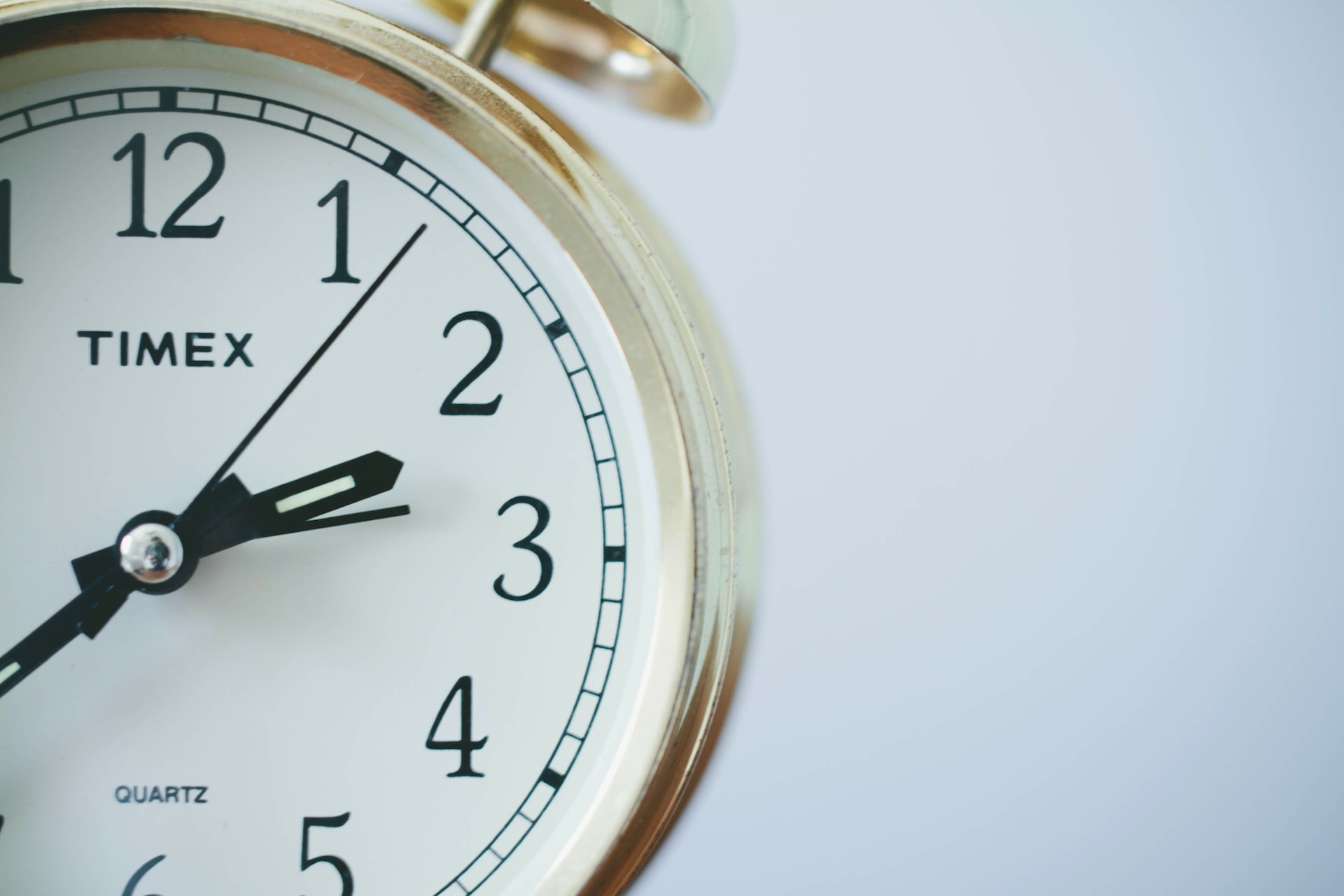 Office hours are an excellent way for college students to communicate with their professors outside of the classroom. Unfortunately, many students fail to take advantage of this opportunity as they are somewhat intimidated by the idea or don't find it useful at all. But that would be a huge mistake as you might get a lot of useful information as well as clarify material or receive extra credit tasks. Let's take a look at 10 practical ideas for making the most of the office hours. You may improve your academic experience, obtain useful insights, and build a pleasant connection with your professors by following these guidelines.
Plan ahead of time and be prepared
Take some time to prepare before visiting office hours. Examine your notes for particular issues or details that you want help with. This will let you make the most of your time with the lecturer and have a more focused conversation. You demonstrate your devotion to the course and respect for your professor's time by arriving prepared. It might also take a lot of your stress away as you know for sure which points you need to discuss and have an understanding of what you want from this visit.
Be on time and respectful
It is critical that you be on time for your office hours appointment. Being late means being disrespectful. Professors have busy schedules, and being on time indicates professionalism and attention. If you are running late or need to cancel, please tell your professor as soon as possible. Furthermore, demonstrate respect by shutting off your mobile phone and devoting your whole attention to the meeting. You might also need to schedule another right away if you think you need one.
Clearly State Your Goal 
When attending office hours, talk to your professor and make your intentions clear. Whether you require clarity on a certain issue, comments on an assignment, or recommendations for more research, clarify your goals clearly. This will allow your professor to more effectively address your issues and guarantee a positive dialogue. Don't be shy. If you don't understand something or need more explanation, more tips on the assignment, or more feedback on your work, ask for it.
Inquire Thoughtfully 
One of the key motivations for attending office hours is to ask questions and obtain a better understanding of the course content. Bring intelligent questions that reflect your interest and critical thinking abilities. Rather than merely seeking answers, attempt to create debates or seek advice on relevant issues. This not only demonstrates your real interest but also facilitates a more meaningful learning experience. It will also help you establish a connection with your professor through your interest in the topic or the field in general.
Take Notes and Listen Actively
Actively listen to your professor's explanations, ideas, and comments throughout your office hours encounter. Take notes to assist you remember what was said. This demonstrates your attention to detail and allows you to go back to the talk afterward. Taking notes also shows that you respect the professor's comments and are dedicated to learning the material. 
Seek Counsel Aside from Academics 
Office hours allow students to seek help outside the course subject. Professors often offer significant views and experiences that may help you improve personally and professionally. For example, they might know a few companies or even people who are hiring and sometimes they might even provide a letter of recommendation for your future employment. Do not be afraid to seek guidance on career choices, research opportunities, or further resources relevant to the topic. Your professor may serve as a great mentor and give advice outside of the classroom. But be sure to avoid abusing this opportunity – you sure may ask for advice or some useful contact in the field but don't make it a routine. 
Follow-up and implementation of feedback 
It is critical to follow up on any ideas or comments offered by your professor after your office hours discussion. This indicates your dedication to learning and promotes your professor's belief in your accomplishment. Apply the criticism and ideas to your schoolwork or study habits. Following up also helps to keep the lines of communication open with your lecturer.
Use Office Hours on a regular basis
Attending office hours should not be limited to times when you are experiencing issues. Make it a point to attend class on a regular basis throughout the semester. You display your passion and show your professor that you are proactive in your study by doing so. Attending office hours on a regular basis also provides for continued dialogues and a better knowledge of the course content.
Show Your Appreciation
Finally, remember to thank your professor for their time and assistance. A simple thank-you email or handwritten letter may go a long way toward strengthening a connection. Appreciation not only indicates your kindness, but it also inspires academics to continue guiding and supporting you.
Wrapping Up
Office hours are very important in a college student's academic path. They provide students with a unique opportunity to interact with their professors outside of the classroom, seek clarification, and expand their grasp of the course content. Students may get useful insights, individualized coaching, and mentoring opportunities by actively participating in office hours. Using this material shows initiative, dedication, and a real want to learn. Not only can office hours improve academic achievement, but they also establish important connections with academics, which may lead to future collaborations and networking possibilities. Accept the value of office hours and make the most of this crucial time to get the most out of your educational experience.