40 Web 2.0 Tools for Geeky Educators and College Students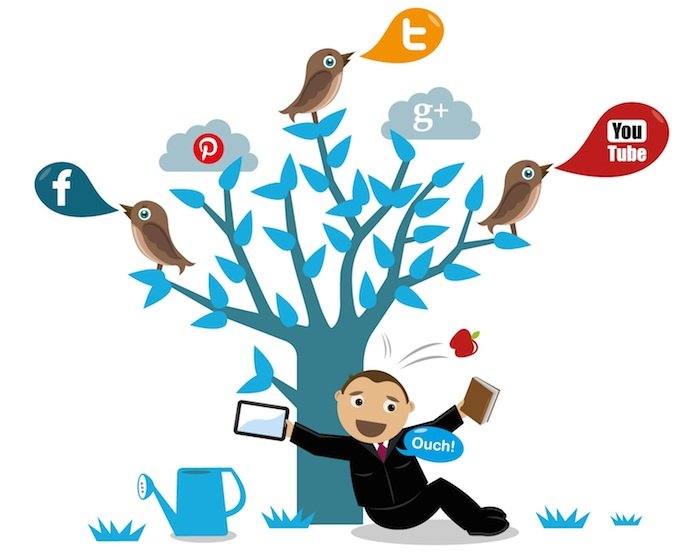 There are a number of resources that can make it easier for you to get information across to the students and help them share what they have learned. These Web 2.0 tools will help you save your time and stay organized throughout the school year. Here is a list of the top 40 best tools to make life easier once class is in session:
Classroom Tools
Aggregators
Bookmark Managers
Course Management
Productivity
Content Management
Storage
Collaboration
Edmodo is a lot like Twitter, but it was developed for students and teachers. Share content among classmates or another school district.
There are even more kinds of Web 2.0 tools to help you on the job. With the variety available to choose from, you won't have any difficulty in finding help to stay on track during the school year.