How to Write a Proper Cover Letter for Your First Job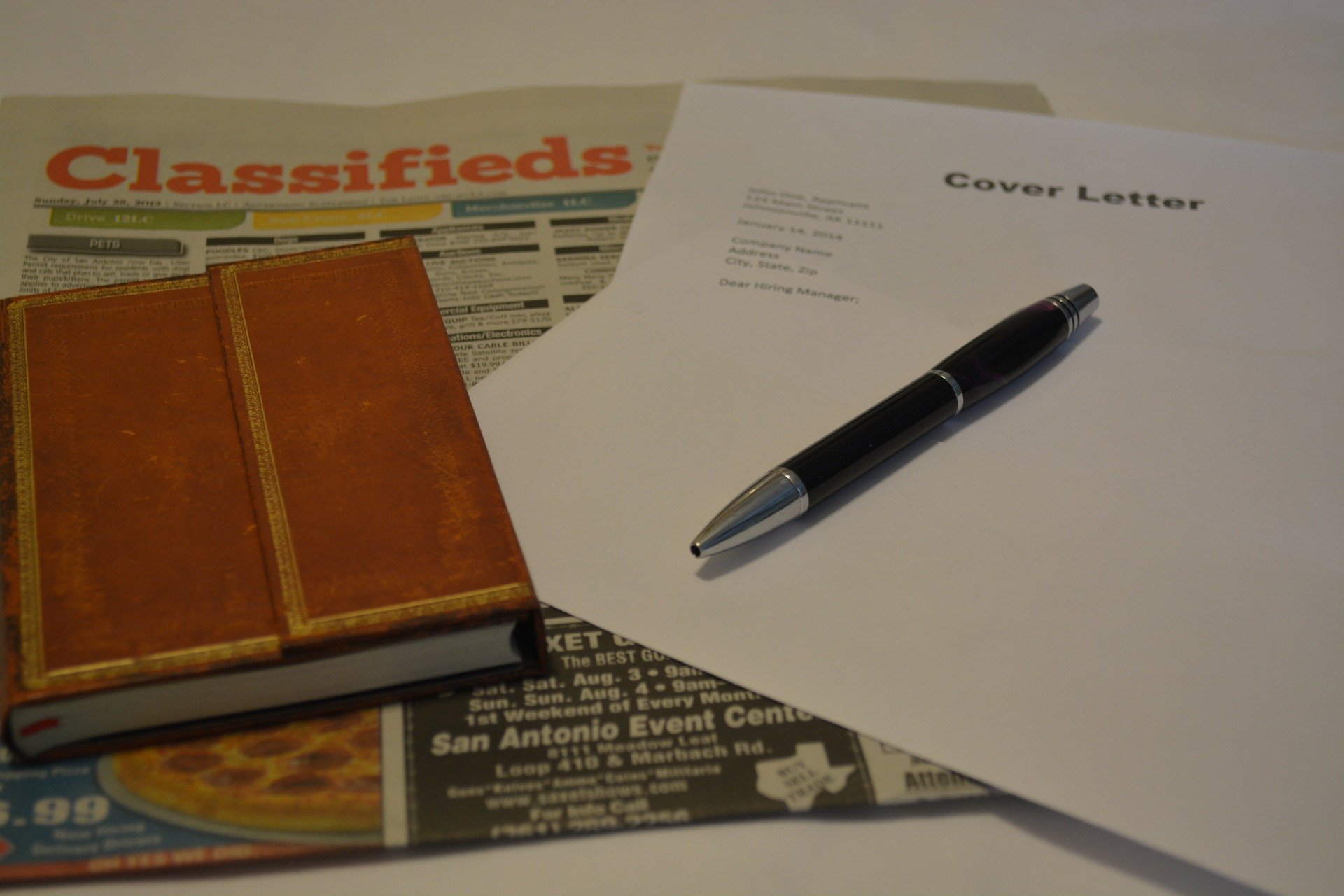 Employers often get hundreds of applicants for a single position. Applications and resumes turn into a sea of sameness when there is nothing to distinguish one candidate from another. Because of this, submitting a cover letter essentially increases your chances of landing the job. But how do you write one when you have no job experience at all?
The Anatomy of a Cover Letter
Before we touch on what to put in your cover letter, let's look at how it is laid out. When writing a cover letter, it's good practice to follow a basic outline that most employers recognize. This includes:
Your name and contact information, including your email address and current phone number in the upper right-hand corner.
The name of the business or the human resources contact's name on the left.
Clearly stated purpose of the letter. For example, "Re: Application for Chief Candy Tester."
A salutation to the person reading the letter. For example, "Dear Mr. Wonka," or some other cordial greeting.
An opening paragraph to introduce yourself to the reader of the cover letter.
A main paragraph highlighting your skills that are relevant to the job sought.
A closing paragraph, asking to be considered for the position and expressing your interest in an interview.
Writing a Cover Letter with No Job Experience
Don't consider writing a cover letter for a first job to be an obstacle; use it as an exercise in creativity. What you lack in formal experience, you may make up for in real-life background. For instance, if you are applying for a job as a secretary, highlighting your office skills is a good strategy. Do you type at blazing speeds, know how to run MS Excel, and have experience with MS Word? These are all translatable to the position you are seeking.
Volunteer work can also be useful when you have no real work experience to cite. Did you volunteer at the local church to answer phones for the pastor's office? Did you make flyers for the Beta Club in high school or design pages for the yearbook? Think out of the box, recalling previous experiences where you had an opportunity to shine when performing tasks related to the job. Here's what you may want to highlight:
your strengths and any personal attributes that set you apart as an asset to the company;
educational achievements that put you in a good light that are relatable to the position;
participation in community or school volunteer organizations;
hobbies and personal interests that are related to the job;
experiences that highlight your capacity for teamwork.
Traps to Avoid
Now that you know all the "do's", it's time to take a close look at the "dont's". Simple writing blunders can quickly ruin the impression from your awesome cover letter. Luckily, they're easy to avoid.
Overly long cover letters. Hiring managers are busy, so keep it short, simple, and to the point.
Unnatural language. While the letter should be semi-formal, it shouldn't use overly formal language. This can come across as disingenuous. For example, instead of saying "advantageous," sub in "helpful," or instead of "subsequently," use "later" or "after."
Underselling yourself. One of the hardest things in life is to boast about yourself, but a cover letter really is a brag letter for all intents and purposes. Don't be shy; be your own biggest fan.
Fluff. Don't write words just for the sake of filling up the page. For example, don't use a string of adjectives when one will do. Avoid constructions such as "I'm sincere, honest, and trustworthy;" these words all say the same thing.
With some nonconventional thinking, it's altogether possible to write a "wow" cover letter, even if you've not yet earned a penny in the workforce. Show confidence in your assessment of yourself, and it will spill over into the impression that you make with potential employers.