What Is Job Shadowing and How You Can Benefit From It?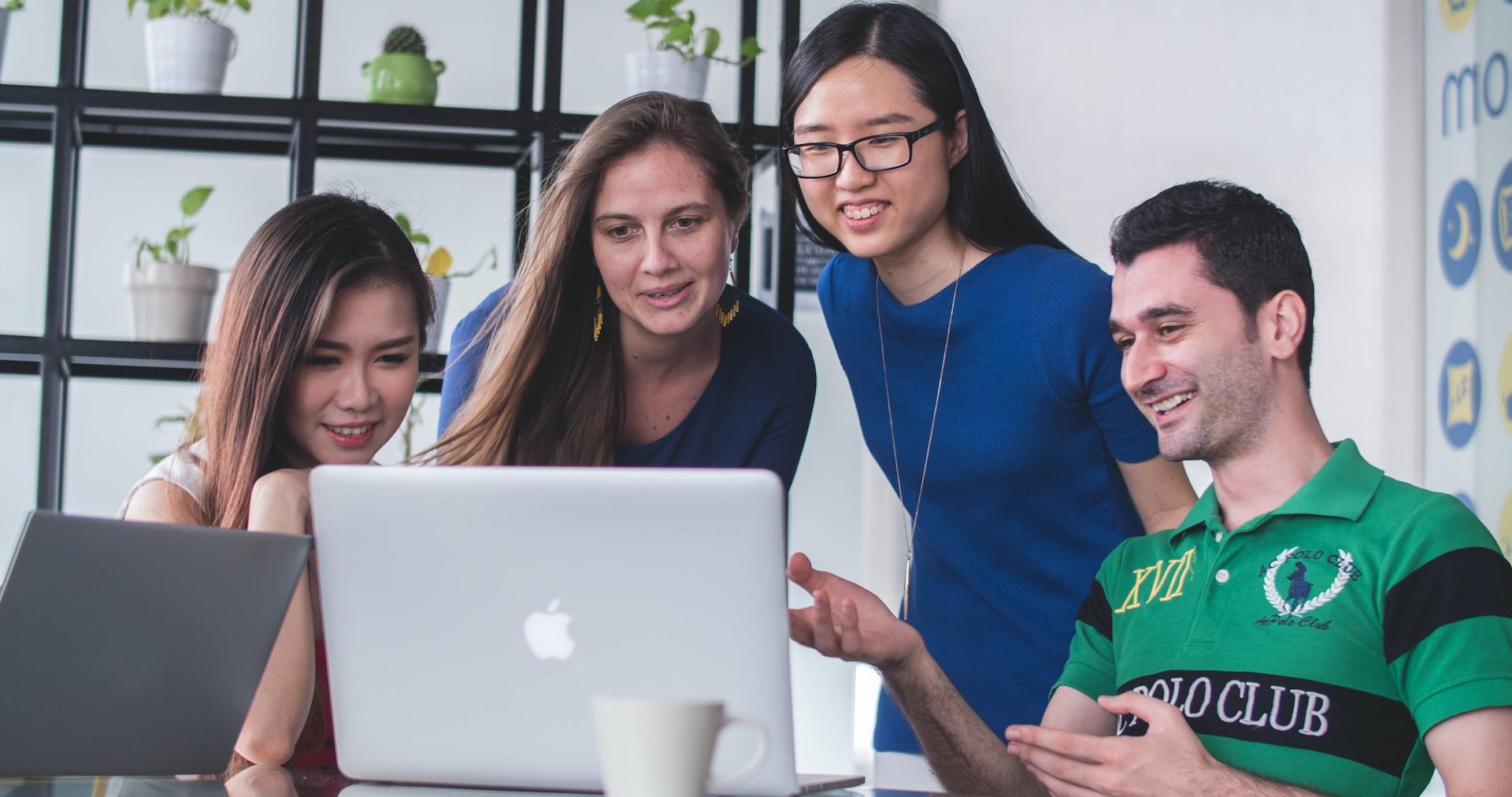 In case you have ever wondered how one understands what job one would like to have and how one can find out what is best for you, you might come across the term "job shadowing." It is basically a process of watching an experienced and skilled specialists as they do their job. Job shadowing is great for those who want to improve their professional skills, learn some tips and tricks or actually learn more about the profession. If talking about college students, this is a much-appreciated practice that you might want to experience to gain a better understanding of what it is like to work on a particular job. Some students might even change their minds about the picked major due to some career specifics that they might not be capable to manage. 
Anyways, if you want to learn more about job shadowing and how you can benefit from it, keep reading this blog post where we gather a few positive details about the topic.
Where to Search for Work Observation Opportunities
When you have a sphere that you are interested in, the first thing you think of is to just google the possible opportunities. However, it's not that simple, and you might not find the options that you are looking for. Here are some tips for you on how you can find one:
Career fairs and other events

. If you want to meet people from your chosen niche, career fairs are the perfect option for you. Don't forget to bring your resume with you to show your interest and to be ready for an opportunity that you might be given.

Family members, friends, etc.

 Maybe you know someone who works at your dream job? So why not ask them if they are ready to share some information and experience with you?

Online tools.

 You can definitely look for opportunities online. Some companies are willing to provide important experience for students, or you can write directly to employers and ask them for such a chance. Look at LinkedIn, Indeed, Glassdoor, or Internships.com.
Benefits of Job Shadowing for Students
Students who are interested in a variety of professional paths might benefit in a number of ways through job shadowing. For example. 
Experience in different niches.

 This is something that may be very helpful for students who are uncertain about what they want to do when they graduate from school. In this case, it's better to see what it is like to work in the chosen sphere.

Experience in the real world.

 Surely, having theoretical knowledge is important but it might be totally different in practice. Students are given the opportunity to obtain a first-hand experience of what it is like to work in a certain occupation and that is very crucial.

Opportunities

. You can build professional relationships and network with the ones who are already employed to gain more access to the niche.

Boost your resume.

 Surely, such an experience provides you with another line in your resume and gives your future employer an understanding of what you know about the job, what you can do, and how much you are interested in. That is what will make your resume stand out even if you don't have any job experience of your own.

Enhanced self-assurance:

 Students who participate in job shadowing often report an enhanced sense of self-assurance over their chosen field of work. They may be able to have greater confidence in their choice to follow a certain line of employment if they get a taste of what it's like to really do the job.
A Few More Tips
You might be very interested in job shadowing and pretty motivated. Be sure to take the most out of this experience and learn as much as you can about various perspectives, aspects, and details. You might use this information while you are still studying as well. For example, some details can be better memorized when viewed. Other tips that you might find important are:
Participating in job shadowing provides a chance for students to gain knowledge; thus, students should make the most of this opportunity by asking questions. They are able to inquire about the obligations of their employment, the abilities necessary for the position, and the industry as a whole from the worker who has more experience.

Make preparations in advance: before participating in the work shadowing experience, students should conduct some research about the firm as well as the job function. This will enable them to ask questions that are more educated and to get the most value possible from the encounter.

Make notes: It is important for students to make notes while they are on their job shadowing experience. They are welcome to write down any inquiries that come to mind, as well as any realizations or observations that occur to them during the encounter.

Have an open mind: Students that participate in job shadowing should go into the encounter with an open mind. They can discover something they didn't anticipate learning, or they might realize that a certain line of work they were thinking about pursuing isn't a good match for them.

Conduct yourself in a professional manner: Students should see the chance to job shadow as a professional development experience. They need to show respect for the company's standards and processes, as well as the dress code, by being on time and wearing proper attire.

A further note: After the job shadowing experience, it is important for students to follow up with the experienced worker to express their gratitude for their time and to ask any follow-up questions that may have occurred to them.
Conclusion
By trying out job shadowing you can gain experience in the real world, exposure to a variety of businesses and employment types, an opportunity to network, assistance in the development of a résumé, and enhanced self-confidence. Students may locate job shadowing opportunities and make the most of the experience by following the advice provided in this blog article, which outlines how to find job shadowing possibilities.