Winter Break Classes: Should You Take Them?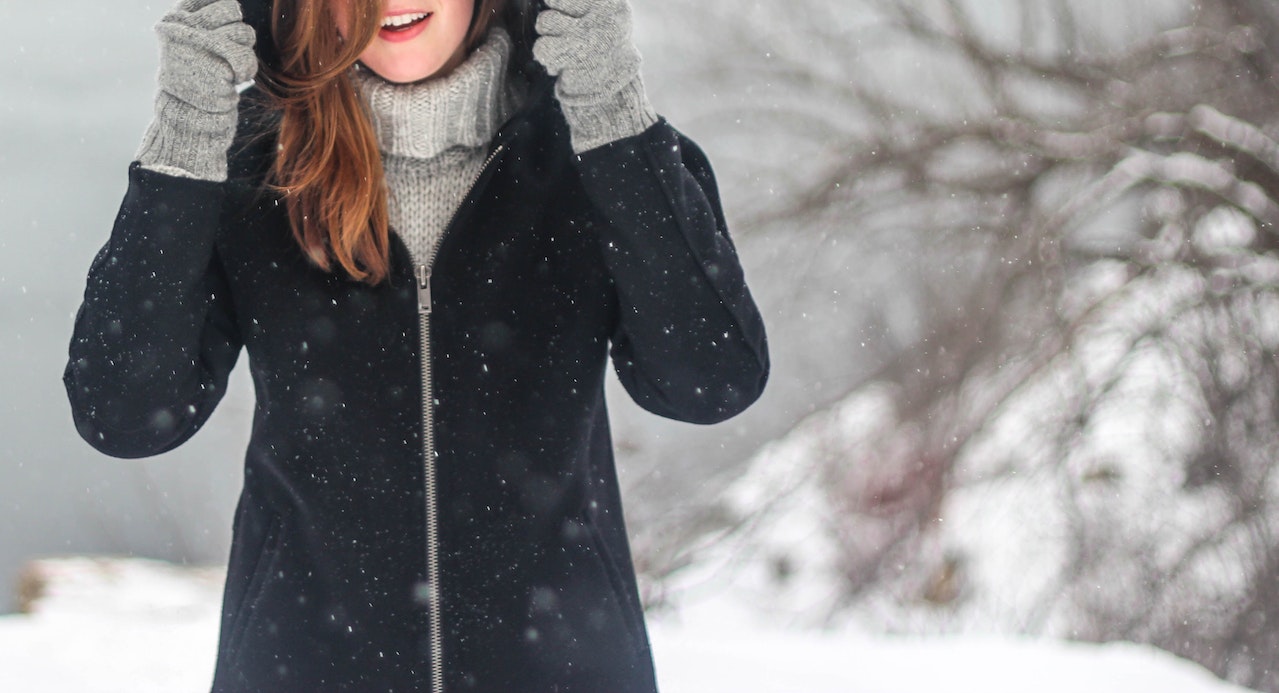 Winter break for most of us is a time of joy, family time, and surely the holiday season. However, many college students in an attempt to gain more college credits or professional knowledge use this time not to relax but to study. If you are one of them and would love to know if you really should spend your break studying, this blog post will tell you a lot of useful info. Let's get started.
When Do We Have Winter Break?
Winter break might be different for different schools and countries. It might not even be – sometimes students get only a couple of days off for the holidays and that's if. If you are lucky enough, your winter break will likely be around two weeks long and start from the 19-21st of December to end around the beginning of January. It will provide you with enough time to visit your family, have a nice celebration of both Christmas and New Year's, go on a trip or visit some classes that you've picked.
It's also sometimes called Christmas break or even holiday break due to the fact that it happens around holidays and makes it much easier to celebrate and reboot with your family or friends.
Winter Break Courses
Every college provides a list of classes that you can take during not only your winter break but also throughout summer or spring breaks. Each of the lists includes different courses that might not be the same for other colleges, so it's pretty hard to sum up all of them in this blog post. But we have some examples for you that might be helpful.
The following courses are the ones that occur on the lists more often than the others and might be quite easy to enroll with:
Public Speaking.

 The course that you might really enjoy and find useful is Introduction to Public Speaking or Speech Writing. You will learn how to structure and write speeches for various occasions as well all how to improve your critical thinking, persuasion, and analyzing. It might help you a lot in your career as well make you get rid of stage fright.

Film History.

 If you love watching movies and can surely spend some time learning about the history of cinematography, you can take Film History and gain some extra credit without struggling much.

Digital Era.

 The course about the digital world, the Internet, data, and even cyber safety is very interesting and helpful to anyone. Especially if you would like to make a career in the digital field and pursue marketing, coding, or web design.
As you can see these classes are very intriguing and surely awaken interest not only for extra easy credits but also for some really compelling material and practical benefits. Not only they might be interesting to study, but what's more important – they can surely come in handy in your career and daily life.
Pros of Taking Classes During Winter Break
There are a few great benefits for you and your academic career if you take classes during your breaks. Especially it can be useful if you want to graduate early but want to avoid additional study load during the semester.
Graduate Early
Surely, taking a few extra classes will not make you graduate in two years but it might save a few months and even raise your GPA. Graduating a semester or even a year early is completely possible if you take classes during your breaks, not only in winter. And it might seem like nothing but in reality, it gives you a great start as you can be hired before a wave of graduates starts to apply for jobs. It will also give you a chance to show in your resume that you are hardworking and ambitious, which are great qualities and are often highly valued by employers.
Increase Your GPA
When we are talking about GPA, it is crucial to understand that some classes are even called GPA boosters because they are pretty easy to complete and can add some good points to your GPA. If you conduct little research before you enroll in your break classes, you can pick the ones that you are confident about load-wise and learn some info about the professors and their teaching habits. Thus you can surely pick the classes that you know will not make you hustle. This is perfect for your break when you don't want to be that loaded with homework.
Keep Yourself Busy and Your Mind Active
Sometimes you need to make sure that you have some activity to be involved in between your semesters. Maybe you don't want to lose precious time or are just in the mood for more studying. Either way, it's beneficial to have something to do and gain from it.
If you feel like going home will only hurt your study performance and you don't want to lose your tempo and motivation, it's a good option to stay on campus and take some extra classes. You will thank yourself later.
Moreover, staying for classes will allow you to keep the same routine and don't fall out of it during holidays. Some students admit that the first few weeks after the break are the hardest because it's the time when you need to make a lot of effort to make yourself study again. An if you need some help with your break classes, send your request and we will help you out.