How to Spend Less Time on Homework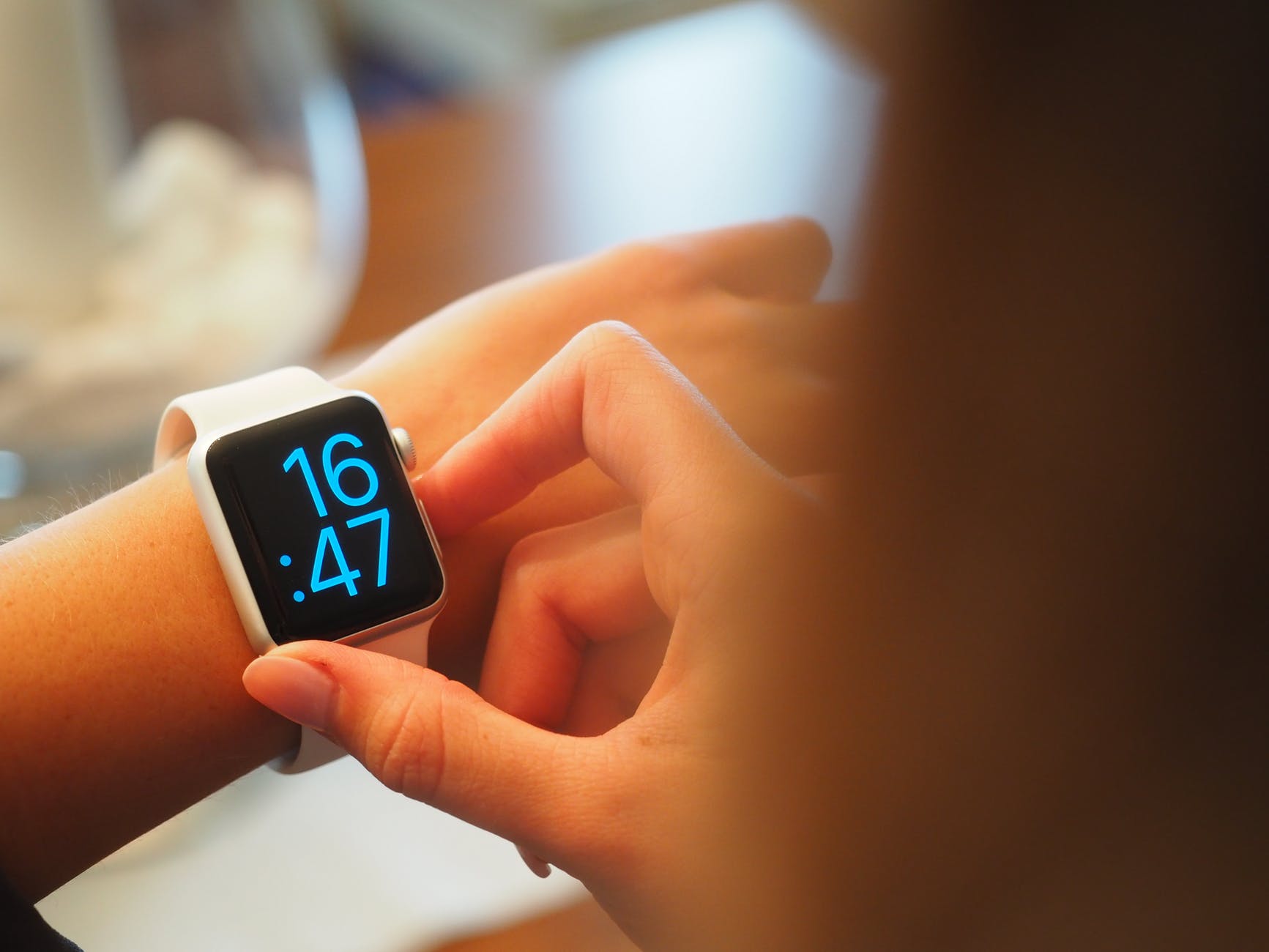 We all know how hard it is to manage your homework and your social life at the same time. Sometimes you can't help thinking about the things that you would prefer doing rather than sitting with an unfinished essay in front of you. So, is it possible to spend less time doing your homework? We believe it is. This post will tell you about the most efficient tactics that you should use to be more productive while doing your homework.
1. Stay Focused
When talking about productivity, it's hard not to mention how staying focused is essential. Having too many thoughts and things that distract while doing your homework is a surefire way to increase the amount of time you spend on your tasks.
Analyze your usual study routine. What is it usually like? You probably sit with your TV, music, or YouTube on and try to do your homework. That is too much information for your brain to process. As a result, you retain information way worse than you could without such noise in the background and have to spend more time dealing with your assignments.
If you try focusing on your homework without texting people or watching entertaining videos, you might notice that you don't need as much time to finish your work.
You can try a method that usually works for people who tend to get bored, concentrating on one task quickly:
Decide what task you are going to work on.

Set the timer for 20 or 25 minutes.

Concentrate on the chosen task until the alarm goes off.

Take a five-minute break.

Repeat all the steps.
You can alternate tasks if you have a few of them to be able to work on each of them with fresh eyes. For example, if you have to complete an essay and finish your science project, try working on the essay for 20 minutes, taking a quick break, and then working on your science project.
2. Take Notes in Class
Taking notes is essential for every student. They help to retain information and build a study system that will suit your needs and your learning type. But have you ever thought about the way you take notes in class?
There are a few note-taking systems that are widespread among students. Here are some of them:
The Outline Method. This is one of the most common methods for taking notes. It implies using bullet points and subtopics that help to structure information into subcategories.
The Cornell Method. The main difference of this method is the page layout: the page is divided into two columns or blocks with the small column used to write down questions, comments, etc., while all the notes go into the large column.
The Charting Method. When this method is applied, the notes are written down into a table with separate columns with separate categories that are relevant for the topic.
Your note-taking method can be a game-changer for you. If you find a method that works for you the best, you will notice how the effectiveness of your home study sessions grows.
Basically, all you need to do is to try different page layouts and find out which method works for you the best. It will be easier if you know your learning style. There are many different styles of learning, including auditory, visual, and kinesthetic.
Developing a system that is the most convenient for you will make studying information much more effective and will allow you to structure the data without losing critical aspects.
3. Set the Timer
It is known that strict deadlines make people work faster. If you want to spend less time on your homework, you might need some motivation to stop procrastinating and get back to work. That is when setting a deadline can come in handy.
Decide how much time you objectively need to complete the task and set the timer. You can even reward yourself if you are on time to stay motivated while on your breaks (and breaks are essential).
For example, you have a one-page essay that you know you can finish in two hours with time for proofreading and editing included. Set the timer for two and a half hours to have a few breaks through the working process. Be strict and do your best to finish the work on time.
After a few times of trying this method, you will notice that you procrastinate less and finish your homework faster.
4. Don't Put Homework Aside
Every student knows that putting the homework off until the last moment isn't a healthy habit. However, most students do so no matter what the consequences (like sleepless nights and low grades) might be.
Try managing your homework piece by piece. Divide the massive assignments into smaller pieces and do them one by one, day by day. For example, if you need to complete a 3000-word research paper, you can start slowly by completing a paragraph a day. It won't take much time and will make the task much easier. If you can't help missing your deadlines, turn to a professional service that will help you manage all of your assignments when it is needed.

Remember that it is always hard to start. But once you do, the rest will be much easier to deal with. Don't procrastinate!