How to Write an Impressive Conclusion to Your Essay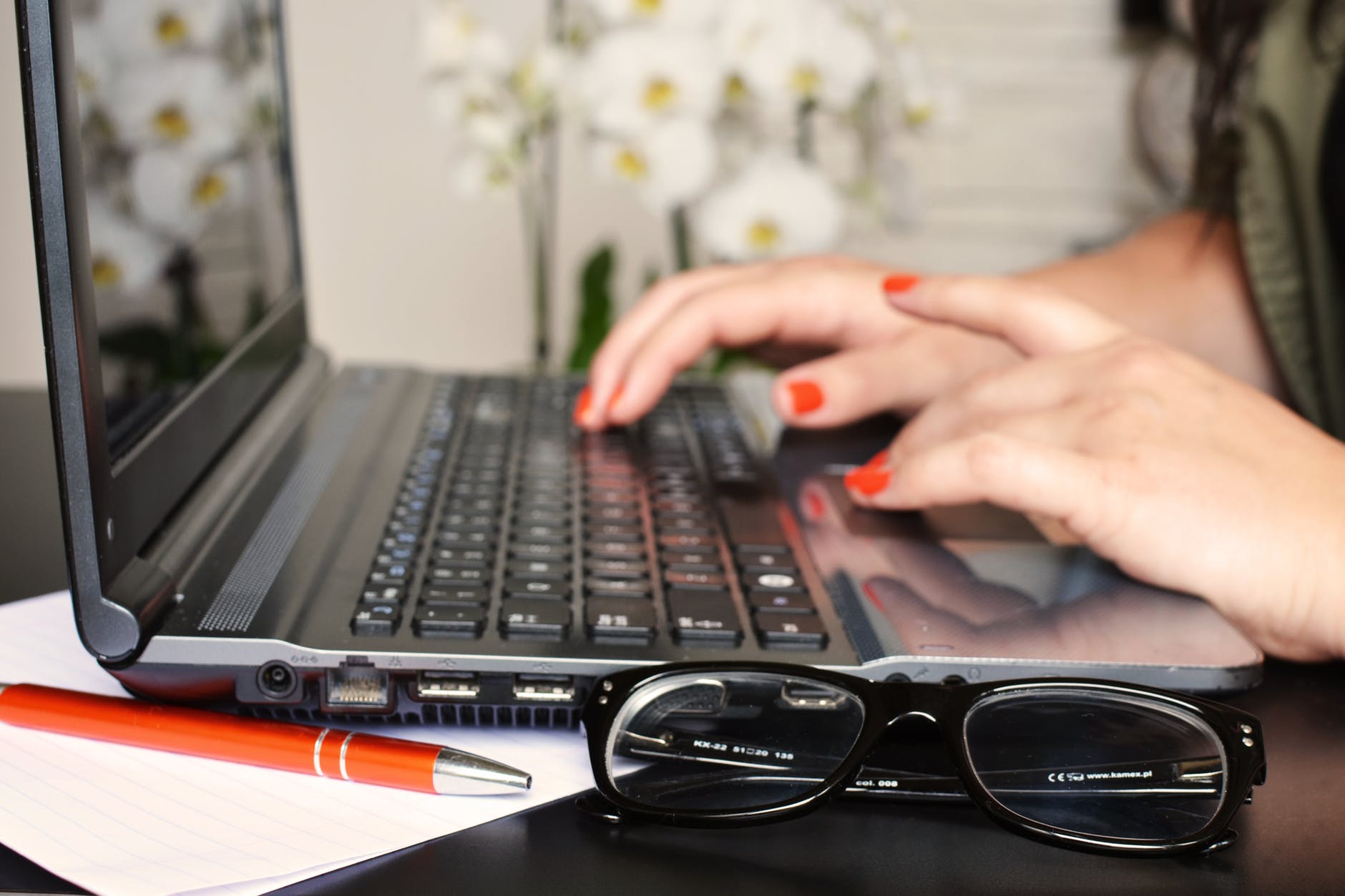 It is said that the beginning of your essay or any other written piece makes the first impression and defines whether your piece is worth reading. We have already covered the topic of a catchy introduction to your essay, which you should check out. But what about your conclusion?
The ending of your essay is the part that leaves an aftertaste and defines the opinion that your reader will make about your piece. So, when it comes to a professor who is reading your essay, you obviously want to give a good impression and earn a high grade. Of course, even the greatest conclusion won't save you if your main paragraphs are, to be frank, bad IN this case you might prefer turning to a professional service to edit your work or write it from scratch). However, it can add a few points to your essay, improving your grade.
So, here are some tips for writing a powerful and impressive conclusion that we have found for you.
1. Restate Your Main Point
It's not a rare case when students forget about their main ideas and thesis statement points when they get to the conclusion. Basically, when the ending of an assignment is that close, all you can think about is finishing it as soon as possible and hitting the required word count.
However, your reader might lose the point too and be confused with what your essay was actually about. In order to avoid a situation like that, it's essential to summarize your findings and results.
For example, you can go back to your thesis statement and restate it again in your conclusion. But don't just copy it word for word. Putting the same sentences in your essay or any other academic work is a serious mistake. If you want to touch the subject once again without sounding repetitive, change the form and wording of the original sentence.
Let's say you have a thesis statement that sounds something like this:
"Fashion is one of the most profitable and influencing niches due to its strong visuals and constant changing, which tricks people into thinking that they have to buy new and 'trendy' clothes in order to match the society."
When you get to the conclusion part, you can transform this sentence into:
"Trends are dictated not by the needs of society as a whole, but by the small number of people who do not have their interests in satisfying the demand but rather making fashion a way to gain power."
So, this is how you can have the main idea of your essay formed into one sentence and restated in your conclusion without having to repeat yourself. That is what makes your essay look complete and adds clarity to your work.
2. Pose a Question
Asking a question at the end of the written piece is a common literary practice. It not only gives a great impression as it directly speaks to a reader, but it also makes him or her more involved in the piece.
Why is it great to use the same tactic for your essay? They help your readers to get a new perspective on the topic and grab their attention, making your essay more memorable.
For example, you can end your essay with something like:
"We hear about the waste problem so often nowadays, that it might seem even banal. But what if the banalest things are the most important?"
Or:
"When it comes to social norms, they seem established centuries ago. So, it's not surprising that it's hard for us to believe that ordinary things and traditions used to be very different from what we know now. But what are norms anyway?"
3. Suggest a Solution or Perspective
It's always great when an essay not only studies a problem and its reasons but also can describe a perspective for further studies or ways to solve the problem. If your conclusion can perform a look into the future, it gives a reader a base for further thinking and sticks better in their memory.
What suggestions can you put into your conclusion? Let's look at the example:
"It's often said that preventing crime is the right way to make one more step to a Utopian society. However, nowadays it's hard to imagine a system that would be that effective and able not only to analyze and gather various data but also build links and correlations. AI technologies can be the solution that we are looking for."
How to Build a Conclusion
What makes a great essay? A powerful introduction? Detailed and structured body paragraphs? A strong conclusion? Well, each of these parts matter. However, logical flow and the transition from one part to another are also essential.
So, when you end your body paragraph, don't cut them. Put a transition sentence that will show that your essay is coming to an end.
For example:
"Of course, the way we approach freelancing will change with time. It's not impossible that it will be completely gone, though now it's hard to imagine such a scenario due to its popularity."
After the transition sentence, you can start your conclusion with a new paragraph. Stick to the general form of an essay paragraph:
1. A topic sentence. This is the sentence that helps a reader understand what the paragraph will be about. It's important to use such topic sentences every time you start a new paragraph as they give your essay a logical flow and help tie all the parts together while making reading easier.
2. A supporting sentence. This is where you can put the summary of your work. Highlight the main points and findings, putting the strongest and most relevant first. Explain how your ideas and findings fit into the concept.
3. The closing sentence. Close your essay with final words.
So, these are the best tips on how to write a compelling and impressive conclusion. We hope you find them useful!