Tips on Handling Group Projects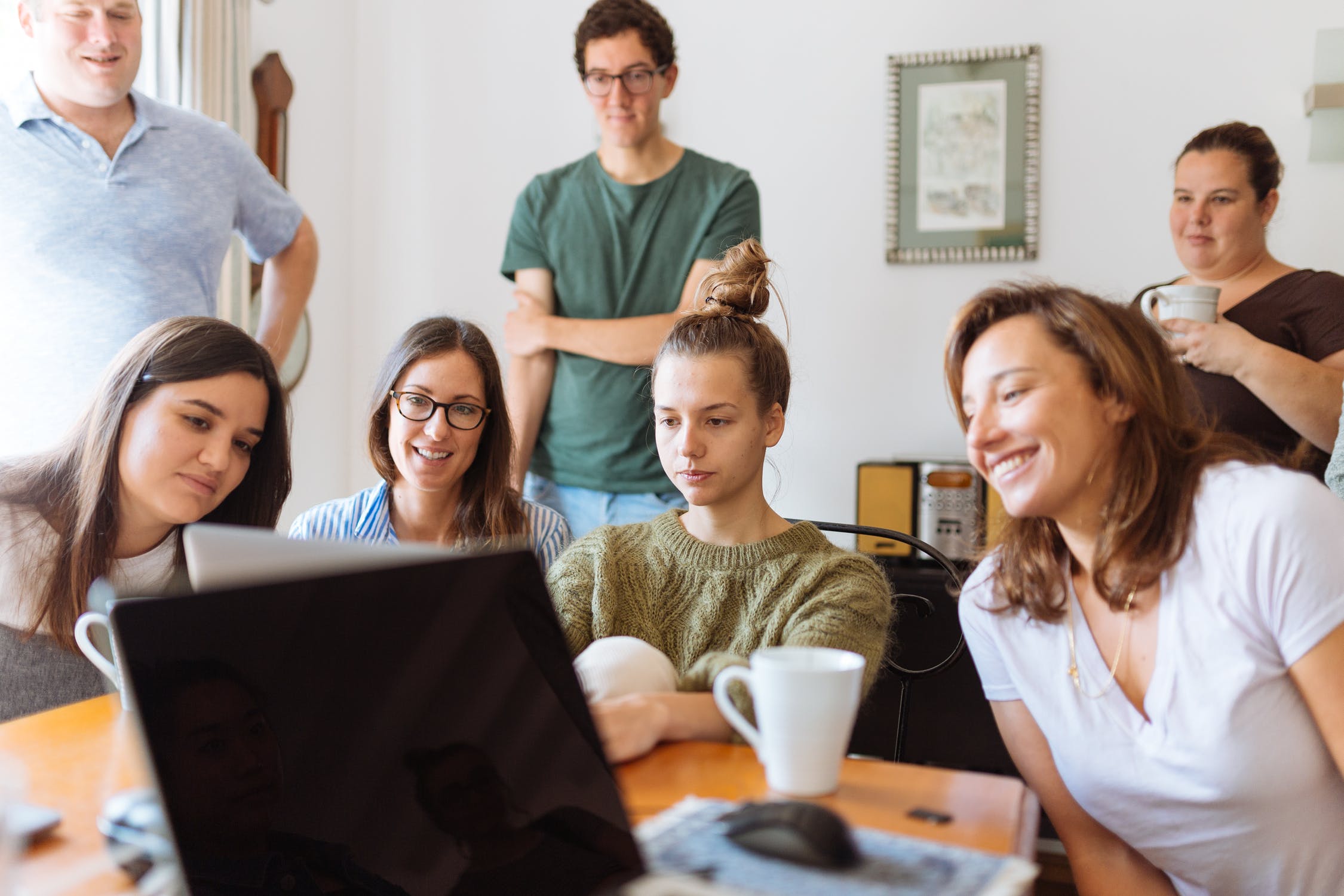 If working on a study project in a group isn't your cup of coffee, it's totally fine. The majority of students prefer working by themselves as they are afraid of getting a low grade because of someone's irresponsibility and mistakes. However, working in a group is a great way to boost your communication and delegation skills as well as teach you teamwork and organization. That's why schools over the world implement group projects into their study programs and always will.
So, are there any ways you can make this project really work? We believe there are. And this article will provide you with the most effective tips on how to handle your group projects. By the way, these tips will definitely come in handy in the future, as you will likely face group projects throughout your career. So, let's get started.
Establish Great Communication
Nothing can work in a group if there is not enough communication between its members. When you work on a project together, it's essential to communicate at every step, give your feedback, and cooperate.
For example, before you even start, you should clarify and discuss the goals of your group, the part that each one of you will take and the requirements or rules that you will follow throughout the project. Every person in the group should know what is expected from them and when. Some people are less responsible and are easily distracted, so discussing the deadlines is one of the most important things, so that you can avoid missing the project deadline because of one of the members of your group.
If you feel that there is a need to make one of you a team leader who will control the process, you should definitely do so. Not many students like that approach, but when it comes to teamwork, a leader can make a difference in the process of organization and communication. This person might be responsible for the revision of the work, assistance in the research or writing process, keeping the group organized, and delegating the duties.
Share Everything You Find
When discussing the rules that you are going to stick to in the process with your teammates, talk about the rule of sharing. That means that everything that you find, e.g., sources, materials, useful links, diagrams, and data, should be shared with everyone in the group.
If you work in some kind of a team chat, or a shared file or folder, you can just put everything that you find in there, so everyone can use the same sources and save their time and effort. This way, your work will be much more effective. This will also help you avoid misunderstanding or conflicts in the group as every person will have access to the same materials as everyone else.
Set the Timeline
As mentioned earlier, discussing your deadlines is essential. But when you work on a longer project, it's much more effective to break the project into smaller steps and tasks and set the deadlines for each of them.
This is how you establish a timeline, where you can see the progress of the project as a whole and each of the members in particular. Your team leader can track the tasks that are already finished so that they can be revised and polished if needed. You can also easily track if some of the members of your group miss their deadlines and put the team down. It's better to know about while the work is still in the process than just right before the due date.
Brainstorm Ideas in a Team
What is the main advantage of working in a group compared to working on a project by yourself? The opportunity to produce more ideas and solutions. Brainstorming ideas in a team is much more effective, and there is a higher possibility that someone will come up with just a great idea on how to approach a problem. In this case, you will be able to take the right approach and get a higher grade.
Additional Tips
Here are a few other quick tips that you might find useful:
Schedule regular meetups. Even if you can't meet in person to discuss all the details, you can regularly meet in a group chat, have conference calls, etc. This way, you can make sure that everything goes according to schedule, and everyone knows what they need to do and how they should do it. By the way, check out our tips on how to handle your online classes better.
Respect the opinions of each of the team members. Every member should feel free to voice their ideas and problems.
Stay firm when it comes to deadlines but avoid starting conflicts. When the work needs to be done on time, there should be a maximum effort in a team and minimum excuses. However, starting an argument isn't the way to make it work. If you need some help with your group project or any of your assignments, you can turn to our team at any time.
These were the best tips from us on how to organize group study projects, and how to make them work. We hope that you found these tips useful. Good luck with your studies and your teamwork!