Tips for Students With Anxiety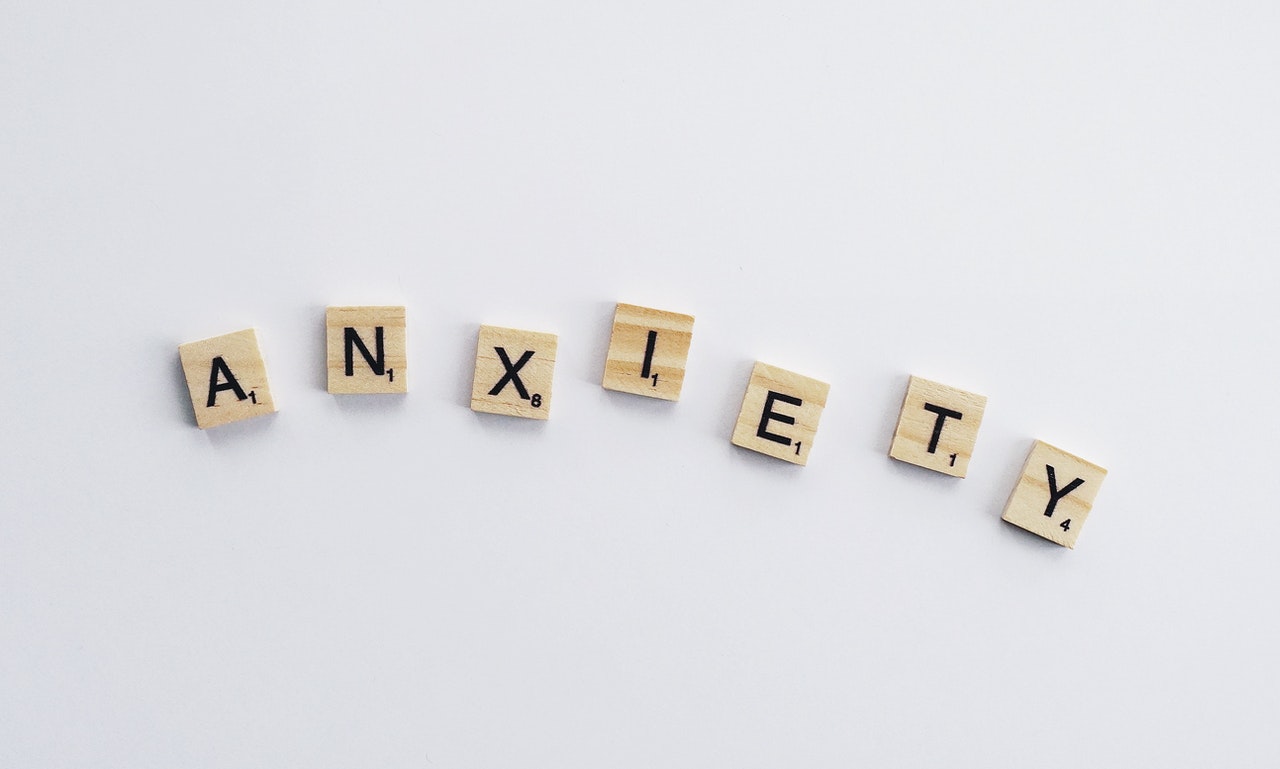 Anxiety can really be hard to cope with. Being a student who suffers from anxiety is nothing like cakes and butterflies as in addition to stress and pressure you have some personal difficulties that you need to beat every single day. Penn State study reports that more than 60% of college students deal with anxiety and name it their main health concern. Scary statistics. However, we are absolutely sure that a lot can be done to make the situation better. Here are a few tips that will hopefully help you cope with anxiety throughout your college years.
Stay Committed to Self-Care
College life sometimes makes us push our boundaries and learn a lot of new things and not only in a classroom. Learning how to take care of yourself and regulate your regime, hygiene, diet, routine, and finances is crucial not only because it's important for your physical health but for mental wellbeing as well.
Sleep
Managing your day sometimes helps a lot in managing your anxiety. For example, a healthy and consistent sleep pattern will definitely make it easier for you to complete your daily tasks and stay focused during classes. Create a routine and try to go to sleep and wake up at the same time every day. Healthy sleep is everything to a student as it allows your brain to work productively and cope with stress faster and easier.
Diet
Consumption of alcohol, junk food, caffeine, and sugar is very high among students. And it's not surprising as sometimes these are the things that help you stay awake longer or have a fun time partying. However, they don't help to cure your anxiety.
Make sure you take care of your diet and work on eating healthy. Meat, fish, vegetables, fruits, nuts, dairy, and cereals – should be the basis of your healthy meals as they contain protein, healthy fat, vitamins, and elements to support your nervous system. Not always need to take additional supplements to keep yourself healthy – pay attention to what you eat and your mental health will thank you.
Exercises
In order to relieve stress and keep yourself energized you need to incorporate at least mild physical activity. Some exercises, yoga, workout, swimming, biking, or even an everyday walk in the fresh air will make a huge difference. Once you stay active in between your studies, you help your system release 
Don't Run Away
The first thing that comes to mind when facing stress is to avoid it. It might make you skip classes or avoid being among your peers, stay in your room, etc. However, this is the wrong strategy as it will only make it harder for you to continue your college journey.
Of course, skipping a class because you face anxiety is tempting. It's only one class, right? But the more you do it, the less motivation you have to continue studying. Think of all the hard work that you have done and how it all can be wasted. We don't want that for you.
So, make sure you have the right approach in order to cope with stress and anxiety instead of avoiding it. The first step is to acknowledge the problem. If you are reading this article, you might have already done that – you know you need to do something in order to make your college years better and not let anxiety ruin this experience.
Try Breathing Techniques
Breathing exercises are very effective when it comes to anxiety. You can try them whenever you feel overwhelmed, stressed, or scared. Inhale slowly through your nose, hold your breath for a few seconds and exhale through your mouth. Do it slowly and deeply. Listen to your heartbeat and try to calm down – tell yourself that nothing bad is going to happen to you. Continue breathing until you feel better.
Journaling Might Be Very Helpful
Sometimes you just need to let your thoughts, emotions, and fears out. This is when journaling might come in handy. Create a habit of saving half an hour every day to write down a few things about what's going on with your mental health, how you feel, what was interesting and new that you encountered, and what the whole day was about. This is a simple, yet very effective method to cope with emotions and anxiety. It helps you feel that you can control yourself and that you can always let them out by writing. Many great authors discovered their talents because of journaling during hard periods of their lives. You might also discover your hidden talent as a bonus to useful exercise.
Wrapping Up+
Facing anxiety as a college student is not something extraordinary or rare. Don't be scared or ashamed as many other students walk the same path as you do – the worst thing now that you can do is to shelter out and block yourself from the outer world. Be sure to check if there is someone on campus who you can talk to – it might be a college advisor, mental health specialist, or even some groups for students with similar problems. Don't be afraid to seek help or talk to other people about how you feel – it will help you manage your emotions.