Using College Resources Down to a T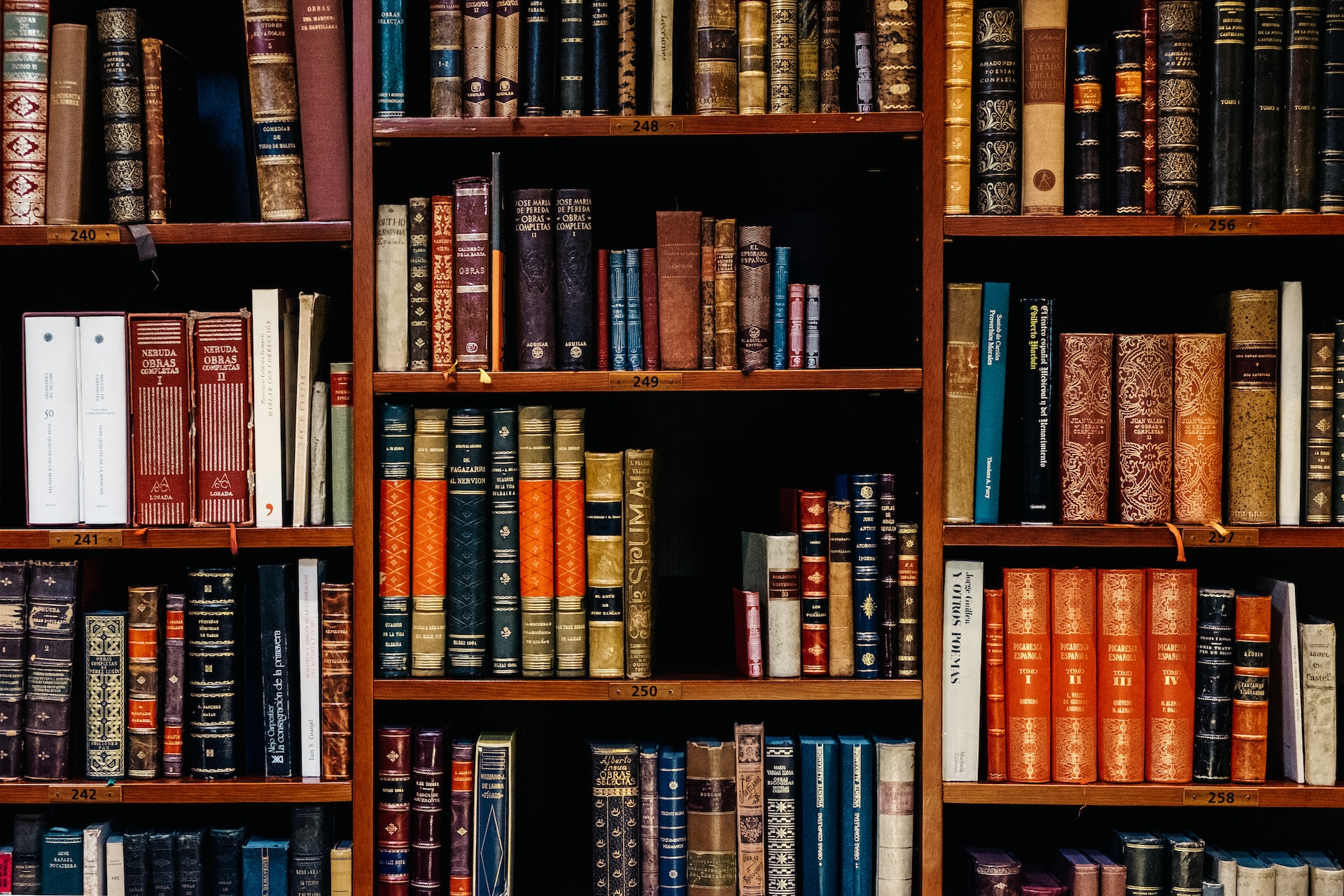 College is a thrilling period full of new experiences and chances for personal and intellectual growth. It's important to make use of the wonderful services offered on campus if you want to maximize the benefit of your college years. Let's take a look at three important college resources: the library, the writing center, and career services. We chose these three because the rest might be an optional case, while these are almost 100% will be available to you. You may improve your academic performance, boost your writing abilities, and launch your career by efficiently using these tools. College resources can really change your study routine and help you a lot in achieving your goal. These are the ways to make the most out of them.
The Power of Library's Silence
A college library offers more than simply a place to study quietly. It is a knowledge treasure trove, with a wide collection of books, journals, databases, and digital resources. 
To get the most out of the library, begin by becoming acquainted with its layout and accessible materials. Learn about specific databases and research strategies by attending library orientations or seminars. Librarians are there to help, so don't be afraid to ask them for research assistance. They can walk you through the process of locating reputable sources and navigating complicated databases. You might think that it is much easier and faster to find a particular article online but in fact, not every database is available to online users. That's why it is preferable to search for the needed material using the campus library.
Using the Writing Center 
Writing is a necessary skill in college, regardless of your major. The writing center is an excellent resource for improving your writing skills. Schedule meetings with writing instructors to take advantage of their services. These instructors may provide you a critical view of your papers, assist you in developing effective arguments, and help you improve your general writing style. They may help you think of new ideas, organize your thoughts, and improve your language and punctuation. 
Don't wait until the last minute to seek their help; instead, go early in the writing process to allow for modifications. Remember that the writing center exists to help you improve your writing skills but also allows you to become more organized and think critically. 
Accessing Career Services 
While college is mainly centered around academics, it is critical to begin preparing for your future as soon as possible. Career services may assist you in exploring career options, polishing your job application materials, and connecting with possible employers. Begin by visiting job fairs and seminars organized by the career services department at your institution. 
These events give great networking opportunities as well as exposure to a variety of businesses. Career counselors may help with résumé and cover letter writing, interview preparation, and job search techniques. They may also assist you in researching internship and co-op programs to obtain practical experience. You may get a competitive advantage in the job market and begin on a successful professional path after graduation by actively interacting with career services.
Collaboration and Integration 
The usage of college resources is a huge benefit. A library, writing center, and career services often work together to provide comprehensive assistance to students. In partnership with job services, the writing center, for example, may provide courses on résumé writing and interview skills. Similarly, the library may provide research guidelines suited to certain degrees or career routes. Investigate how these resources combine and collaborate to optimize your advantages. Attend seminars or events that bring together these resources, as they may provide complete assistance and direction on academic, professional, and research activities.
Making Use of Online Resources 
College resources have moved beyond physical venues in today's digital world. Many libraries provide online databases, e-books, and academic publications that may be accessed from any computer with an internet connection. Use these internet tools, particularly when performing research or working on tasks from a distance. 
To suit students' hectic schedules, writing centers and employment services may also provide online lessons, webinars, or self-paced courses. Make it a practice to investigate the online platforms and websites linked with these resources, as they often provide extra materials, research guides, and useful advice to help you succeed in your academic and professional endeavors.
Prioritization and Time Management 
Utilizing college resources effectively requires solid time management and prioritizing abilities. Make time in your schedule to visit the campus library or attend a career center event. Prioritize chores that are related to your present academic or professional objectives, such as doing research for a paper or updating your résumé. By including these activities in your routine, you guarantee that you constantly make the most of these resources. Remember that consistency is essential for obtaining the advantages they provide.
Long-Term Advantages and Lifelong Education 
While college resources are useful while you are a student, their advantages continue even after graduation. The skills and information you learn from using these materials will serve you for the rest of your life. 
Strong research and writing abilities are highly valued in many fields, and career services may provide insights and career guidance that can influence your professional growth for years to come. Furthermore, the networks and contacts you form with faculty and professionals might serve as helpful references or mentors when you embark on your post-college adventure. Recognize that putting in the time and effort to use these tools now will pay off handsomely later in your academic and professional careers.
Conclusion 
College facilities like libraries, writing centers, and career services are excellent advantages that may boost your academic achievement, and writing abilities, and jump-start your career. You may make the most of what these resources have to offer by becoming acquainted with them, developing connections with personnel, leveraging online platforms, and properly allocating your time. Remember that the advantages of these services extend beyond your college years, giving you lasting skills and relationships. Accept these possibilities and use them to propel you to success in both education and your future interests.