Scholarship Essay Tips: Write a Winning One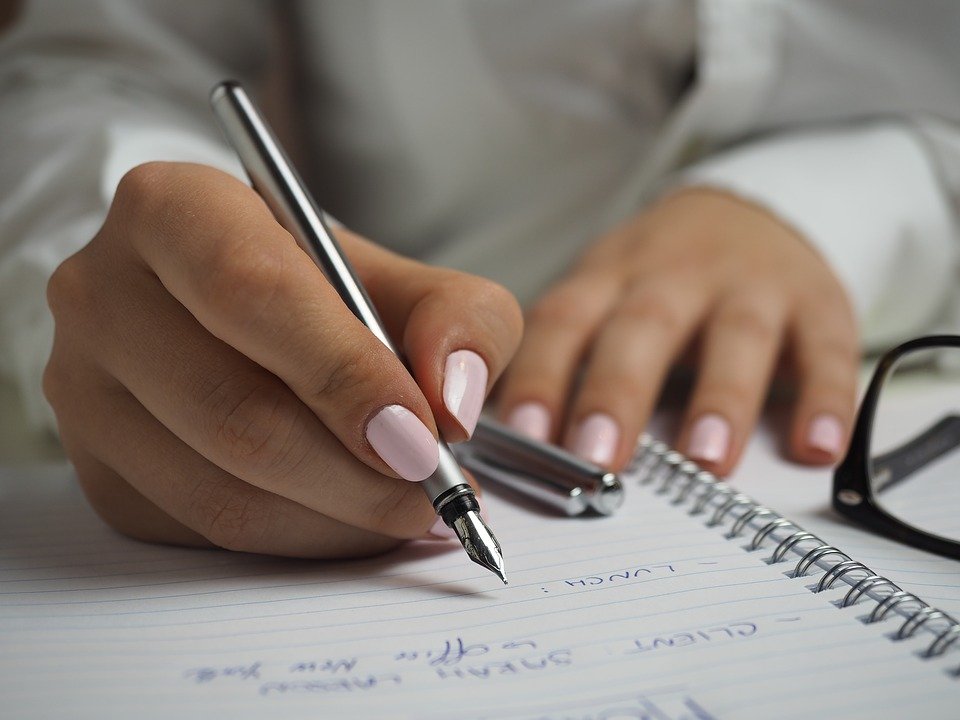 Your scholarship essay is easily the most important part of your entire application. It's probably the only part of the application which makes you stand out from other applicants. Most applicants will meet the same basic requirements: good grades, well-rounded extracurricular activities, and decent test scores. So congratulations…you're just like everyone else!
Until the reviewers look at your essay and discover that you're actually not like the others, at all.
Here are the tips to writing a winning scholarship essay.
Follow the directions. You would be amazed at how many students get their applications rejected simply by failing to follow the instructions. Reviewers will be searching for ways to eliminate applicants quickly to make their jobs easier. That means that if you exceed the word limit or single-space instead of double-space, they may not even read your essay at all. And equally important: make sure that you have a crystal-clear understanding of the question so that you can respond to it effectively.

Start with an outline. Do not leave your essay to the last minute! Give yourself plenty of time to plan what you're going to say. A good outline in an essential tool to craft a coherent essay. Start by listing two or three main points in response to the question, and then add a few concrete supporting details to each of them.

Use proper format. Unless the instructions specifically state otherwise, scholarship essays should be typed in size 12 Times New Roman font and double spaced. There should be one-inch margins on the top, bottom, and sides.

Keep your audience in mind. Avoid crafting a "one-size-fits- all," generic essay that goes out to everyone. Do some research on the organization offering the scholarship. Discover their goals and priorities and write your essay to reflect these. Find out as much as you can about former award recipients; this will help you understand what the committee values. Remember that there are people evaluating you, with their own hopes, dreams, and goals. You will stand out by showing that their goals are important to you.

Be concise. Keep your language clear and to-the-point. Avoid word repetition.

Make the real "you" shine through. Write with passion and reveal your hopes, dreams and convictions. Instead of just listing activities and accomplishments, turn them into a story that says something meaningful about you as a person. Give concrete details to make this story memorable and believable.

Proofread carefully. Before completing this step, go back and read the question again. As you read over your work, make sure that it answers the question. Then proofread carefully for spelling, punctuation and grammar. It's also a good idea to enlist a friend, a teacher, or a parent to read it over; it's easy to miss simple mistakes when we are reading our own work.
It can seem like a lot of pressure to write a scholarship essay that stands out from the crowd. But if you take a little extra time and thought, it can pay off big in the long run.