5 Ways to Enjoy Your Spring Break If You're Stuck on Campus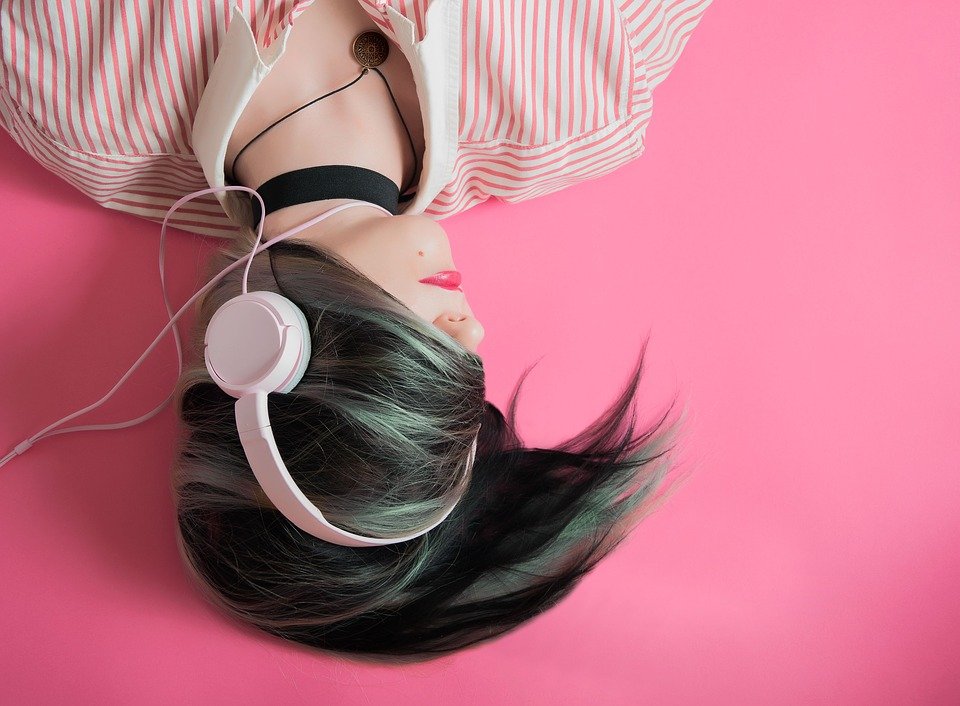 So, you're stuck on campus during your spring break. Sure, you're a little jealous of your friends who are going on a wild trip to Panama City Beach and will enjoy pool parties and crazy nightlife. But don't be upset. Spring break on campus can be as fun as it is on a trip!
Check out the following suggestions to make your vacation productive and surprisingly fun.
1. Make New Friends
Staying on campus during the whole break can be lonely, but you shouldn't forget that many students also skip the trip. As well as you, they wonder how to spend free time with pleasure. Therefore, if you feel lonely, figure out who else is on campus and enjoy a great time with new friends. You can plan a dinner out, shopping or a movie night in someone's room. This will make your holiday experience much more enjoyable.
2. Redo Your Dorm Room
Use free time during a spring break to rearrange your dorm room and make it cozy and fashionable. Refreshing your living space will have a positive impact on your mood and general well-being when you return to classes. Experiment with the interior redecoration, buy new furniture or get rid of the unnecessary things. Consider to cover the walls with posters, photo collages or your own paintings. Redoing your room is a great way to stay busy during a vacation.
3. Try Something New
Staying on campus during a spring break doesn't necessarily mean that you have to sleep and watch Netflix all the time. With no obligations and no busy schedule, you have enough time to try something new. Pick up a great hobby and master your talents. Forget about being a "coach potato" and impress everyone with your new skills. Cooking, scrapbooking, building models, yoga, origami, photography – the opportunities are endless. Choose the one you like and start practicing while you have free time.
4. Start Getting Into Shape
When was the last time you had a great workout? Can't remember? Then take advantage of your spring break and start getting into shape. There are many inexpensive ways to stay active. Don't miss a chance to visit a gym a few times during a vacation. Consider running, biking or long-distance walking. To spend more time on the fresh air, you can take a mat and do some yoga or pilates. Exercising is good for your body, mind and spirit, so spend free time effectively.
5. Get That So Much-Needed "Me Time"
Instead of your classes, work and extracurricular activities, you can finally focus on yourself. You can spend time on the things you like. Watch a film, read an interesting book, paint your nails or go for a walk. Choose the best way to treat yourself and finally tackle that to-do list. Taking some time for you and your hobbies is beneficial for your piece of mind.
Whether it's your first time staying on campus during a spring break or your last one, make it a vacation you will remember!