Prewriting Techniques for Your Essay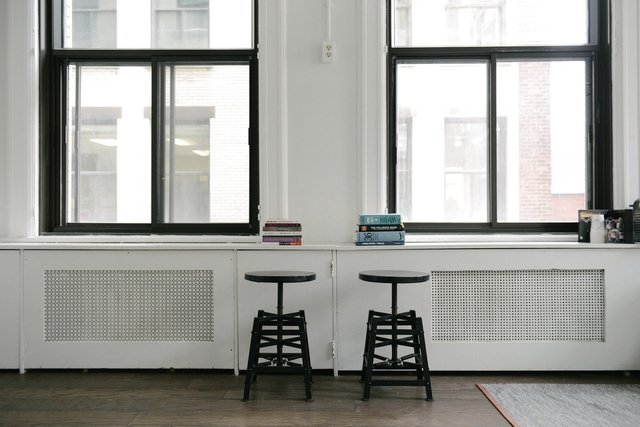 There are different prewriting techniques to help you structure your research before begin to write an essay. Prewriting techniques will make your topic clear and prevent you from getting stuck. Obviously, your professor is expecting to see a well-organized paper, which presents a story or a branch of interesting facts. Prewriting techniques and exercises will help you develop your argument and determine the course of draft.
Creating an outline
An outline will help you structure your essay in the way your audience can understand and follow it easily. You can make it informal: just put down your thesis statement, briefly describe what to begin with, in the introduction, move to the body of your paper and describe what every paragraph will discuss, and finally include what you want to say in the conclusion.
Sometimes professors ask their students to develop a detailed outline with headings and subheadings to show the bonds between facts and ideas in the essay. This one might look as follows:
Introduction
Attention grabber

Include an interesting fact or statistical data to grab your reader's attention.

Brief background

Write a couple of sentences to describe the history of topic/issue.

Thesis statement

End it with a strong thesis statement which embodies the main argument of the paper.
Body paragraphs
Topic sentence

Every paragraph should contain a claim that shows what you are going to discuss in it.

Supporting argument

Explain the claim and don't forget to support it with quotations from reliable sources.

Analysis

Explain how your argument supports the claim and essay's thesis statement.
Conclusion
Restate your thesis statement.
Offer a solution for a problem if it is possible.
What are your ideas about the future analysis of the issue?

If your paper requires you to write about specific areas of the topic, include more detailed information about them in your body paragraphs.
Prewriting exercises
Question-asking

This exercise will help you to determine where to start with your writing. It requires you to write down a list of questions that are relevant to your topic. If something seems to be unclear about the topic, formulate legitimate questions and try to answer them when you begin to read background materials. This will help you clear up the air and get a lot of thoughts and ideas to start with. Also, think about the potential questions your audience may have and force yourself to find the answers. By means of these answers, you will get the general concept for your essay.

Brainstorming

Give yourself fifteen minutes and write down as many ideas and questions about the topic as you can. For example: What is the most interesting thing about this topic? What can my audience and I learn from this? What are the benefits of learning more about it? Most often these ideas are the main points of the topic.

Mindmapping

Take a piece of paper and a draw a circle in the center of it and write the subject of your essay in that circle. Below write down the main points you are going to discuss and circle each of them, too. Think of other ideas relevant to the main points, write them down below and connect them with lines. Repeat this process until you run out of ideas. This will help you identify the main points for your paper and discover how they are linked to each other.

Freewriting

Start with summarizing your topic in one sentence. Then write everything that comes to your mind about without censoring your ideas. Forget about grammar and punctuation, just let your ideas flow. Don't pressure yourself to make it perfect and just don't stop writing. If you give it a chance, it might work as a powerful creative tool and take your ideas somewhere extremely productive and unexpected.
Outlining and other prewriting exercises will help you to keep focused on every aspect of your research. It becomes particularly effective at times when you need to go back and clarify all important points not to miss something. Use these planning tips and you will never get lost in your drafting and writing!