How to Write an Evaluation Essay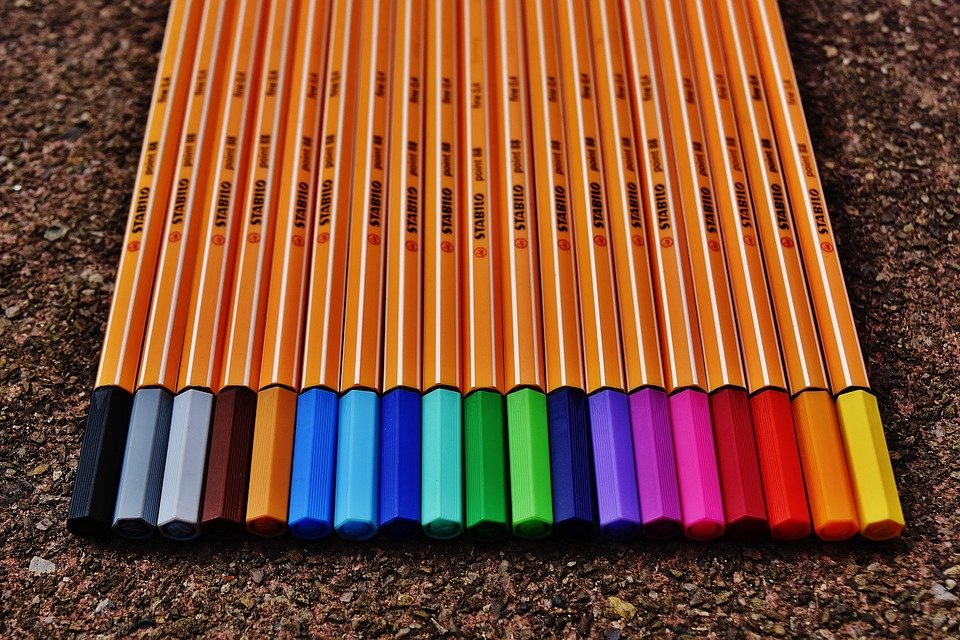 Do you ever read restaurant critiques or movie reviews? Of course, you do.
These reviews are examples of evaluation essays.
You might think that an evaluation essay does nothing more than express your opinion, but actually a good one is unbiased and rational.
There are three key elements of a good evaluation essay:
1. Criteria. Think about what makes a great movie. Great acting? A compelling story? Define the qualities of a great movie, a great restaurant, a great TV show. Defining this ahead of time makes your evaluation seem more objective and less opinionated.
2. Judgment. State how your subject measured up to your evaluation of the criteria. Be descriptive in your writing to engage the readers' interest.
3. Evidence. Use facts and information to prove that the subject met your criteria, or didn't.
Now that you know what the three elements of well-written evaluation essay are, here are the steps to writing it.
Come Up with a Topic
Begin with a list of general topics, like restaurants or beauty products. Then get more specific with names of specific products or businesses. Ideally, choose a topic that you already know about.
Write Your Thesis Statement
Your thesis statement will summarize your evaluation and briefly give your reasons for it. For example, you might say that Johnson's Restaurant is great for families because of their good service, casual atmosphere, and kid-friendly menu.
Identify Your Audience and Subject
Describe the genre of service and the audience targeted by this product or service. For example, you might say that a certain kind of car is ideal for commuters who have to drive a lot because of its good gas mileage.
Outline Your Criteria
Detail the specific criteria by which you are evaluating your subject. For example, if you're critiquing a band, you might mention melody, lyrics, and dynamics as your criteria.
Establish Whether Your Subject Met That Criteria
Support your evaluation with strong and specific reasons. You can do this through a chronological description of the subject or you can quote others who are talking about it. You may also describe your own personal experience, or draw a comparison to another subject in the same genre.
Depending on what your subject is, there are several different ways that you can structure your essay.
1. Compare/Contrast: Take an example of something that's universally recognized as the best within that area, and begin your essay by comparing your subject to that.
2. Unfulfilled Expectations: Begin with what you expected to experience, and then explain that the subject exceeded this expectation, or failed to live up to it.
3. Description as Framework: Begin and end with a description of your experience of the subject. Break off midway through your description to give your evaluation. This structure keeps the reader in suspense.
4. Evaluate based on Criteria: After giving your introduction and evaluation, discuss how your subject performed in each of your criteria.
5. Cause and Effect Analysis: What effect does this subject have on your audience?
There is more than one way to write an evaluative essay, so try to have fun with this opportunity to articulate your opinion about something that matters to you.