Prepare a Persuasive Speech in 5 Easy Steps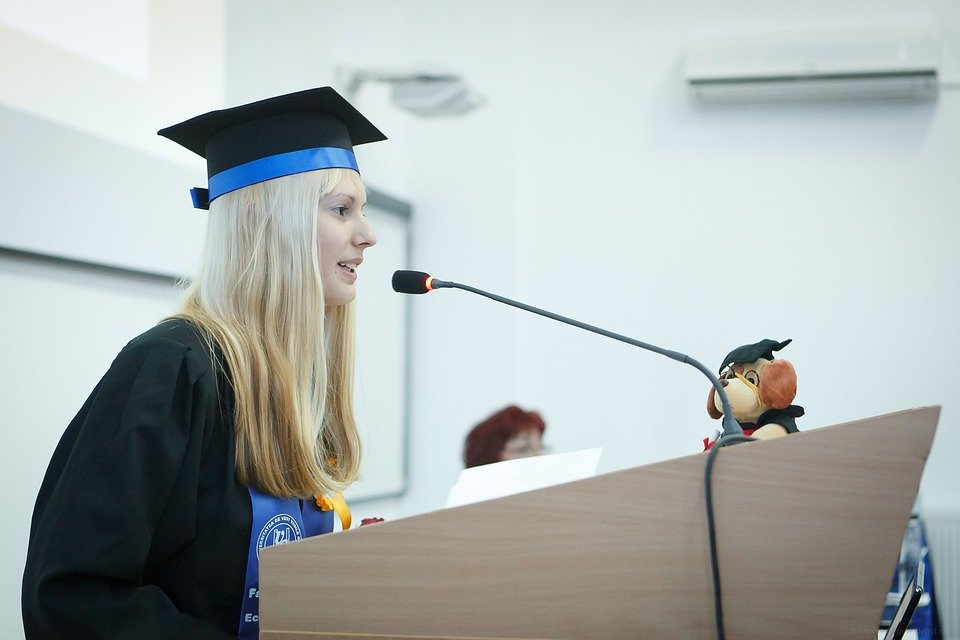 Talking comes naturally to us and we don't even give our conversations the second thought. But when faced with the prospect of speaking in front of the audience, this seems a burden. By far, the best way to learn how to write persuasive speeches is to read the great ones. But if you are looking for some quick tips, here are a few steps to follow.
1. Learn about a Topic
A major part of the difficulty about writing a persuasive speech is choosing a topic and learning about it. You need to know as much as possible about the subject you need to speak on. Spend some time doing a research and learn all the sides of the issue. You may read academic books in a library or find relevant articles online but make sure to use only reliable sources. To find out what other people think about a topic, use radio talks or editorials, but don't rely on them as your only source of information as they may be biased.
2. Define Your Goal
You have to understand what you need to achieve with your speech. Do you want to present your own opinion on the issue? Make a sale? Persuade your audience to vote? Or perform some other action? Once you define what you expect from the audience, you'll be able to easily craft your message. It is also important to understand the views and knowledge of your audience about a topic. People who know little about the subject need some background information and simpler language. However, the experts on the topic may find this kind of speech boring.
3. Write a Strong Opening
Before you can start persuading your audience, you have to attract their attention. A strong and effective opening has the following elements:
An attention grabber – this can be a little startling or dramatic statement that will get your audience's attention instantly.
A link to the audience – you need to emphasize that you have something in common with the audience.
Your goal – explain what you hope the speech will accomplish.
A road map – present the main points of your speech.
4. Offer Persuasive Evidence
The main body of your speech should include several convincing reasons to support your point of view. Arrange these points logically. Make sure to use credible sources from your research to back up these points. You may use the real life examples that the audience can relate to. Even the argument based on facts and logic should relate to the audience's interests and lives.
5. Conclude with a Call to Action
The conclusion of your speech should remind your audience of what you have told them. But don't just restate your point of view, instead, use this as a chance to present a clear call to action. Use concise and strong sentences that elicit confidence. You don't want to sound as passive or timid. Don't be afraid to use some humor in your speech. It will connect you to the audience and make your topic easier to hear about.
Write like you talk and remember that practice makes perfect!