How to Write a Narrative Essay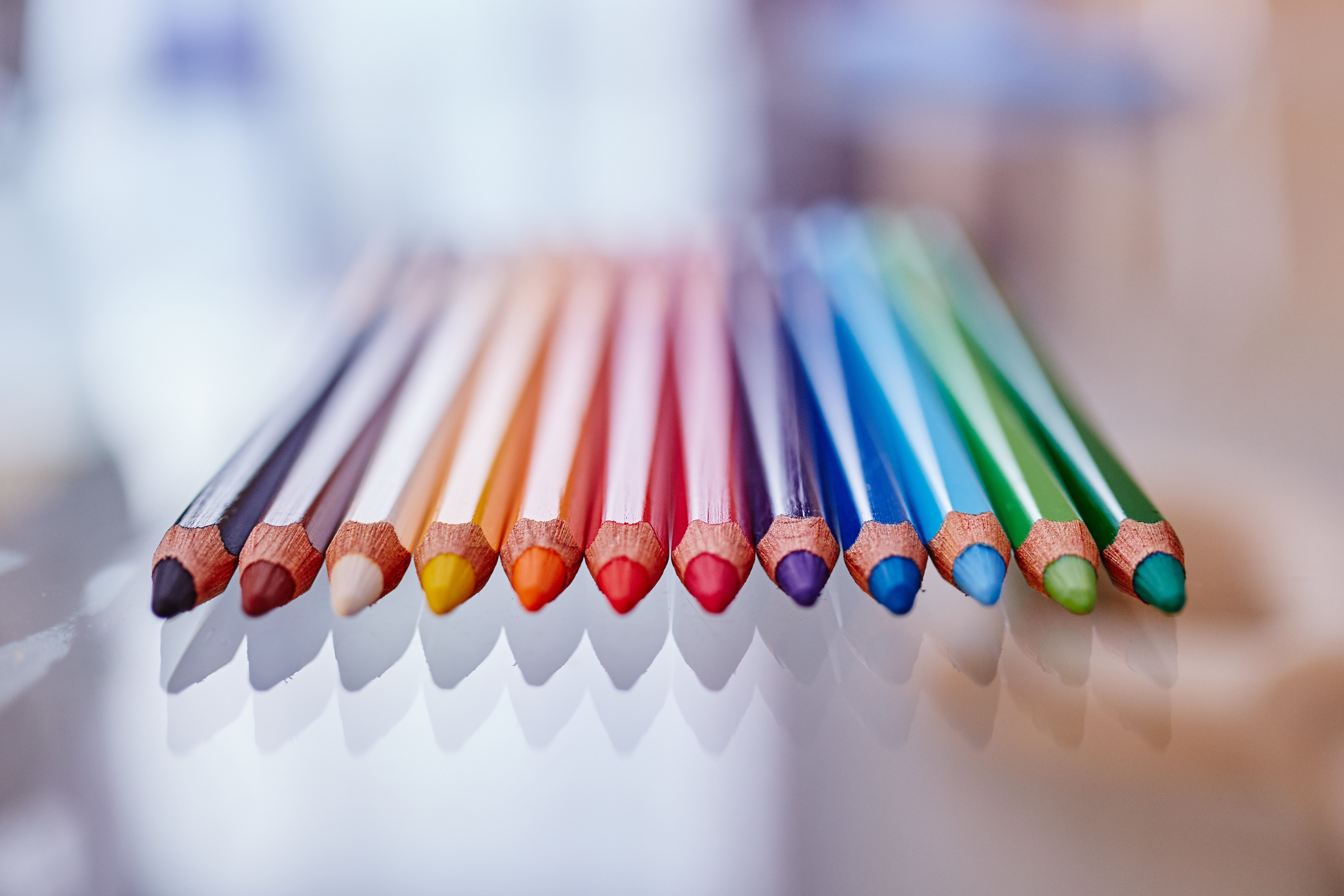 The word "essay" elicits two very different kinds of reaction from college students. Some are thrilled by the prospect of getting to create a unique piece of writing. Others become apprehensive about failing to tell an engaging story and getting their grammar wrong. Writing any form of essay requires a certain amount of skill, but it is the determination that gets you across the line. When it comes to crafting a narrative essay, students are required to be descriptive and have an open mind full of appealing ideas.
As the name clearly suggests, the narrative essay is one where you have to tell a story instead of convincing the readers to agree with a point of view. Your task is to present your perspective on a personal experience and allow the readers to emotionally invest themselves in a story. Even though you are not required to create an argument, you still have to give your essay a purpose or a position. This means that the writing must have a clear thesis and a string of well organized ideas that form a meaningful narrative.

Create an Outline
The first step to writing a narrative essay is to build an outline that will enable you to organize your thoughts and funnel them into a concise story. You will have limited time and words in which to describe your tale, hence it is best to know in advance where you are going with your story.
When outlining your essay, be sure to come up with the main idea before focusing on any of the details. Build your story around this central idea by creating paragraphs that support your thesis in different ways. The purpose of each paragraph is to lead the reader back to the main theme of your story. For example, if you are writing a narrative essay on "An Embarrassing Experience", you should use the first paragraph to introduce the event that caused you embarrassment and then describe the various reasons why the experience was embarrassing in the paragraphs that follow.
At the very end of your essay, you should write a concluding paragraph where you sum up your narrative and leave the reader with your final thoughts. It is very important for the conclusion to give the readers a sense of closure or resolution.
Be Selective with Your Vocabulary
To make your narrative essay stand out, you need to make your description as vivid as possible. In order to do this effectively, you must use the right words, terms and phrases. Keep the principles of organization (spatial order, chronological order and climactic order) in mind when describing individual events. The use of descriptive words and appropriate synonyms is absolutely essential to make your work attractive and impressive. Instead of giving the readers a bland and detailed account of a particular event, you should present a gripping narrative that grabs and retains the attention of the readers.
Leave out details that do not add to the excitement of the story. Avoid the use of words that sound too formal or academic. Using pretentious words that confuse the readers defeats the purpose of a narrative essay.
Revise and Improve Your Narrative
In writing, there is always room for improvement. Do not just proofread your essay. Look for ways in which you can sharpen the details, use stronger verbs and rearrange the phrases. Furthermore, do not change your story when revising because it creates plot holes and makes your writing look choppy.
Once you are done writing, read out loud to make sure that your sentence construction is smooth and fluid. You can ask a friend or a tutor to read your narrative and offer suggestions. Do not hand over the essay to your professor unless you are confident that it is your best effort.