Best Online Tools for College Students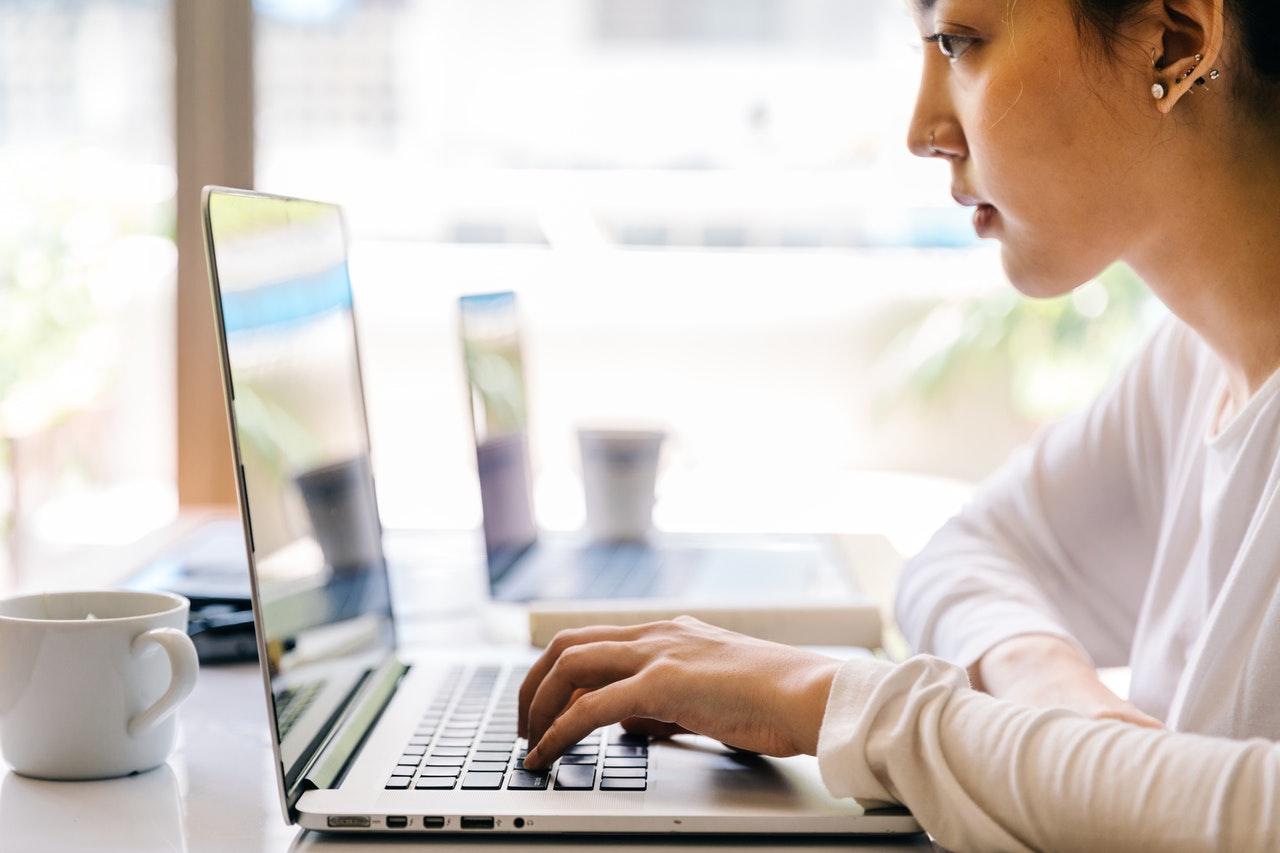 If you are one of those students who wish a day had more than 24 hours and if you would like to save your time while studying, this blog post is just for you. Here we have a list of the best online sources and apps that will make your studying easier as well as will help you plan your day more effectively. Let's get started.
Evernote
Evernote is a product that is probably one of the most useful ones for any person, especially for a college student. This is a helper that allows you to store all of your notes organized and in one place. But not only that. You can also store your photos, voice messages, memos, projects, webpages, pdf files, etc. You can surely access you're your files from various devices which is one of the greatest features that this software provides. You can always share the content with other people and even use digital assistance like Siri to access your files. If you still store all of your study materials in separate files on your computer, you should definitely check the Evernote browser extension and the website itself.
GradeSaver
Gradesaver is a tool with an incredible reputation that speaks for itself. Here you will find a guide to almost every literary piece that will save your time and make it easier to get through a large reading assignment. But that's not all. It also offers editing and proofreading services as well as a stack of essay samples; it's a whole collection on various subjects and topics – medicine, law, literature, business, history, biology, etc. These essays can be used as your guides to help you craft one of your own.
MyHomework
A great planner is what every student needs, so meet myHomework. The app is very simple to use and it allows you to set reminders, keep your notes and files organized, track your deadlines, and receive notifications – you will never forget about another assignment anymore. This is a platform that can be used on various devices and has both free and paid versions, so you can choose what is best for you. With such a powerful tool, you can plan your time and your study sessions more productively. You will have a few chapters, like Classes, Homework, Teachers, Priority to organize and separate all of your reminders and notes. This is a convenient way to improve your study routine.
Udemy
Every learning platform has its pros and cons. Udemy is the one that many students like for its prices, accessibility, and variety of courses. If you would like to learn or improve your skills, become more acknowledged on a particular topic, or just clarify some concepts that you need for your study program, Udemy is a great choice for you. It has a wide stack of subjects, experienced instructors, and multiple languages (more than 65) to choose from. You can learn something new about the field that you have already chosen to be your major or about completely different spheres, like sociology or music. This is your chance to develop yourself and gain lifetime access to the study materials for a relatively low price.
MarinaraTimer
Procrastination is something that we all struggle with from time to time. And if you have ever heard of a Pomodoro technique that allows you to boost your productivity and spend your time wisely, then you will definitely like this tool – MarinaraTimer. It helps you to avoid scrolling through your social accounts and focus on your studies. It's simple and convenient – the system will set the programmed timer itself and will notify you when it's time to have a break. You can also create your own patterns.
ToDoist
If you need to plan not only your studies but also your work and everyday tasks, it means that you need ToDoist. It is a planner that every busy student needs – it has all the features to help you balance your work, study, and social life. With this app, you can create separate to-do lists, manage your events and important dates, track your goal status, and prioritize your tasks. It's a good choice for students because it allows you to share your lists with other users, for example with your learning project mates, and have common access to share each other's progress. And if you like to break larger tasks into smaller steps, this app can also help you with that and create subtasks, associations, and connections between all of your plans.
Every student knows how hard it is sometimes to pick the right app – you need to spend your time looking for the best one that has all the features and functions that you need. Sometimes you might not even know that such great tools exist. That's why we made this list for you to improve your study routine and ease your college life a little. We hope that you find our list of the best online tools for students interesting and useful.