Common Mistakes in College Paper Writing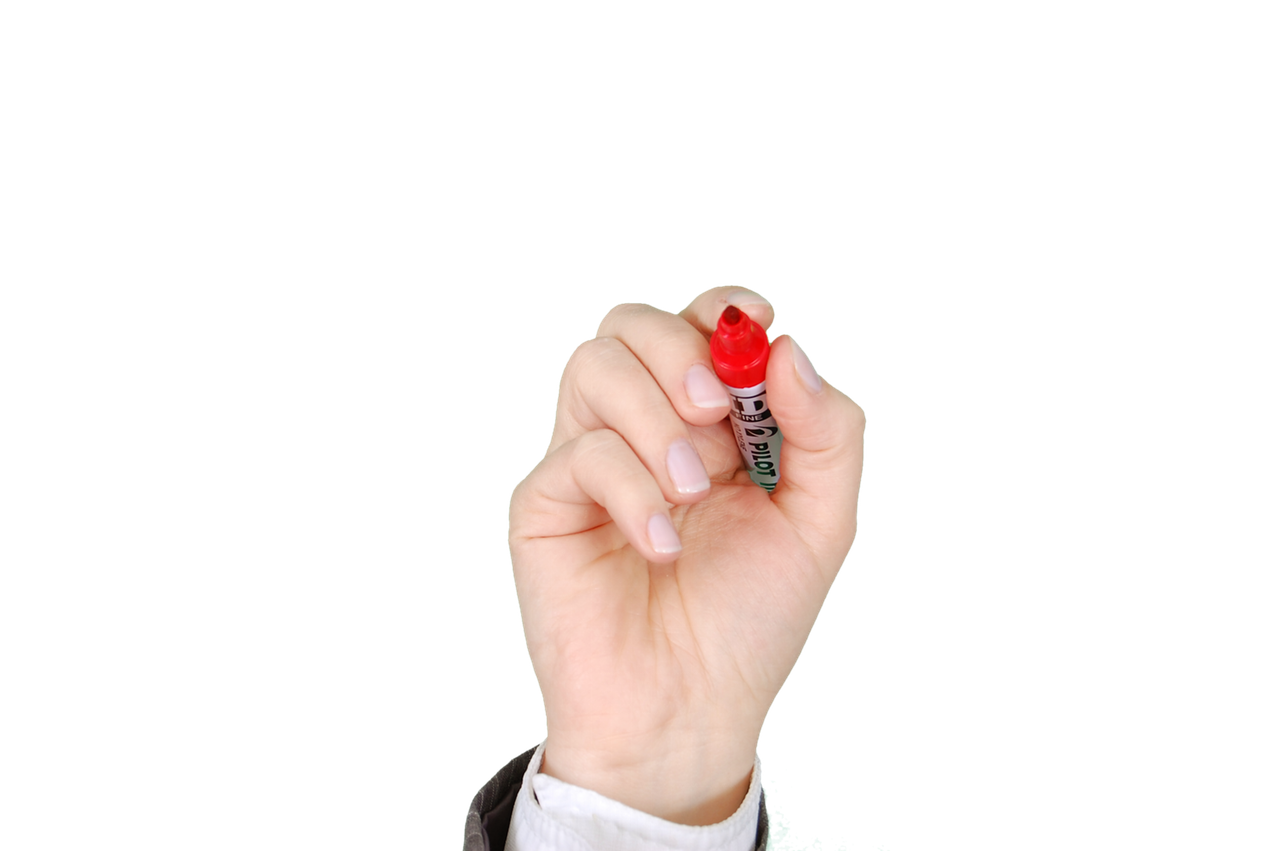 Writing assignments for college credit take all different shapes and requirements—and of course, present a variety of stresses. Ultimately, though, a paper is a great opportunity to explore your own ideas and express independent conclusions. Even if you admit to not being the best writer, there is room for success in college paper writing, as long as you see the pitfalls coming and divert via the route of clarity, logic, and compliance.
To follow are some common mistakes students make in college paper writing. Take heed and weed costly errors out of your prose; after all, mistakes are less often related to your skills as a writer, and more often the result of carelessness and bad habits.
Failing to Understand the Assignment
Not taking time to comprehend what a paper assignment calls for is a huge error. Most professors offer ample detail about what they want, so get into the fine print. If the professor assigns 500 words, meet that expectation. Don't short the essay by 19 words and assume it's fine because it's still "in the ballpark." It is always better to go over by 5 to 10 words (no more) than to miss a word-count benchmark. And don't question this part of an assignment: there's method to a prof's madness in requiring that writers get it said in so many words.
Get clarity, too, on documentation requirements: are in-text citations appropriate, or does this instructor craves footnotes? Ask about how much and what kind of source material you should access and annotate, then dig into research.
Informal Language and Colloquialisms
An academic paper should be presented in formal, academic English; this is no time for "street talk" or for "text speak." A good rule of thumb is to avoid abbreviations altogether (that includes contractions) and never to rely on slang or jargon. For example, the phrase "a lot" seems to convey something like "many" or "much." In all actuality, though, "a lot" presents like a noun, especially with the article in play. The phrase is vague; leave it out.
Steer clear of everyday expressions and "trendy" language too, unless the professor indicates this college paper can accommodate it. Elevate tone, elevate content, and elevate end results.
Using First Person and Direct Address
Academic writing typically calls for some amount of objectivity, where first-person announcements like "I feel" or "I contend" aren't the best options. After all, it is your essay, so isn't the "In my opinion" construct a given? Take a step back. Distance yourself from the "speaker" platform by using "the author" in place of first person; just don't get too carried away so that you end up sounding like a stuffed shirt!
And direct address (writing "you this, you that") is just one more common mistake—and it's particularly dangerous. Plug in "one" to keep from putting words into a reader's mouth and to avoid making the reader feel targeted.
Misusing Basic Punctuation
One major pitfall for most writers, especially in college paper writing where authors are spread thin and in a rush, is punctuation. Being comma-happy means your prose is interruptive and stilted; not having an independent clause on either side of a semi-colon confuses a reader. Slow down and edit carefully. In fact, keep a style guide on hand: make use of writing resources available in the library and via online platforms, because every writer needs instant access to the rules and regs regarding grammar, punctuation, and usage.