ACT Writing Tips: 5 Strategies to Raise Your Essay Score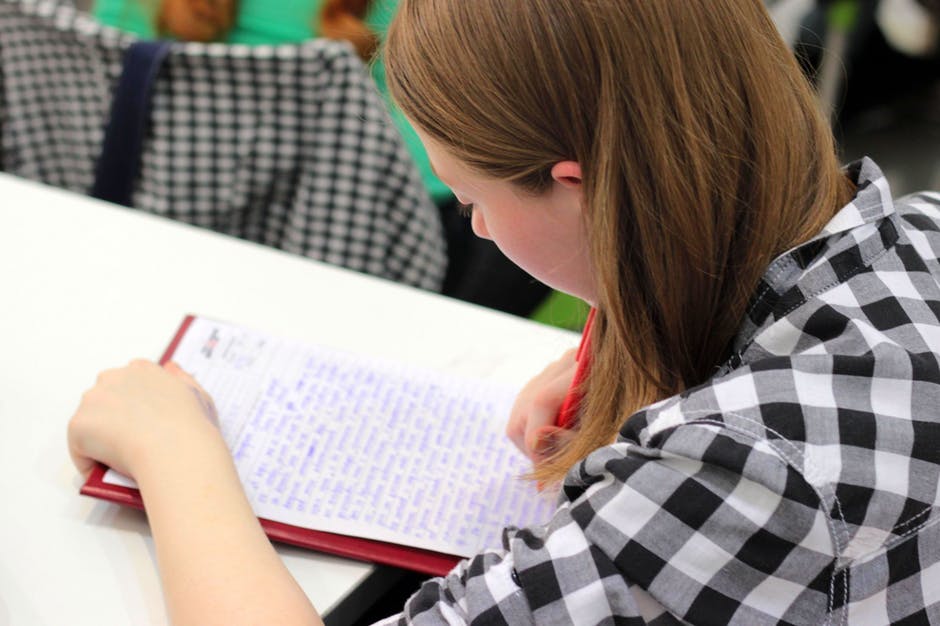 The written part of the ACT often strikes fear in the hearts of many students but there is no need to worry! A specific approach to the essay section and learning the main tips and tricks will help you prepare the most powerful piece of writing.
So, what do you need to accomplish in order to receive a high score? Here is all important information.
1. Write a Powerful Introduction and Conclusion
You need to know a little secret: your first and last paragraphs matter more than the middle. ACT graders need to read a lot of essays very quickly, so they pay more attention to the introduction and conclusion and simply scan the main part of your work. If the beginning and the end of your essay are well-written and logical, then most likely other paragraphs will be too. By reading these parts, the grader may tell with confidence what score you will get. However, it doesn't mean that the middle part shouldn't make sense. Just devote a bit more time to writing the introduction and conclusion of your essay.
2. Sell Your Examples with Details
A good essay should be persuasive. Interesting and specific details not only present the value of your point of view but also make an essay more interesting to read. Therefore, it is important to back up the statements you make with the fine points. You may even decide to support your position with a real-life story. It will only make your work more noticeable and memorable.
3. Organize Ideas in a Logical Manner
Your essay should be structured in a logical manner with distinctive paragraphs. Great ideas don't make sense if they are not arranged well. Organization is important to effective writing because it makes easy for readers to follow your thoughts. To make your writing more consequent, use transitions between the paragraphs. Constructing effective paragraphs may be really challenging due to the effort involved in planning. However, the results can greatly improve your chances of getting the high score.
4. Use the Right Language
The use of language is very important, and voice, tone, word choice and grammar are always taken into account. Make sure to avoid slang, misspelling and grammatical mistakes. Your essay should be flawless and error-free. Also try to vary the sentence structure and use relatively sophisticated vocabulary. The ACT graders always pay much attention to the proper language use, so improve your mechanics of writing.
5. Carefully Review Your Essay
Once completed, read through your essay. Make sure it is on topic and persuasive enough. Check whether you don't repeat the same ideas by using different words. Proofread the work for typos and mistakes as they may damage the most powerful essay.
The ACT test doesn't have to be challenging or stressful. The tips mentioned above will give you the confidence and the ability to score well and bring you closer to the college of your choice.