How to Get the Most Out of Your College Dorm Living Experience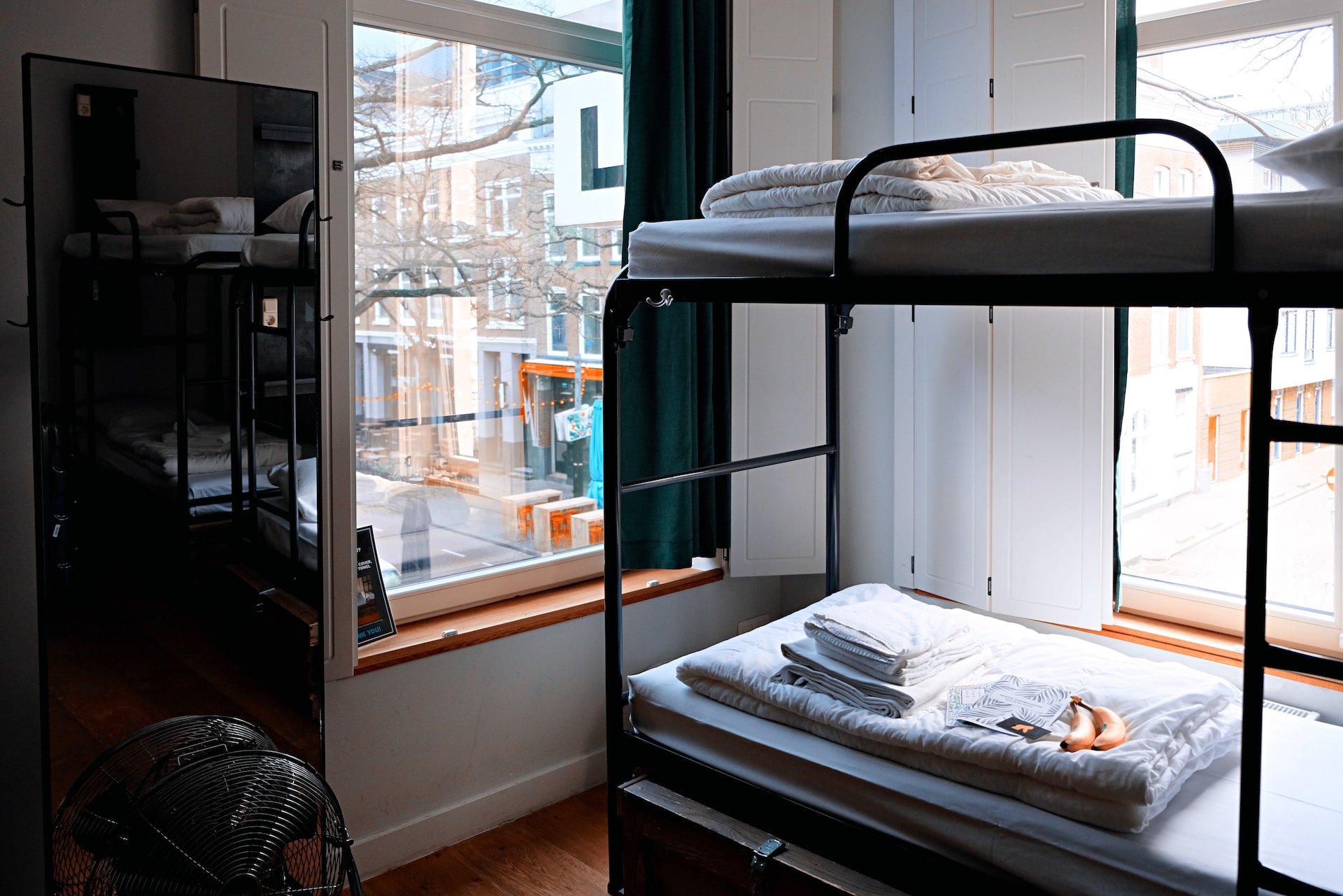 The role of dorm life in the college experience is immense. It might become a really great time or it might completely ruin someone's college years though we hope it happens not that often. Either way, dorm life might not meet your expectations and that you should be ready for. However, there are a few things that you might try to make the most out of your dorm life. Here is a list of tips that might help you improve your college dorm experience.
Get Acquainted with Your Dorm
Your dorm is going to become your home for at least some time. It's important to be acquainted with the layout of the building, the placement of various common spaces, be realistic when it comes to your opportunities regarding the room, etc. 
Some students might be pretty disappointed when they first move into the dorm. Visiting the building beforehand, for example, during the open days or campus tours is a nice way to get yourself mentally prepared as well as maybe make the right choice. A lot of things depend on the dorm living conditions so it's better to know what you are signing yourself for.
What is even more important, if you are visiting the dorm beforehand, you get the chance to understand how much space your will be given and thus pack the right amount of things while moving in. 
Establish Communication and Rules with Your Roommate
While no one says it is a must to become friends with your roommate, it's for the best to be at least in a good and respectful relationship in order to live comfortably in a shared space. The first time you meet your new roommate, it's crucial to establish a positive atmosphere and discuss various rules and boundaries. For example, you might want to talk about having visitors, unmatching schedules, habits, cleaning routines, etc. Eventually, you both come from different households and might have completely different understandings of daily common things, like cleanliness or noises. 
Sharing chores is often something that becomes a problem between roommates. You might want to create a cleaning schedule where everyone has the chores divided and written down so there is little place for misunderstanding.
Respect Quiet Hours 
When it comes to quiet hours and establishing a learning atmosphere, it is often more about the ability to adjust and adapt. However, quiet hours are something that you should respect as well as discuss with your roommate. Talk about your schedule – at what time you usually go to bed, how much time daily you need to spend studying, etc. Encourage your roommate to communicate openly about their study schedules and preferences as well.
However, the level of noise depends not only on your roommate but also on other people who live in a dorm, street noises, etc. That's why it's not always possible to find a really quiet place for studying. You might want to study in a library, for example, or use noise-canceling headphones. As time goes by, you will probably get used to these noises and will be less distracted.
Participate in Dorm Activities and Events
Dorm activities and events are often called the best part of college dorm life. Everyone might find an event to their liking as they are pretty diverse and intended to maximize your positive experience throughout your college years.
Even if you are not a party person, we highly advise you to check which events your dorm holds throughout the coming year. Put the ones that you are interested to attend in your calendar and be sure to have a great time.
Dorms usually hold different types of events, such as cultural, social, and educational. The format of each of them may vary depending on the number of people in your institution, its location, and other specifics. 
The events that are most common might be movie evenings, gaming contests, dances, and floor dinners.
Make Use of Common Areas
Common areas such as lounges, study rooms, and kitchens might be not the ones you imagined but you should definitely give them a chance. These areas are ones that have a lot of advantages as they may promote social engagement, learning, and shared experiences besides the actual functionality.
Visiting common areas frequently allows you to communicate more with other students, learn some new information or campus news, meet new people, and engage in various activities. If you find it hard to study in your dorm room (if you and your roommate are not getting along well, for example, or haven't compromised on quiet hours), studying in a shared room might be an option.
Be courteous when using common areas don't leave a mess behind, and respect others – these are the main rules that you should remember.
Investigate Campus Resources
Various campus resources available, like laundry rooms, mailrooms, exercise centers, and study centers, can provide you with multiple additional opportunities and bring you more comfort. Many students might not even know about these resources just because they never ask or don't pay attention. But you should not make this mistake – investigate and learn about what your campus can provide you with. You would love to save some money on laundry, so go ahead as it all might be already included in your payment tuition.
Prioritize self-care and mental health
We can't stress enough the importance of self-care and maintaining excellent mental health for a successful and healthy human being. With all the stress you go through as a college student, it's important to make sure that your system is not additionally stressed by poor eating habits or alcohol. 
We would suggest developing self-care routines, such as practicing relaxation methods or making time for yourself. If there are available on-campus counseling services or wellness initiatives, therapists, or mental health groups, be sure to use an opportunity to improve your well-being.
Conclusion
It's not a surprise that a pleasant dorm living experience may lead to personal development, social relationships, and academic achievement. It might also be just great memories to recap in the future or a great life lesson. Be sure to use our tips above to improve your dorm living experience and make the most out of your college years.