How to Have a Productive Summer Break as a College Undergrad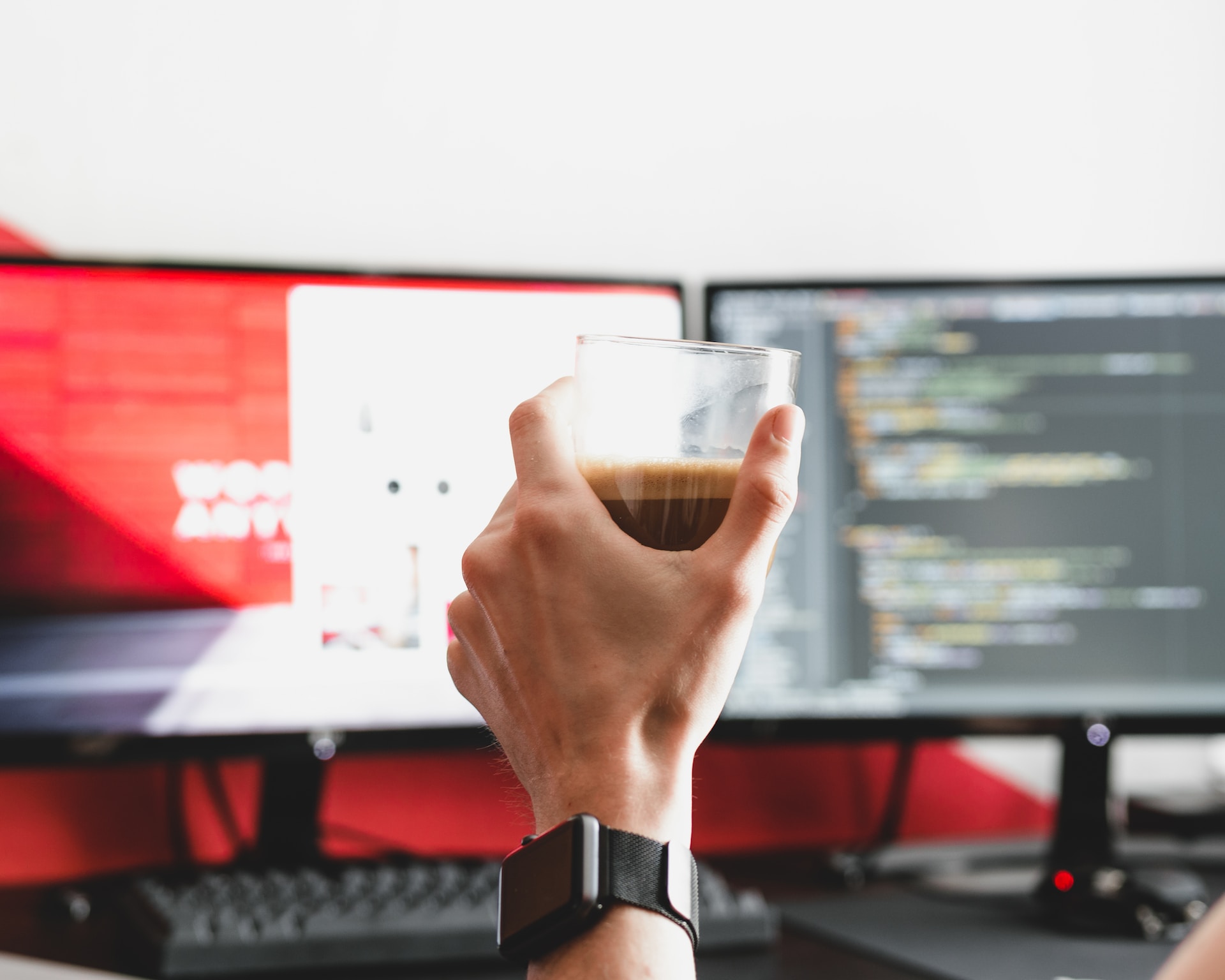 Summer break is the perfect time for college students to unwind, reboot, get energized, and prepare for the new academic year. Rather than wasting these valuable months, it is critical to make the most of them by participating in activities that promote personal development, the development of new skills, and the enhancement of future professional opportunities. Let's review nine great strategies that will help you have a perfectly productive summer.
Establish Specific Goals
Setting specific objectives, goals, or desired results is the first step in having a good summer. Take some time to think about what you want to accomplish throughout these months. Do you want to take an online class, acquire job experience via an internship, or learn a new skill? To make your goals more attainable, write them down and divide them into smaller, practical activities.
Setting goals is an important step because it helps you define the criteria for the future analyze and also develop a plan and a strategy. If you don't know what you want from this summer, but rather have a need to be productive, you can still consider it to be a goal, though quite vague.
Look for an Internship or a Job
Gaining hands-on experience via an internship or employment linked to the field that you are interested in is one of the greatest ways to make your summer productive. This will not only give you some useful industry insights but will also help you improve your CV and might even make you more competitive in the job market. Investigate firms or groups that share your interests and begin applying as soon as possible. Consider contacting your college's career center for help with résumé creation and interview preparation.
Even if you don't get into the companies that were on your priority list, it's still great if you can get some feedback on your resume from them. It might be very important and useful later in your career.
Pick and Join Online Courses 
Summer break is a wonderful time to broaden your knowledge and abilities by taking online courses. Many respected platforms provide a diverse selection of disciplines ranging from programming and business to creative writing and foreign languages. Look for classes that complement your academic interests or allow you to explore new ones. Devote a few hours each week to completing the curriculum and earning qualifications that will enhance your résumé. It's not that much and will not hurt your summer in any way but might provide you with some great new skills and a great personal boost.
Volunteer or Participate in Community Service 
Giving back to the community helps your own personal development as well as teaches you a valuable lesson. Look for local volunteer opportunities or community service activities that match your interests. Volunteering at a homeless shelter, organizing a fundraising event, or mentoring younger students can widen your viewpoint, strengthen your interpersonal skills, and provide a positive impact on society.
Networking and Connecting 
Summer is an excellent time to broaden your personal and career network – to meet new people and learn something new. And while having fun and spending summer time with friends or new acquaintances is great, you might also want to spend time contacting graduates, professionals, or mentors in your target field for informative interviews or so-called coffee conversations. Networking may bring useful insights, guidance, and career prospects. LinkedIn is a fantastic resource for networking with experts in your industry. Attend virtual networking events or business conferences to meet like-minded people and make valuable contacts.
Begin a Personal Project 
Use your summer break to work on a personal project related to your hobbies or professional ambitions. It may be producing a portfolio of your work, writing a blog, making a mobile app, or even launching a small company. Having a personal project not only shows your devotion and desire but also helps you to build vital skills and express your creativity. Set clear goals for the summer and keep track of your progress.
Read Broadly 
Why not take an opportunity to complete your reading list? Choose works that inspire you, challenge your assumptions, or give useful information in your area of study. Aside from academic works, try reading fiction, self-help, or biographies. Reading increases not just your knowledge but also your critical thinking, vocabulary, and writing abilities. Make a reading plan and set aside a certain amount of time each day for undisturbed reading.
Emphasis on Personal Wellness 
While being busy is vital throughout the summer, don't forget to prioritize your well-being. Use this opportunity to develop healthy habits that will serve you well throughout the year. Make time to exercise frequently, consume good foods, and sleep well. Engage in hobbies that offer you delight and help you relax, such as yoga, nature walks, or learning to play an instrument. It is essential to take care of your physical and mental health in order to be productive.
Plan Ahead 
While it's important to be present at the moment, it's also important to think about your future. Spend some time assessing your academic achievement, strengths, and opportunities for development. Consider your objectives, both short and long-term, and create an action plan to attain them. Set academic and personal goals for the following year and develop a plan to guide your efforts. Having a clear goal and strategy can offer you inspiration and direction as you move forward in your college career.
Finishing Up
Summer break can be an extremely productive and transformational time for college students with good preparation and a proactive attitude. You can make the most of this time by setting clear goals, pursuing internships or jobs, taking online courses, volunteering, networking, starting personal projects, reading widely, focusing on personal wellness, and reflecting on future plans. Take advantage of the possibilities that summer provides, and make every minute count for your personal and professional development.