What Professors Expect from Your Writing: Prepare for the Requirements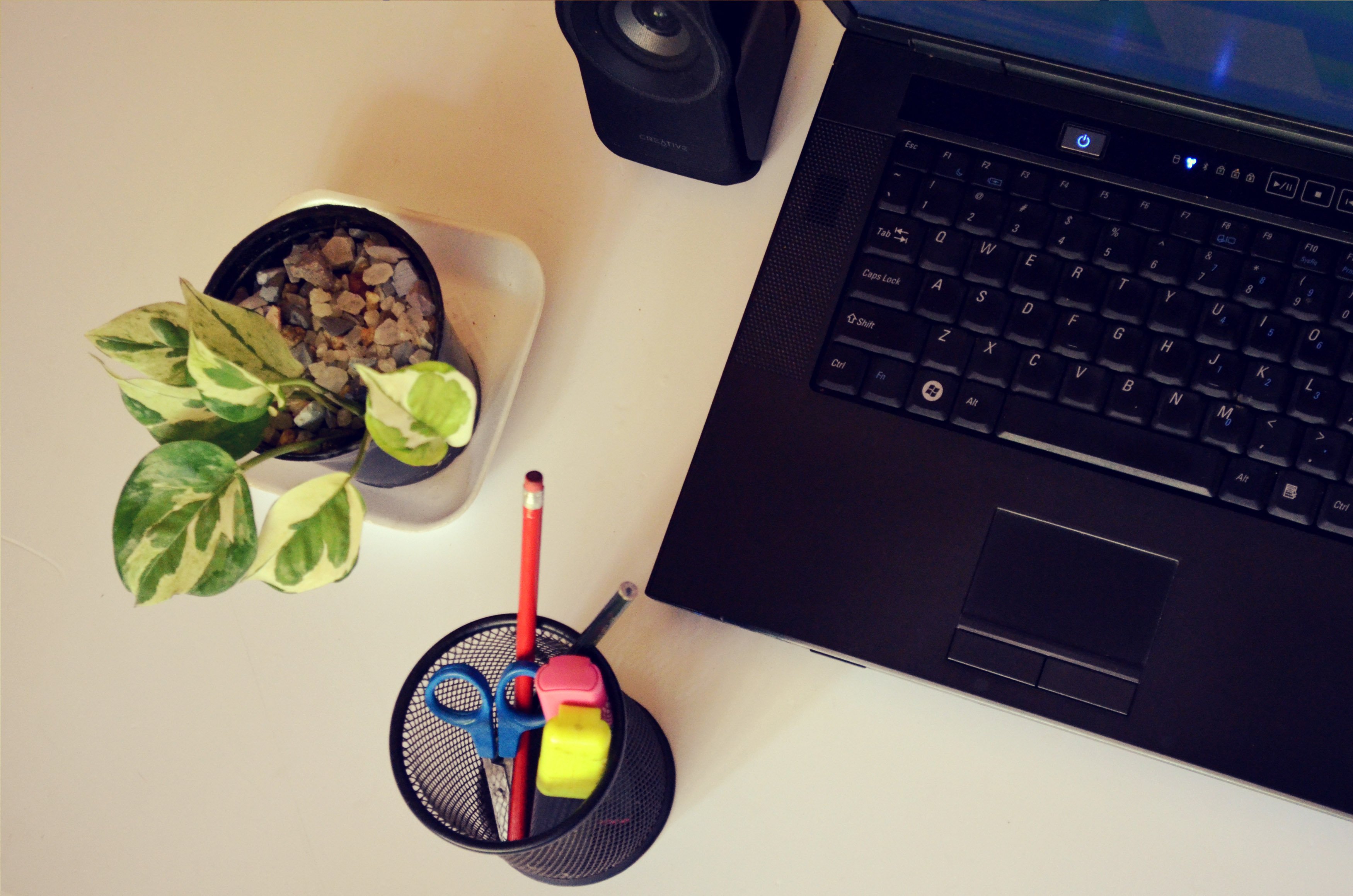 You may not think of yourself as a writer, and you might be convinced you're never the best writer in the class. News flash: you don't have to be. The job description for "student writer" is pretty basic, once you distill it down to some key goals—and once you're focused on just what a professor wants out of your writing.
Here are the basic tricks of the trade for successfully getting through the written work that most every academic degree requires.
Compliance
Let's be clear: professors devise assignments around certain protocols and they do so for specific reasons. That makes it your job to follow the assignment instructions to the last, minute detail. Who knows why your professor restricts you to 1,007 words, or requires a bigger font than you normally type with. He or she demands green ink on lavender paper? Do it. Whatever is requested of you as a student writer, do it.
Read carefully – and understand thoroughly—what the assignment parameters are. Then, make sure your submission matches exactly what the professor asked for in terms of content, word count, formatting, and deadlines.
Knowing Your Reader
This is an easy one, since it's usually singular situation: the only eyes likely to grace your essay are those of the professor, or maybe a peer or two along the way of the writing and revising process. In most cases, then, you're faced with the "initiated audience," where you share your writing with people who know the subject at hand. No need to start from ground zero or explain away too many basic points. Assume your reader is up to speed and write accordingly. That will result in a more streamlined approach, where your prose can get to the point and really dig into the meat of the chosen matter. Your professor will appreciate your awareness of his or her expertise, and revel in an advanced discussion.
Clarity
Think clearly, write clearly. The end result? You guessed it: clarity. I guarantee that this tops the list of what your professor wants in an essay or research paper.
A professor shouldn't have to work too hard to understand a writer's basic idea or argument, then to follow the series of ideas that explain or support it. The best way to really nail down your most coherent position or argument is to start with an idea and then throw questions at it: start with the ever-important "Why?" and work your way down to "So what?" Once you yourself have dealt with this vital interrogation, then it's likely the prose will stand up to closer scrutiny from the prof. Remember, too, that it's the writer's job to work out a logical sequence of ideas ahead of putting pencil to paper (or fingers to keyboard), then to constantly circle back to that main theme, keeping the entire essay anchored in the central, formative points.
Consistency
Everyone's writing style is different, because a person's writing method and the outcomes are aligned at least somewhat with his or her outlook on life, social conditioning, and personality quirks.
That said, an academic essay is not necessarily the place to revel in deeply personal insights. Tone down colloquialisms and biased rhetoric that can take a reader off course. And know that in your capacity as a student writer, you must strive to develop a consistency of style that speaks to who you are as well as to how you respond to and adapt to various assignments. A professor will enjoy editing and grading your written submissions when he or she senses your voice and your perspectives in play in the prose.