Online Jobs for Students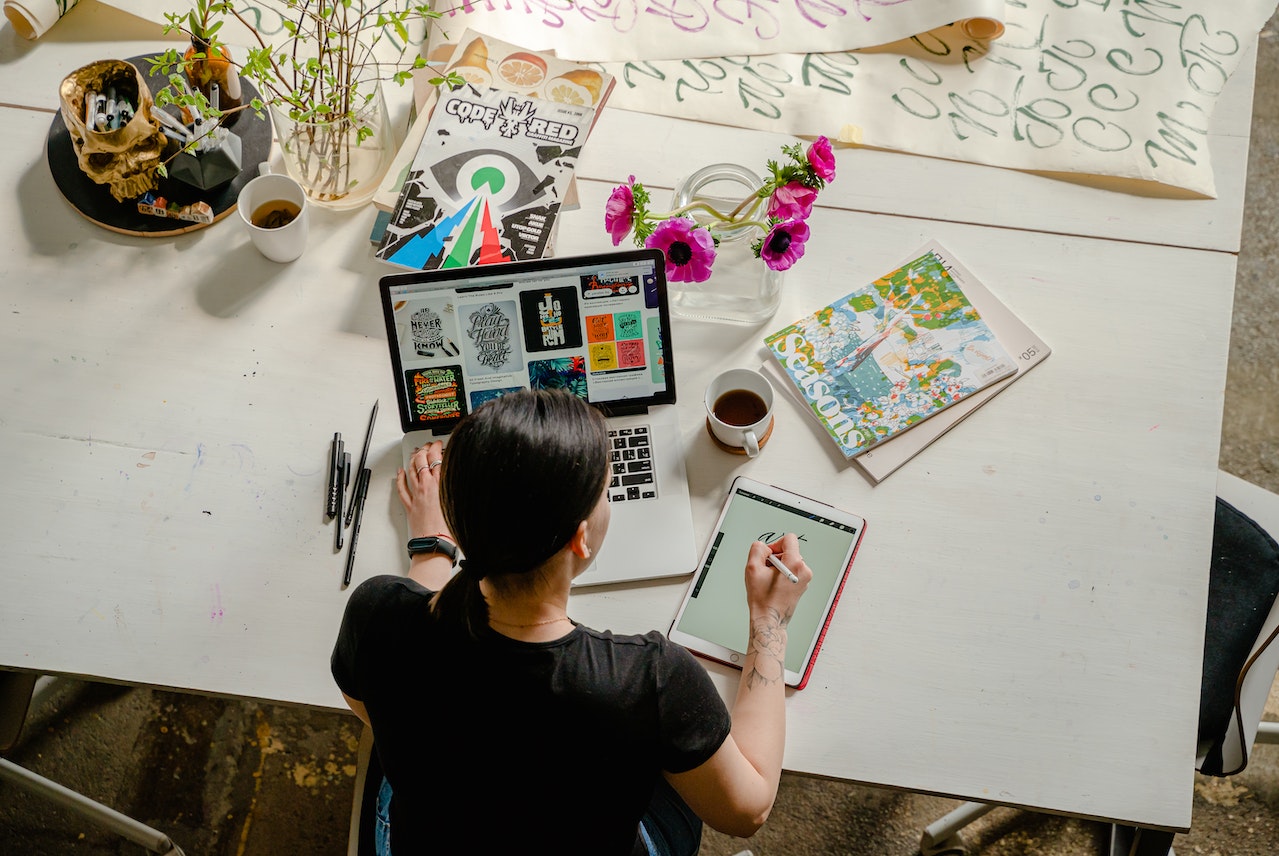 Every student would love to have an opportunity to make some extra cash without spending much time or without leaving campus territory. Fortunately, nowadays it's not that hard to make money while seating in your dorm room, even if you have only a few spare hours a day. Here is the list of the best online jobs for students.
Virtual Tour Guide
We start our list with one online job that is not that conventional, thus not that much known about. But history or art students will appreciate this opportunity. What is a virtual tour? It is a simulation of an existent area and it is often made of video clips or still photographs accompanied by the narrator or assisted by a guide via online call. It is popular among people who don't have an opportunity to visit certain locations, countries, galleries, or museums.
So, a virtual tour guide is a person who narrates such clips or holds online calls to accompany clients and tell them about the history of the place, interesting facts, biographies, art objects, answers their questions, etc. They can also write scripts for audio guides provided by various museums. It's even better if you know more than one language, then you get higher payment for accompanying foreign clients.
Average earning: $25-35.
Survey Taker
If you don't mind answering many survey questions, this job is just for you. Basically, all you need to do is to take surveys online and get money for each one of them. Surveys might contain various types of questions – from what you think is the best money investment to what is your preferred kind of cheese. This job doesn't pay much for one survey but if you work fast, you can really make some extra cash without putting much effort.
Average earning: $1 per survey
Game Tester
Gamers might be really interested in this one. Though it isn't just like playing regular games for your entertainment and you will need to test various locations, scripts, and game levels multiple times, it's still pretty interesting and exciting. Game testers can work remotely from any place, you will only need a powerful gaming laptop or PC.
Game testers can work for small or big companies, if you don't have any job experience, you might try to find small startup companies that create flash games or indie games. They don't pay much but this is a great career start for you as a game tester.
Average earning: $15-30 per hour
Data Entry Worker
Some companies pay to get their data organized, formatted or entered. This job will have you working with lots of numbers, texts, spreadsheets, tables, and graphics. It's not that hard if you are attentive, patient, and studious. You can very easily find such a job on freelance platforms, such as Upwork or Fiverr.
Average earning: $10-15 per hour
Online Transcriber
Transcribing is now in high demand due to various reasons. The majority of transcription offers come from YouTube channels that need a person who will create subtitles for their videos. Transcribers turn audio-recorded speech into text which is very convenient for an auditory with different preferences and needs to consume information. So, if you feel like this is a job that you will enjoy, you should definitely give it a try.
Writing transcriptions is not very hard though you will probably need not only a computer but also a pair of headphones, especially if you have a roommate.
Average earning: $10-15
Video Editor
A creative job that pays well truly exists – a video editor. If you enjoy editing and using various video creation software to create and apply effects, you will like this job. Nowadays you don't need to make your own videos in order to be able to work as a video editor. Companies and bloggers pay for their videos, campaign clips, and corporate films to be edited and tailored to their needs.
Video editing job requires some knowledge and experience but it is completely possible to learn fast how to edit and work with apps and programs.
Average earning: $50-100 per video, sometimes paid hourly
Social Media Manager
Almost every shop or company has its profile on social media. They need someone to manage the page, reply to comments and DMs, add new photos and videos, or create new content. You might be the one who does that for them. If you like social media and love managing Instagram or Facebook pages, you are creative and attentive, then this job is for you. Keep in mind that you might need to write replies at any time of the day, so it's not fixated hours. You might also need to learn more about social media management to know different strategies or posting rules.
Average earning: $10-20 per hour
Wrapping Up
We hope you can find a perfect online job for you as there are multiple possibilities nowadays and this blog post contains only a small part of them. You can also be a freelance writer, article editor, online tutor, blogger, Etsy shop owner, etc. Choose what makes you happy and what you think might be a good extra to your resume. Good luck!