IELTS Essay Writing Tips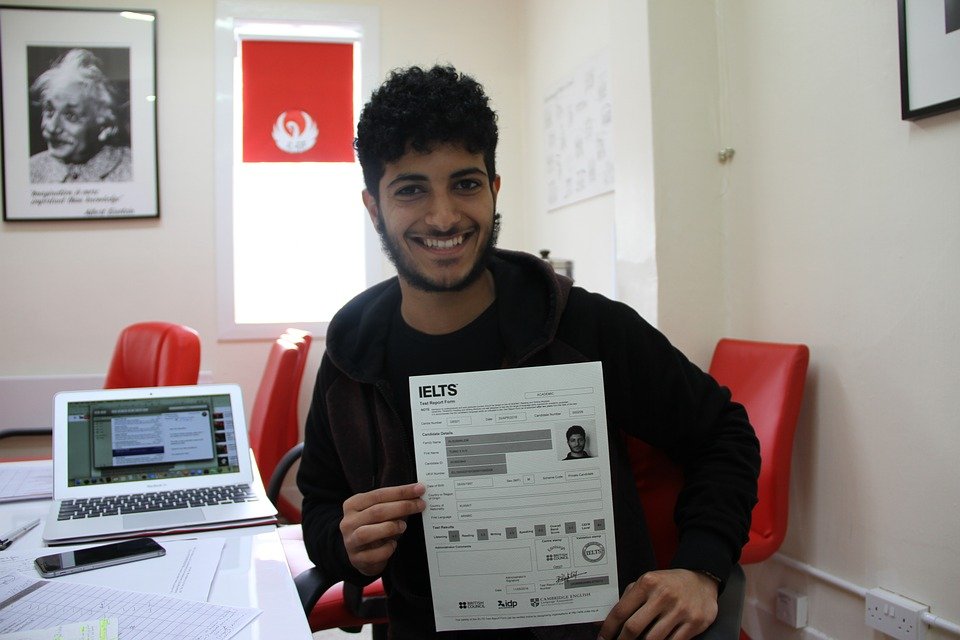 Without a doubt, essay writing is the most challenging section of IELTS. Writing 150 or 250 words in the time allowed is the biggest concern of many students. Indeed, it is quite hard for people from a different cultural background to get high scores on the exam because of the another thinking mode. But with the right preparation, you can make sure that your essay will be good enough to attract the score you really want.
There is a lot to remember: you have to manage your time, keep to the word limit, use great vocabulary, avoid mistakes and find solid points to make about the topic. It may look impossible but it is all attainable if you know the main tips and tricks.
1. Keep your introduction short
Remember that you have only 40 minutes to write an essay, and some of this time should be spent for planning. That's why you need to write your introduction quickly so you can start developing the body paragraphs. You just have to do two things: state the essay topic using some basic facts and present what you are going to write about.
2. Choose a controlling idea for each body paragraph
Your IELTS essay should contain 2 or 3 body paragraphs. Each paragraph should present one main idea and include several sentences to support it. You need to give enough facts, examples and arguments to answer the essay question. Make sure to stay on topic because you will be penalized if you stray off subject matter.
3. Be clear and straightforward
You need to write clearly and get to the point. English essays reflect a straightforward way of thinking, so make sure you develop your ideas precisely. Choose your words deliberately, pay attention to the sentence length, avoid unnecessary explanations, rewrite or delete needless phrases, eliminate redundancies.
4. Be logical
Logic is one of the most important factors of a good IELTS essay. Your sentences and paragraphs should have a clear reasoning, which aims for supporting your point of view. To build logical connections in your essay, you need to use transitions. They are important tools that will help you connect your ideas properly.
5. Use rich vocabulary
IELTS exam is the time to show what you know. Stay away from the over-used adjectives, such as "good" or "bad." Instead, use more expressive words, such as excellent, wonderful, or horrible. The more precise words will make your language alive and help you get higher points for your essay.
6. Avoid slang and contractions
Find the best way to express your thoughts without using the slang or colloquial expressions. You need to show off the best English you know. Also, make sure you don't use contractions in your essay. Academic tasks demand formal writing, so don't write in a style that is improper to use.
7. Add the personal touch
An essay should reveal your personal feelings and opinions. It has to show your individuality. If this personal touch is lost, the essay will be colorless. Therefore, don't be afraid to express your own point of view.
These techniques are key to producing a powerful IELTS essay. Keep these tips in mind and try your best!