How to Use Quotes in a Literary Analysis Essay?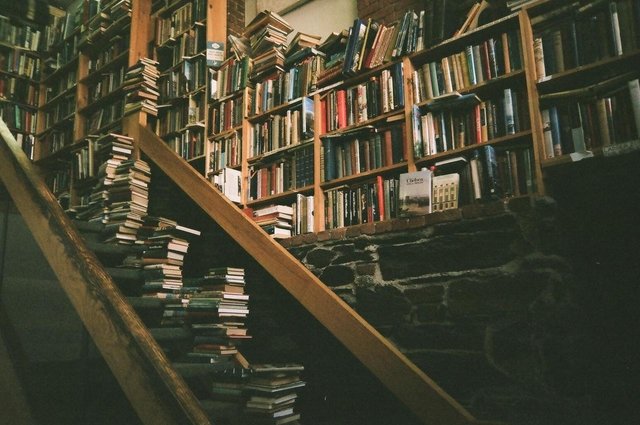 Quotes in literary essays serve as textual evidence used to strengthen your interpretation of the text. When inserted correctly, quotes support your arguments and bring the necessary background to your writing. However, when used incorrectly, quotations can only bring mess in your essay and ruin your arguments. This guide will help you understand how to quote effectively.
When to use quotes
Your tutor has probably told you to back-up your thesis statement with arguments. However, randomly used quotes will hardly strengthen your idea. You should use quotes at selected moments because the major part of your essay should be your own thoughts (it is your essay, isn't it?). Here are some conditions using quotes:
When you want to include particularly important words from an authoritative source to highlight the credibility of your argument.
When you need to include information that is not generally known.
When you want to include a passage that is worthy of analysis.
When you want to analyze and evaluate a someone's work.
The third point is especially useful in literary analysis essay.
If you find an argument which is relevant to your topic, but it is not one of those four cases described above, consider:
Summarizing: sketch only the key point in the passage;
Paraphrasing: convey the information from the passage in your own words.
Depending on what type of paper you are writing, you can also use other types of evidence like statics, paraphrasing, or data. As distinct from the literary essay, scientific writing relies on summarizing more than direct quotes. Obviously, you should consider the discipline and audience for which you are writing. For instance, literary essay or analysis should include direct quotes from the original text you are analyzing while Sociology or Political Science papers may rely on statistics and paraphrasing.
How to incorporate quotes into text
Once you have decided which quotes you need to use, your next step is to incorporate them into your essay. Remember, the words and explanations which you include before and after a quote are as important as the quote itself. Imagine that your quotation is the filling in a pizza: it is tasty, but nobody is going to eat it without a pizza dough. Your comments are going to serve as a "dough", a necessary part of each pizza. Here are some instructions for inserting and following up quotations:
Attribute a quote to the source
Don't forget to specify who is speaking.
The quotation does not tell a story on its own. Therefore, you have to provide a clear context that sets when, why or under what circumstances the quote was written.
To introduce a quote, explain what it is intended to show.
How to format quotations in MLA style
As a rule, the literary essay or analysis is written in the MLA format. Use these guidelines and examples to format your MLA-quotes correctly.
Short Quotes
Short quotes (no more than four lines of prose text and three lines of poetic text) should be enclosed within quotation marks. Include the author's name and the page number (for poetry — provide the line numbers).
Long Quotes
If your quote consists of more than four lines of prose or poetry, you have to indent it from the main text, but do not center it. Indenting will show that the text is a quote, so you don't need to put quotation marks.
Examples
For both short and long quotes, use the following punctuation and formatting:
People are described by Kenneth Burke as "symbol-using animals" (3).
People are described as "symbol-using animals" (Burke 3).
Some describe people as "symbol-using animals" (Burke 3), but the others disagree.
For poetry, use the original formatting and put poetry line numbers:
She spired into a yellow flame,
She flowered in blossoms red,
She flowed into a foaming wave,
She stood Monadnock's head. (120-124)
Formatting may influence your grade, so use these tips to make sure that you format your quotations correctly!