How To Write a Compelling Computer Essay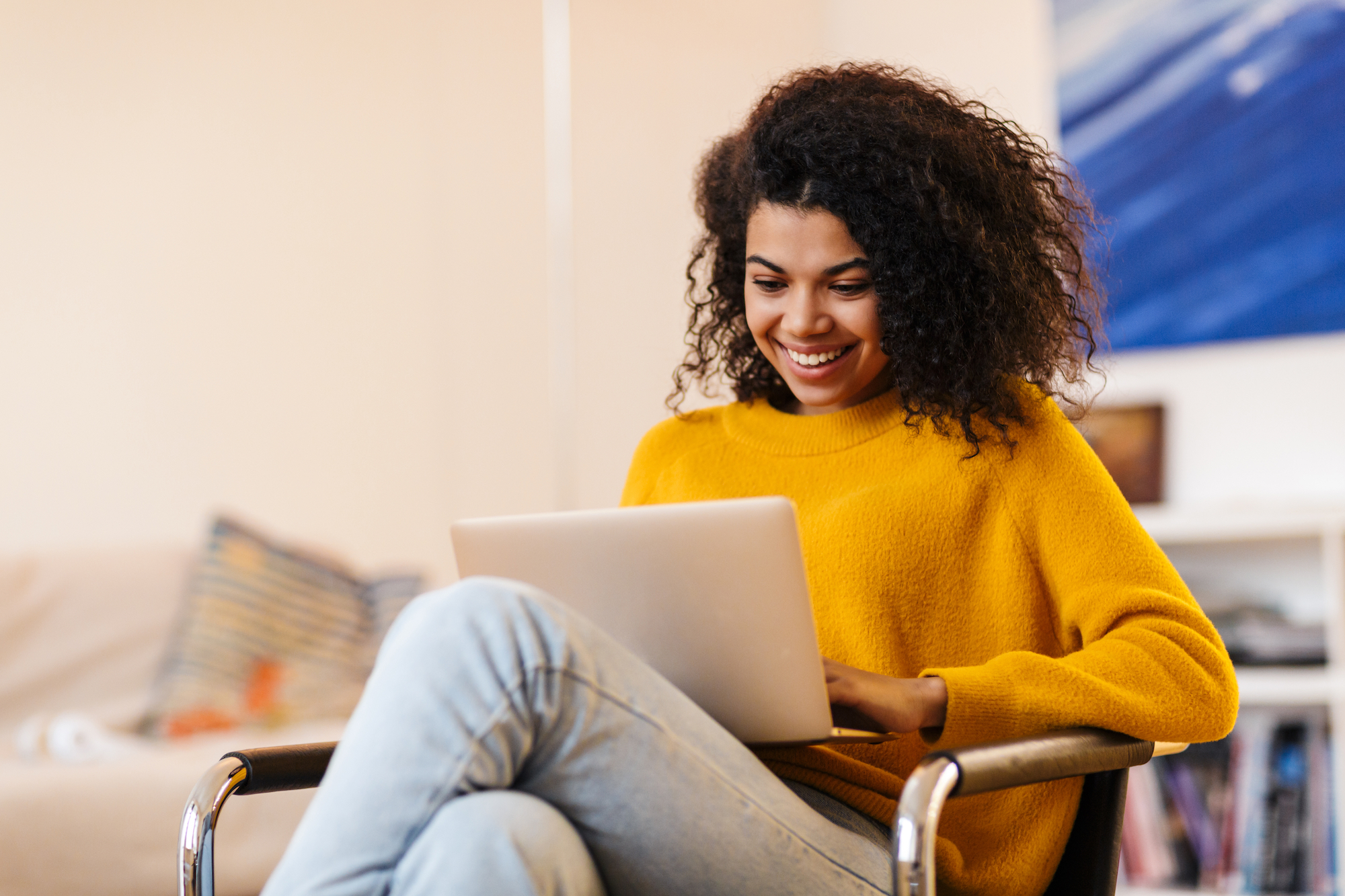 Writing an essay is a difficult task for millions of students. But when you are in academics, and your deadline for assignment completion is close, there is no other way but to consider essay writing.
Yes, you can choose to procrastinate and even not consider the writing process. But that will not take you anywhere but give you a bad remark from the college, and also, you may get fewer marks in the final semester.
The modern world of study is tough, and the professors are creating tasks harder for the students. Many people think that student life is the best, but that is not right. There might not be the ultimate tension of income, expenses, or family.
But the students get frustrated with the huge pressure of studying and thinking about their future. Professors don't want to lose any rope of study to make their students efficient enough to deal with their future aspects and competitions.
So, this is the time to confront the situation that you are facing. Your current steps can also determine your future aspects. On the other hand, good writing skills can enhance your power to stay at the front in any competitive place.
Tips For Writing a Compelling Computer Essay
Essay writing has its own way of writing; it is not like a short story in school. An essay takes a lot of writing skills and attributes of the subject matter.
Considering the subject matter, the difficulty of an essay also depends on the particular area of your study. For instance, if you consider the financial subject matter, it will also be difficult to include technological subjects.
Writing a computer essay considers the genre of technology. Thus it will not be as easy as other essays. Moreover, even for students dealing with technological study, it will be difficult to complete a whole essay on computer-related topics.
But do not worry! We have got you covered, and there is no reason to worry. These pro tips will give you the confidence and sense to write a compelling computer essay.
Read the Task Carefully
Whenever you are going to write a computer essay, you need to consider all the technological aspects. This is why dealing with a computer essay might take more than usual time. In addition, if you do not read the instructions carefully, you will not be able to deal with the task on time.
All the essays have a deadline, and even if you have enough time, not considering the instructions may lead to a loss of interest. So, the wise decision will be to take a deep note of concentration on the instructions.
For instance, look for the structure, style, and focus of your computer essay. Is it a narrative essay or an argumentative essay?
And if it is a compare and contrast essay, you will need to consider the similarities and differences in technologies.
Narrow Down Your Research Area Depending on the Topic
Most of the time, you will get the topic from your instructor. But the problem is that most of the initiators take the topic as a title and start writing. This will not be a wise option for you. You may think that a broad topic has a better opportunity to provide information.
But in actuality, you will get confused with the ending of the study and the particular area you are willing to focus on.
This will create a bad impression of the whole essay, and you might not establish what you wanted so far in the computer essay.
So, if you are asked to write a computer essay, you should narrow down your research area and consider any particular computer technology and its related concerns.
Perfectly Structure Your Essay
Structuring an essay is a fundamental need, and if you do not consider your essay structure to make it unique, it will not get the ultimatum.
An essay has a mandatory structure which is simply:
Introduction
Discussion
Conclusion
In a computer essay, you may need to consider the thesis statement that you are willing to deal with or reveal your critical thinking of the statement.
Do Not Forget Grammar and Punctuation
After you have considered a narrow path for research and structure, it's time to focus on your writing skills. Most people are poor with their writing skills. Many people think that technological essays do not require writing quality which is a wrong concept.
In fact, a technology-based essay needs a proper understanding of formal writing with a direct approach and short sentences. You will need to consider various scientific terms and computer-based terms. Apart from that, you may depend on the particular grammar and vocabulary.
Being efficient in grammatical aspects is a must for easy writing.
Consider Proper Citations and Quotations
This is another important aspect of computer essay writing. When you are going to write about such technological issues, you will need to be consistent with prominent information and scientific rules and terms.
Sometimes you might not have the chance to change a statement. So, always remember to add citations. The more citations you add to your paper (properly) you will be able to showcase your research in an adequate way.
On the other hand, use quotations whenever you need them. Be prominent with the information that you give and quote those to avoid plagiarism. Remember that unnecessary quotations may result in essay paper cancellation from your professor.
Go For Reputable Tech Sources and Complete Your Essay Paper
The final advice for you is to consider an adequate source. We have already discussed that research is important. Consider only the tech sources which are genuine and reputable.
If you are still confused with your paper and your abilities to complete the paper, you can simply pay for essay and get the best quality computer essay possible.
The expert writers in this particular field are experienced enough to deal with your computer essay. They will do extensive research on the subject matter to ensure better study materials and proper quality writing.
For further reading see our Computer Science Essay Examples.