7 Reasons to Write Even When You Don't Feel Like It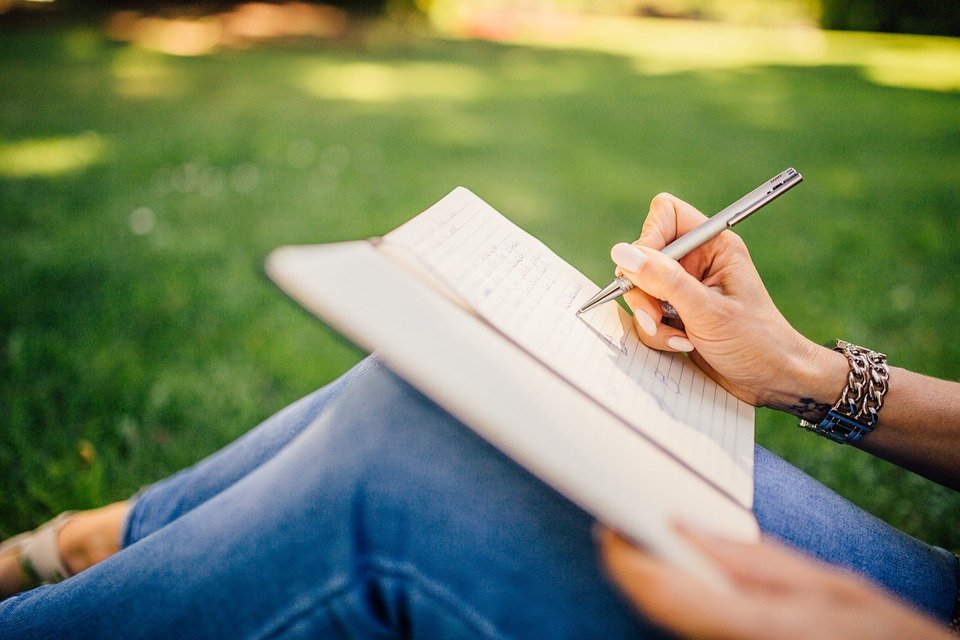 Writing an essay or a lab report can definitely seem like a chore! It's hard work, and you can't help thinking that there are other things you'd rather be doing.
But writing is not just some kind of meaningless ritual that professors compel you to do out of routine. There are many ways in which writing helps you long-term, in your classes, your career, and your personal life. Here's how.
1. It enhances creativity and imagination. Writing gives you the opportunity to explore and use your imagination. Ultimately, that will improve your problem-solving abilities and help you feel more motivated. When you are able to use your imagination, learning can be more fun!
2. It allows you to demonstrate your learning. Sure, there are lots of different ways a student can show that he's learned something, but let's face it: most professors are going to require you to demonstrate what you've learned through a research paper, a lab report, or an essay prompt. If your writing skills are weak, that's going to be an obstacle to showing your competence.
3. It helps you communicate your ideas clearly. The ability to write helps us express our feelings and ideas in all kinds of situations! Whether it's a love letter to a significant other or a petition to affect the social change in your community, writing will help you clarify your thoughts and get them across clearly.
4. It is an essential skill for every academic area. No matter what your major is, your professors are going to expect you to be able to write. If you're studying engineering or accounting, you may think that you won't ever need to know how to write, but see the next point.
5. It is an important skill for almost every career. Are you planning to start your own business someday? Well, you're going to need to write a business plan. Are you studying to become a nurse? Nurses need to write up notes on their patients every day. More importantly, research shows that employees with strong writing ability are statistically more likely to advance in their chosen careers, all the way up to the corporate level.
6. It helps you understand and remember information. What do you do when you're going to the store and need to remember what you're getting? You write it down, of course. That's because writing aids memory. It's the same with course material: taking the time to write about what you're learning will help you remember and understand it better.
7. It helps you understand your own thoughts, feelings, and experiences. There's a reason why blogging and journaling are such popular activities. The act of writing helps us make sense of the story of our lives, so that we can set effective goals for our future growth.
We know that you'd rather be socializing with friends or vegging out in front of the TV. Writing is not necessarily the most fun activity in the world. But it will bring you some lasting benefits. And who knows? Once you start writing every day, you may even find that you love it.