10 Christmas Gifts Any College Student Would Want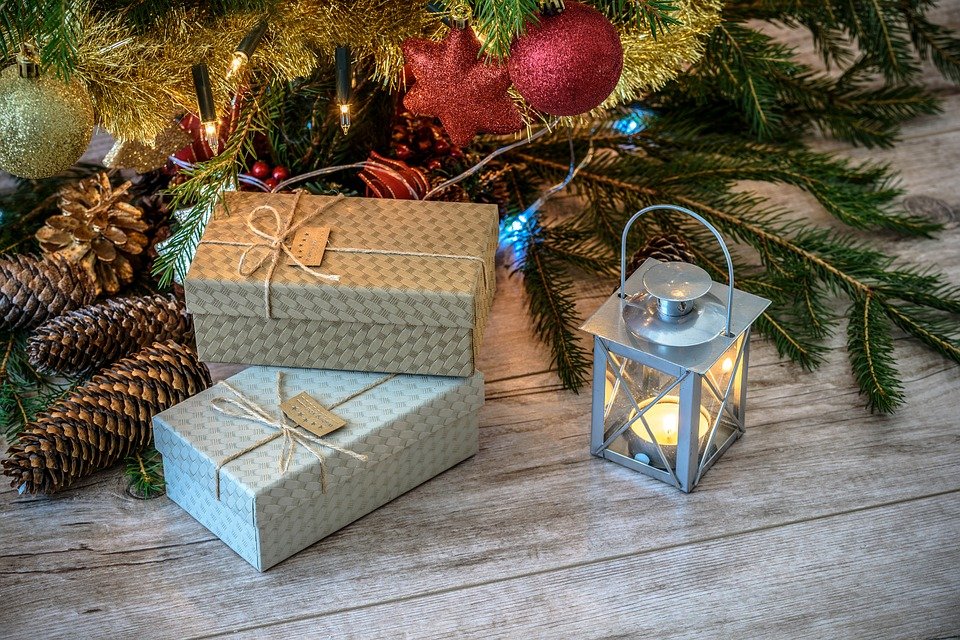 One of the greatest things about college is making new friends. Now you have plenty of fun people to hang out with all the time! But you also have a very lengthy Christmas shopping list, and you are feeling low on funds and ideas. How can you get your friends the awesome gifts they deserve? What might they even want?
No need to worry. We have a list of gifts that every college student will love!
1. Personalized pillow. Is your friend perhaps missing a favorite pet? Get him an adorable pet pillow featuring a photo of his furry friend. You can also get a pillow that displays a collage of photos of some of the fun you've had together.
2. Hangover kit. Whether your parents like it or not, college drinking is a rite of passage. Assemble a kit containing Pepto Bismol, electrolyte drink mix, ginger ale, aspirin, and other items to make the morning after just a little less punishing. Or get them a fun hangover cookbook with comforting recipes and graphic quizzes to track her recovery.
3. A laundry bag or hamper. A fun, quirky laundry bag can help your friend keep his laundry organized. A graphic hamper will add a unique touch to the dorm decor. A personalized L.L. Bean laundry tote will make it clear whose things go where.
4. French press. A French press allows you to easily brew a cup of coffee with only water and coffee grounds. Until recently, they were impractical for college students because they shatter too easily and don't keep the coffee warm. A stoneware version from Le Creuset can withstand early-morning or late-night rough handling. Your friend might also enjoy a clever coffee mug that doubles as a French press.
5. Personal humidifier. This takes up very little space, is easy to use, and will safeguard against the dry air of winter. Helpfully, it shuts off automatically when the water level gets low.
6. Bike accessories. Bikes are a popular way for college students to get around. If your friend owns a bike, get her some cool accessories: a lock, a helmet, or a rechargeable bike light.
7. Organizational tools and filing system. College students could always use a little help in organizing their possessions, files, and papers. Give them some colorful envelopes to file their papers conveniently, without taking up much space. A classic all-wood storage box can help them store jewelry or art supplies.
8. A DIY emoji marquee. Does your friend just love emojis? You can create a fun emoji marquee to jazz up his dorm room. You just need a round wood top, a drill, some globe lights, and an emoji template and you're good to go.
9. Tapestry. Your friend can add a soothing and outdoorsy touch to her dorm room decor with a nature-themed tapestry.
10. iPhone projector. Give your friend the ability to easily turn his room into a home theater with a DIY phone projector. You need a shoebox, a magnifying glass, an Exacto knife, and some duct tape.
With a little creativity and thoughtfulness, you can give your friend a meaningful and useful Christmas gift without breaking the bank.