How to Get a Job After Graduation (And Why It Is Hard)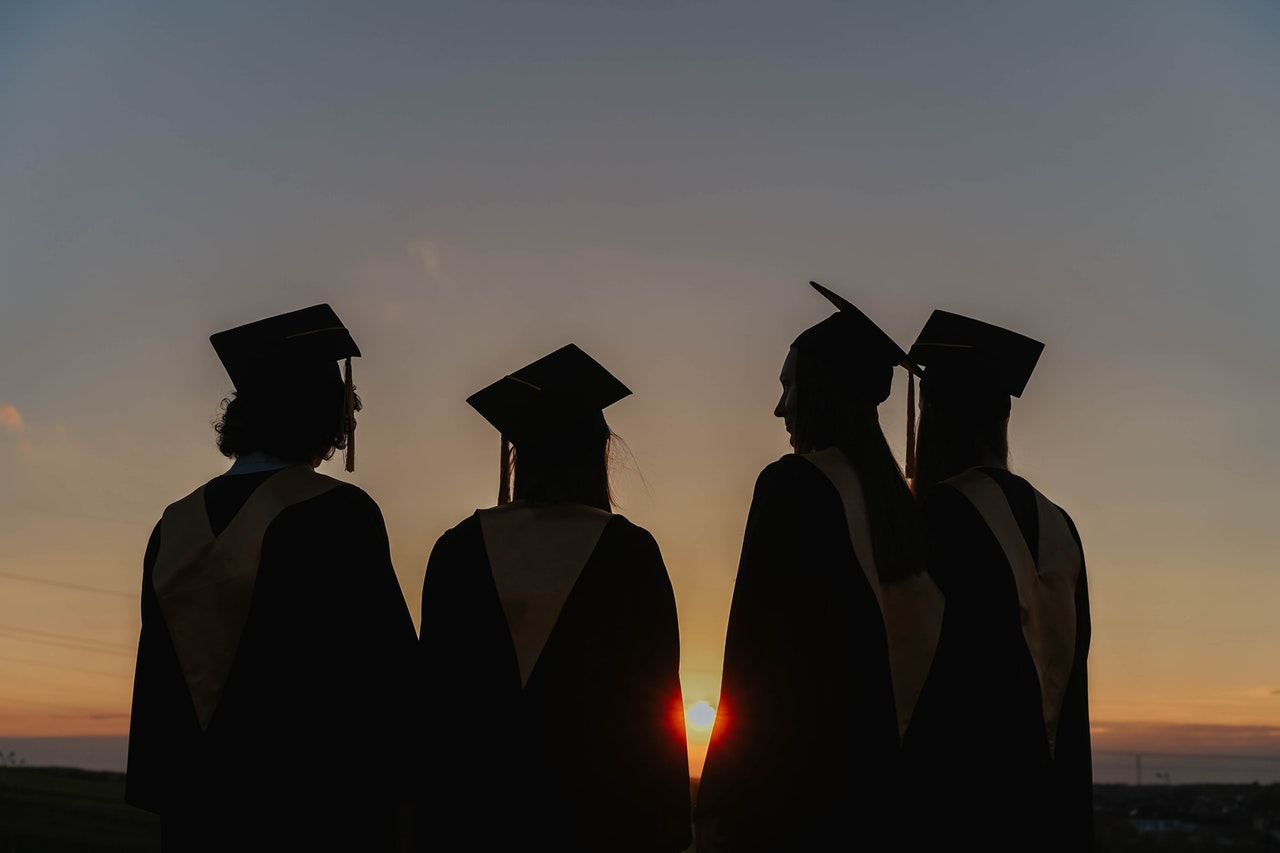 Graduation is a door into something completely new. Your whole career is starting and you surely want to get a good job from the very beginning. But you might be worried that it's not happening as fast as you would like it to be and what you can do to increase your chances of getting hired without any work experience. You came to the right place as this blog post is just for you.
Why Is It Hard for Graduates to Get a Job?
There are many talks among graduates about their struggles of getting a job after finishing college. It happens due to various reasons, like:
Not enough network opportunities. When you are just starting your career, it's normal to lack network connections. However, it might make you look for a job longer when there is no one who can recommend you. Make sure you check the options you might have (job ads held on college campuses, connections through college mates, friends, family members, etc.)

Little to no work experience. Make sure you highlight your skills and education, college projects, and achievements when you don't have any work experience to be proud of.

High competition. Many students start going to interviews long before their graduation which means that not many spots are available once you graduate. Don't be desperate! You just need a little hope, faith in yourself, and effort.
Averagely it takes about 3-6 months for graduates to find a job after getting their diploma. If you think that you are specifically unlucky, don't be. Many students face difficulties when it comes to finding a really good workplace, especially after the pandemic. Just don't lose hope.
Work on Your Resume
A resume is one of the most important elements of a hiring process. It tells recruiters about your background, skills, and interests as well as allows you to present yourself in the most compelling light. It doesn't mean that you should be lying in your resume, surely no. But what it means is that you definitely should take advantage of the opportunity you are given to highlight your strengths.
For example, being a communicative person is not only a personal trait that you think is not that important for an employer. It should be put in your resume in order to catch the attention of recruiters who need a person just like that for the vacancy and their company. So, make sure you work on your resume with thought and effort.
Don't Forget About Keywords
Another important thing about your resume is keywords as they are commonly used by recruiters when searching for the right candidates. Usually, keywords used mean specific hard skills like the software you are able to work with or particular fields of knowledge and interest.
To make the most out of your resume you can have a few versions of it in order to tailor it to the specific position. It is especially useful if you don't really know yet what field you would want to work in or which position you are qualified for, so you might want to try various options. Tailoring your resume for different jobs is a useful technique that will help you get invited to more interviews faster. Be sure to search for different job ads to understand which keywords you need to add to your resume.
Keep Up With Job Postings
In order to get hired faster, you need to put effort and avoid being passive, hoping for the best. Positive affirmations are surely great but some action is also needed.
Make sure to check job postings every day in order to be among the first candidates to share your resume with the recruiters. It will also allow you to keep yourself toned as many people who stay unemployed for a long time and don't really have what to do with their time tend to be less active and enthusiastic. The more time it takes to find a job after your graduation, the harder it will be for you to apply your skills and knowledge to practical job duties. 
Always Be Prepared
Prepare yourself for the list of questions that you will likely be asked, for example:
Why did you choose our company?

Where do you see yourself in a few years?

What are your weaknesses?

What are your salary expectations?
Also, be sure to practice a little to interact with an interviewer and how to act when you are under pressure of being a candidate during the interview. You might want to even practice your handshake or the way you sit and articulate.
Also, don't underestimate the value of a professional appearance. You'll need an appropriate interview wardrobe and a little bit of healthy confidence. Don't forget to take care of your social media as it definitely will be checked in order to understand what kind of person you are.