Student Discounts: Saving Money with a Student ID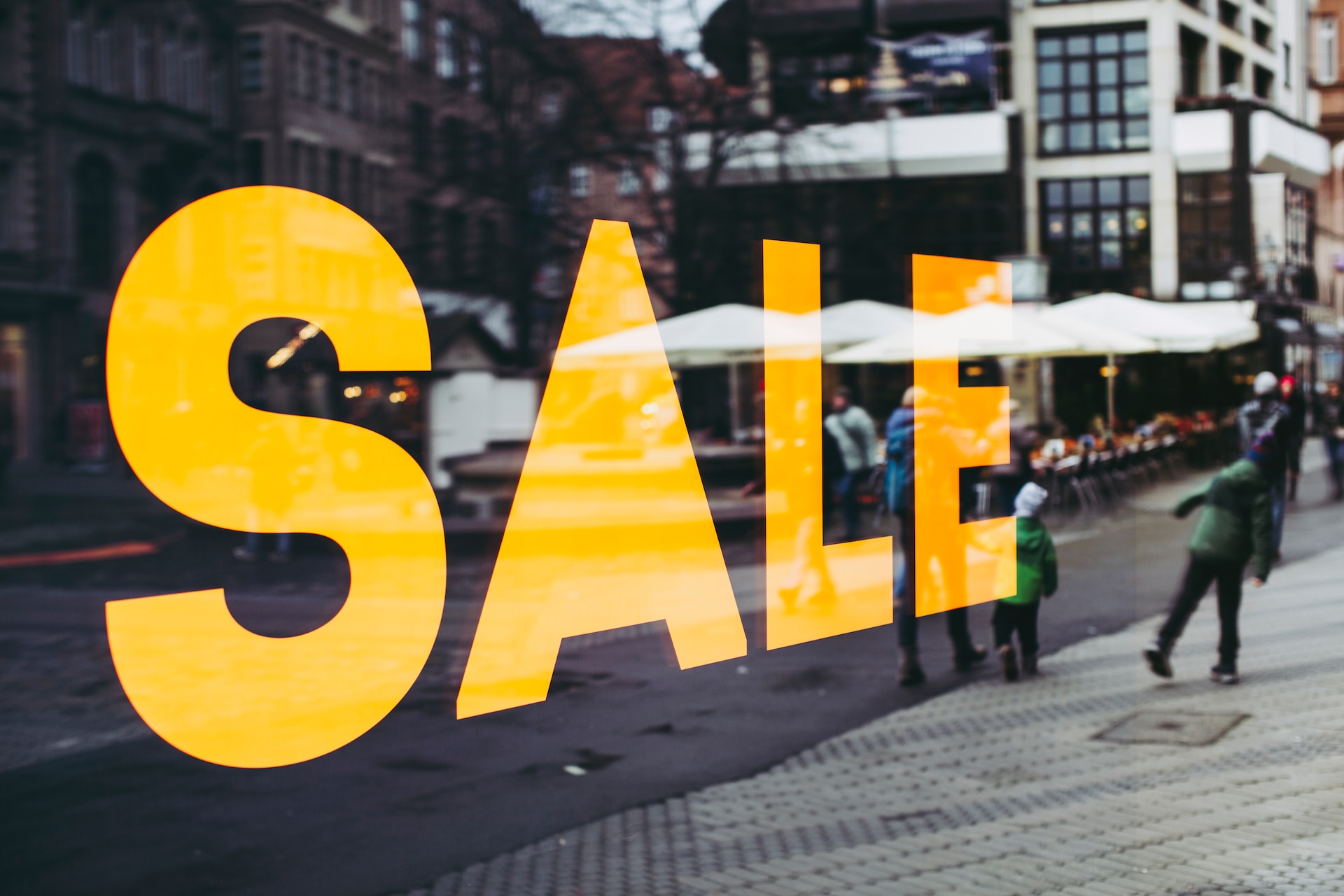 Many college students are in a constant money-saving mode due to a lack of financial stability. That's why it is so important not to miss your chance and make use of all the opportunities you get. Being aware of available student discounts allows you to make the most out of college life on a budget. Not only will it let you spend saved funds on something else, but it will also let you learn how to budget and be mindful of your purchases. Keep reading to learn how you can save by only using your student ID to your advantage.
The Power of Your College ID
While every college student can save much money, the significance of a college ID beyond campus access is rarely discussed. You might not know that having a student ID on hand is very advantageous while shopping for groceries or paying for a subscription online. That's why we are sure that you will find this blog post useful.
Various establishments have deals, special offers, or different rates for college and university students to help out, make their products and services more affordable, and incentivize higher education. You can also use your student ID to your advantage – you just need to know how and where it can help you.
The most common ways to save with your student ID would be:
Getting discounts when buying software, subscription, etc
Paying less for gym membership, courses, and educational programs
Saving money on groceries, dining out, clothes, books, stationery, and various home items.
Getting special discounted rates in banks, transport, etc.
With just a little research and effort, you can benefit from your college ID a lot which is worth waiting for a special deal season or specific terms which might need to be met.
Can You Really Save?
Let's take common types of businesses and services that offer student discounts. Usually, they are restaurants, retail stores, entertainment venues, and transportation including local public transport or larger transport companies, like airlines or bus companies.
It might not be each business in the category but some of them do and your job is to find which ones. Because if you are planning to have a trip and your priority is to save money, you would definitely choose the company that offers discounts. Or if you are going on a date and want to dine out, saving a few bucks with your student ID would not hurt.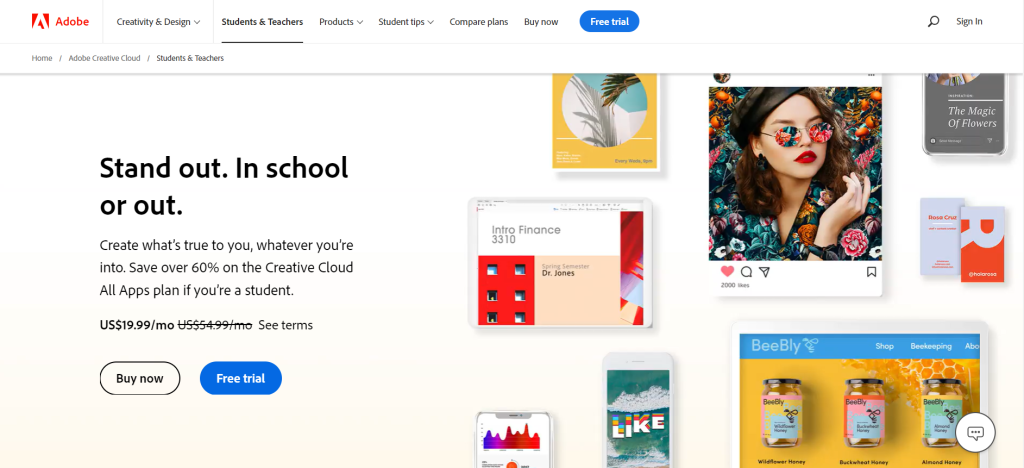 Nationwide chains and corporations are the ones that offer student discounts more often compared to small local businesses. For example, Chipotle, Chick-fil-A, Best Buy, Spotify, and AMC Theatres are loyal to students and often have some special deals for them.
If you are going shopping, for example, for Adidas or Nike, be sure to also check their websites first and even turn to store staff to learn if there are any student discounts you can get.
Utilizing Student Discounts Online
Websites and apps also might be offering discounts and deals for students. Always be sure to check the info on the website before paying the full price – you never know until you search for it.
Canva, Twitch, Apple, Microsoft, Corel, Adobe, Amazon Prime, Spotify, and other apps and websites offer special deals and discounts if you verify your student status and become a subscriber to their programs. For example, you can get a Hulu student discount or a Disney Plus student discount and watch your favorite shows with a less expensive subscription plan. Or you can enjoy Amazon music and avoid breaking your budget. Amazing!

In order to verify your status, sign up and unlock these deals you might be asked to use special services, like UNIDAYS, Student Beans, ID.me, etc. UNIDAYS is a highly popular platform where you can sign up using your student ID information and get access to various offers and discounts. Another verification platform is called ID.me and it partners with various brands and spheres.
These are the most common ways to verify your student status online but there might be other ways used by particular websites even including sending a picture of your ID.
Tips for Maximizing Student Perks
In order to be informed about upcoming discounts or special offers, it would benefit you to follow student discount accounts on social media, sign up for email newsletters, follow your favorite brands and check their updates online, put seasonal sales dates on your calendar, etc. It will not take much of your effort but will benefit you a lot.
As it was said earlier, it never hurts to ask an employee or a customer support team member if there are any available student discounts, loyalthy programs, special deals, or special terms for college and university students. Some businesses might not advertise such things widely at all but still provide financial benefits for those who know about the deals.
Combining Student Discounts with Other Saving Methods
Sometimes you could even stack discounts to get the best price ever. Sure, that is not always allowed and not every business would do that but still there is such a thing. For example, you can use student discount + sale/clearance + loyalty program for even bigger savings. A dream, isn't it? You might also be able to stack coupons with your student discount, gift cards, or store credit to save on groceries, makeup, or meals.
However, there should always be a wise approach toward purchasing – make sure to avoid overspending just because there's a discount. If you don't need an item, buying it because you can save on it is not an option. Anything you buy should be considered beforehand. Not only is it all about smart budgeting and managing your finances, but also about mindful and responsible consumption in a world with so much trash and clutter.
Wrapping Up
Saving money in college is a lesson you learn about finances and the first step in creating the budget model that fits your lifestyle. By knowing how to save money with the tools you have on hand you can improve your financial situation and even create sinking funds for the future.
That is why it's important to learn something new, search for what opportunities there are and how you can benefit from them. We hope that you will find out tips on saving money with a student ID useful.