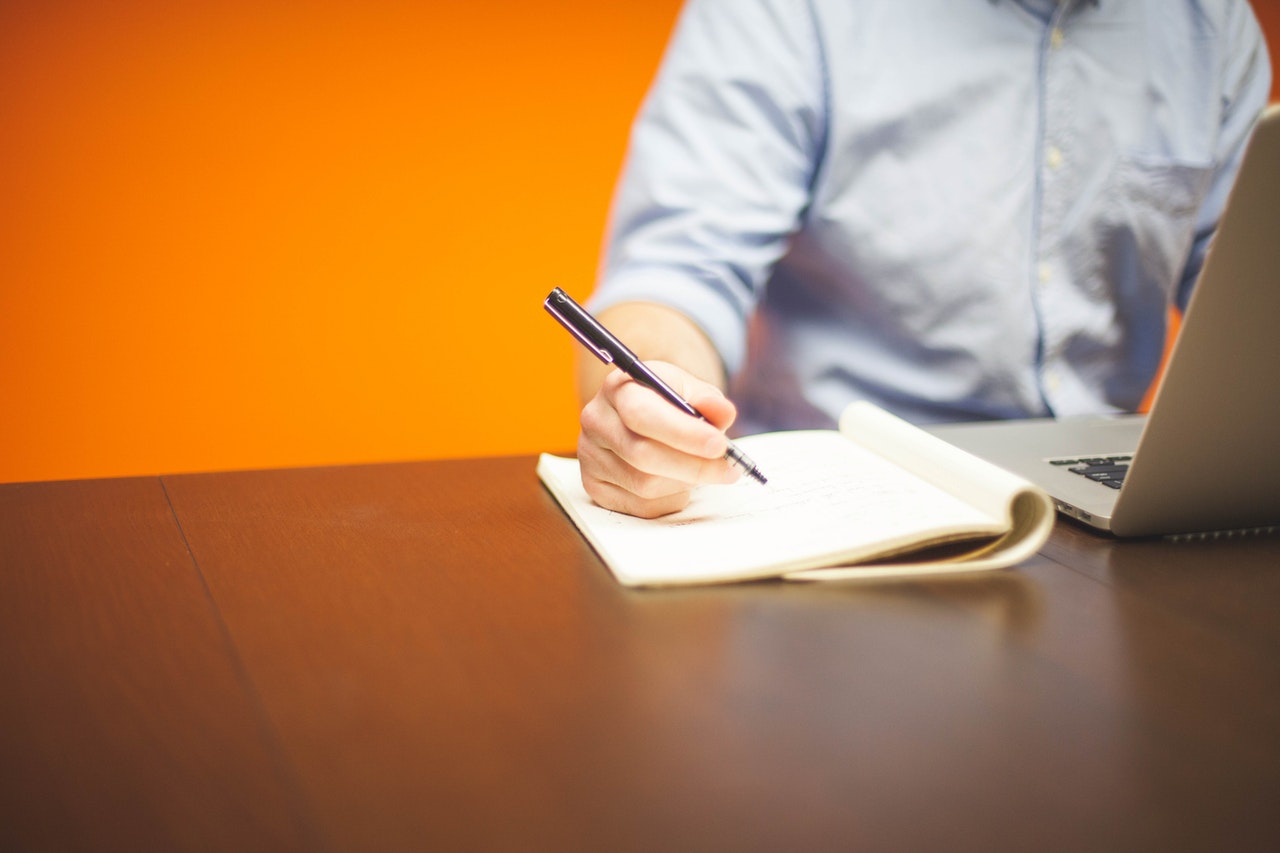 When a student faces the need to write an essay about themselves, at first, it seems like an easy task. However, you might find that this is pretty challenging once you start writing. What should you write about? What information is the best for this type of essay and what should you omit? How do you structure a personal essay? These are the questions that we will answer with the following article, so keep reading to learn how to create a perfect essay about yourself.
Structure of a Personal Essay
Let's start with the basics – the structure of a personal essay. You probably know what the general structure of a basic essay is: introduction, the body of an essay, and the conclusion. But does this template work for a personal essay too?
Basically, yes. The structure is the same and will require a great hook for the start, interesting content, and a great ending to leave a reader impressed. Remember that a personal essay is a written piece that you should create in an honest and even a little vulnerable manner.
What to Write About
There might be some particular question that should answer with your essay or some kind of prompt or even complete freedom for you to choose what to write about. Anyway, you will have to make this piece personal and creative. It's not about bragging or telling some secrets of yours. Just share a story that describes you and creates a good impression, especially if you are writing a scholarship essay.
Take a question that your essay should answer and brainstorm what smaller questions might be related to it. For example, if you are asked to tell about your ability and experience in overcoming obstacles, you can write about:
Examples of obstacles from your childhood.
Your motivation and experience in facing difficulties.
Role models in your life who taught you some valuable lessons.
Your goals and small victories that inspired you to move forward.
Write down all the ideas and thoughts that an essay question brings in you. Look at them and try to create a small outline, assigning each of the ideas a place within a written piece. Once you know what you will write about, you can start thinking about a great hook for an essay.
What Is an Appropriate Hook for a Personal Essay
When talking about written assignments in general, it's often said that a great hook for your essay is worth half of a grade. Is it true? Hard to say because every professor and teacher is different, so their methods of grading are different too. But what is true is that a hook is important to grab the attention of your reader and create the right mood.
It's a great tip to start an essay with a quote. There are a lot of great and uncliched quotes that you can find online to use for your personal essay or any other type of essay. Find the one that fits your story and use it as an introducing sentence.
Another way to start a personal essay is to start it with a question or a claim. For example, you can ask some rhetorical questions, for example, "What is a life without moving forward and overcoming obstacles?" Read about other great tips on how to start an essay with a hook in our blog post.
What You Should Focus Your Essay On
So, you start writing your essay and don't really know what you should put in it. Here are a few tips on what you should focus the content of your essay on:
A good story from your life that matches the prompt and has some morals or significance for you is a great basis for your personal essay.
You need to add some details to make the story more personal. A few descriptions of appearances, weather, or interior will make the story more vivid and alive.
Think of the goal that you want to achieve with your story. Should it be light and funny or tell the reader something about your inner struggles and self-development? It all depends on the task that you are given and the general mood of your essay.
Make your story captivating. You have to catch the attention of your readers.
Choose a topic that you are not embarrassed about. Trying to write about something that makes you feel too uncomfortable will damage the quality of your work and will badly affect not only your grade but also your mental state.
Choose a story that shows your good traits and shows you in a positive light.
Add some information that introduces your personality and shows your uniqueness.
Keep your dynamic and avoid being too general. Focus on some particular events and circumstances that built you the way you are.
Don't be afraid to talk about complex topics that have some depth in them.
Don't try to cover many issues – it's better to focus on one particular topic.
Overall, when writing an essay about yourself, it's important to keep it honest and dynamic. The story that you tell with your essay should show your readers how you grow and develop, overcoming obstacles and improving your skills. When talking about your life experience, find something that you are proud to tell about.
If you struggle with your personal essay, feel free to contact us, and request assistance in writing an essay about yourself. We know how to put your thoughts on paper so that your written piece has a beautiful, logical flow and follows all the requirements of your learning institution. Good luck with your personal essay!