Main Pitfalls of Learning a Second Language Writing System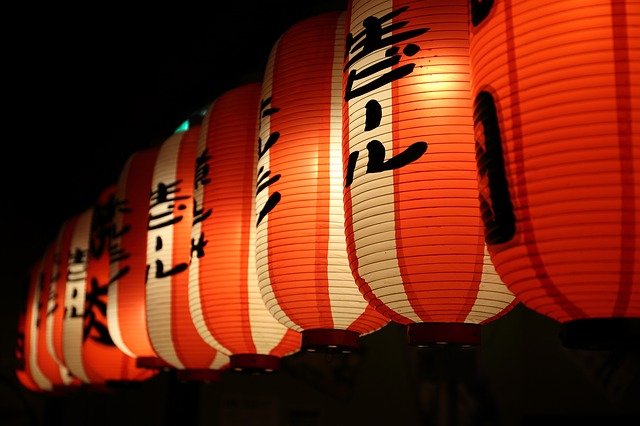 Second language systems like Arabic, Chinese, Korean, Thai, Japanese, Greek and Russian all have different alphabets. Learning the alphabet is the first step in learning to read and write in these languages.
As if learning a new language weren't difficult enough, the process is made more complicated by having to learn a new writing system on top of it. Here are some of the main challenges of mastering a new alphabet system:
Understanding phonetics
Of course, there will always be a tendency to try to make things sound like the language you're most familiar with. But in many alphabets, the sounds you'll be encountering will be totally different from English sounds. Did you know that the "th" sound is unique to the English language and challenging for people learning English to pronounce? Likewise, many sounds in other languages will be difficult for you to grasp at first. Don't be frustrated if you can't get a sound right on the first try. Intonation and accent take time to build. Keep at it and you'll get better.
Understanding the logic
The English alphabet, also known as the Roman alphabet, is about sounds, not about symbols. The letters are building blocks to create a word and usually have no meaning unto themselves. But not all writing systems have the same logic. In fact, for many other language systems, the letters of the alphabet are symbols that stand for something on their own. By looking at the alphabet as a phonetic building block, you miss the logic of the other language which is to use symbols to build meaning.
In Chinese, which is a language based on symbols, you can't pronounce a word if you don't understand its meaning. In English, however, you can sound a word out based on the letters without having any clue what the word means. Don't try to apply the logic of the Roman alphabet to a different writing system. Learn its logic in order to understand the language.
Identifying different fonts
Just like in English, you'll have to learn to identify writing in different fonts and styles. Handwriting will be different from printed text and there will be variations of printed text as well. Think about cursive writing, capitalization and the thousands of different printed fonts that any English reader can easily identify. However, a young child who has only just learned to write the alphabet wouldn't be able to identify a letter written in cursive.
Other languages will offer this same challenge. In addition, some languages have different writing systems. Japanese, for example, has three writing systems which are all distinct from each other. The best way to learn these various writing styles and fonts is to expose yourself to all of the different styles of writing that exist in a language so that you're not confused when faced with a different style.
Learning to write
Reading is one thing. Writing is another. Everyone remembers that phase when they were learning to write the alphabet. How it was a painstaking process that was much more akin to drawing the letters than to writing them. Over time, it became more natural. Now, you're in a phase where you're learning not only what the letters of the new alphabet look like, but how to write them. Some languages, like Hebrew and Arabic are written from right to left. If you try to write these languages from left to right, it will hardly be legible.
Imagine if someone tried to write a sentence in English by writing all the words backwards. It would look strange and awkward. All languages have a specific way to write their characters and letters. Learn the order of the pen-strokes and the direction correctly so that your handwriting will be readable.
Attitude is everything
The biggest reason people fail to learn is that they give up too easily. It's not that the language is too hard or too impossible or too different. Anyone is capable of learning anything as long as they dedicate themselves to it. Get through the slow awkward phase, realize that it's different than when you were learning to read English as a child and focus on small triumphs. Maybe you could recognize a word written in different fonts or you were able to read a whole sentence out loud without pausing. Celebrate these milestones and keep working at it.