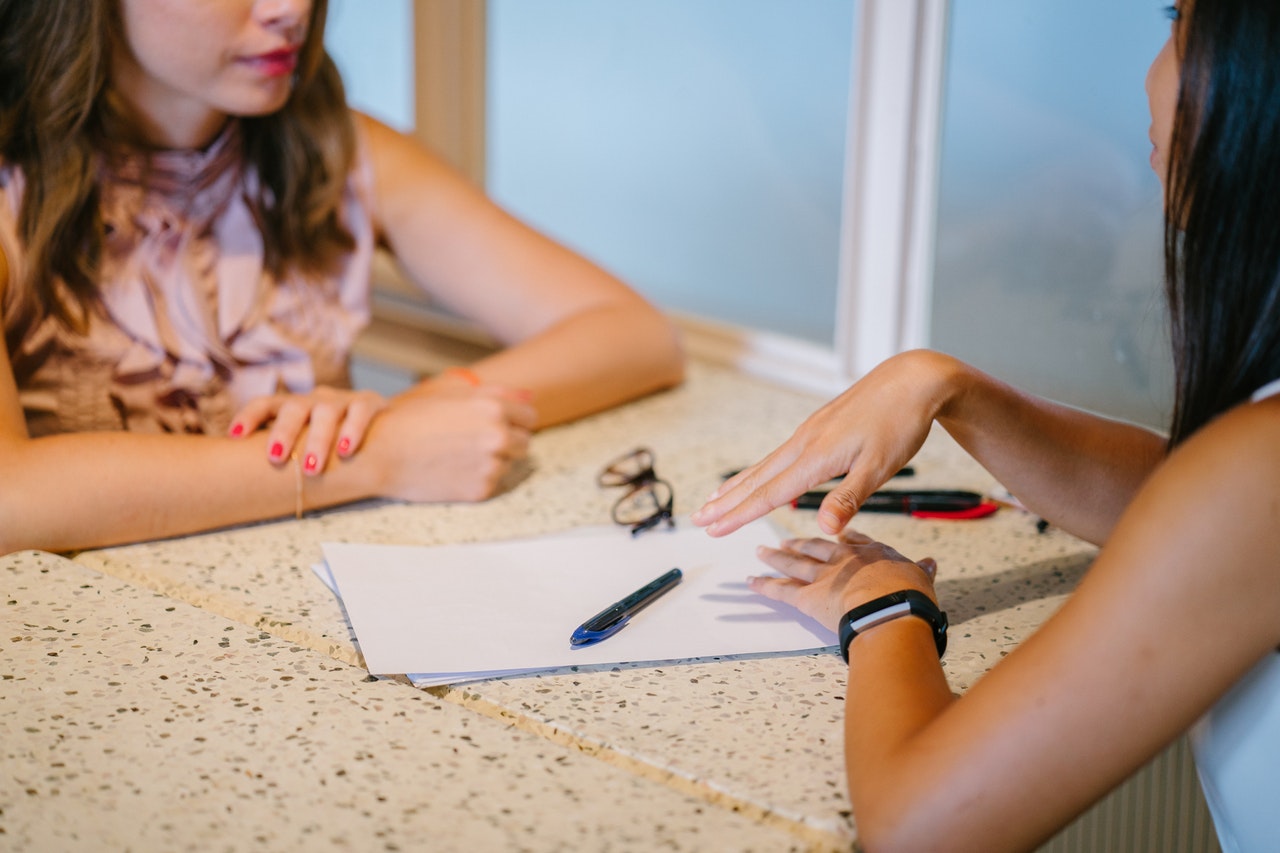 Every student faces two types of research through their study years. If you haven't checked our guide to quantitative research yet, you definitely should as we cover a lot of important points there. Now, let's find out what qualitative research is, how it differs from quantitative research, and how to implement one to use the results for your academic work.
Definition
Qualitative research is the process of collection descriptive data through conversing, questioning, and observing. While quantitative research aims to get numerical data, qualitative research focuses on the data that characterizes particular phenomena, behavior, objects, and events. It can't be measured but can provide useful insights and a foundation for quantitative research.
Qualitative research is often used in various sociology and psychology studies as it can help understand the behavior and preferences of particular groups of people. It's also commonly used in marketing management to determine what marketing strategies a business should implement to draw the attention of their target audience.
Characteristics
Qualitative research has particular specifics that one should consider when deciding on what type of research to use for their study:
Qualitative research requires gathering lots of data from various sources in order to get the most reliable results. That's why it might be time-consuming. However, if you need to conduct research for your paper, you can surely turn to a professional team that will nail it.
The data needed for research should often be collected at sight. For example, if researchers want to learn more about the nature of nightmares, they should work with people who are experiencing them at the moment and not used to in the past. That means that sometimes searching for the right group of participants might be challenging.
The complex problems that a researcher wants to solve should be broken into smaller segments in order to make it possible to explore the problem, its cause, and its effects.
Data Gathering Methods
There are a few types of qualitative research methods that one can use for their studies.
Interviews
Interviews (often one-on-one type) are one of the most common methods of qualitative research that are used for various studies. Interviews are usually held in order to get an opinion from a group of participants but without their communication with each other. Such interviews are preferred in psychology studies as they allow to avoid biases and gather precise data that is not affected by the answers of other participants.
Interviews can be conducted not only face-to-face but also by phone or video calls. This method has a particular advantage: a researcher can control the process and choose the questions to ask according to the previous answer. This is what differs this method from written questionnaires or surveys with a specific set of questions where a personalized approach can't be applied.
Observation
If the researchers want to collect information from the participants without changing their natural setting, the method of observation is applied. It is a process of collecting data by observing and through involvement in the activities led by the participants themselves. In other words, when observing, researchers can make conclusions about the setting and behavior of the participants without intruding in their lives.
Observations are important as they allow gathering the data that wouldn't be that reliable if asked in an interview. Many people might not give the answer to a particular question, but their behavior in their natural setting will provide such an answer to the researchers.
Focus groups
The group of participants that is used to explore and study a phenomenon is called a focus group. Research that uses such a method aims to collect information from a particular group of people that might (or might not) share some common qualities.
Often, focus groups are gathered to have group discussions and therefore determine similarities and correlations. It's important to create the right environment for such discussions in order to gather truthful and reliable data.
Criticism
Though qualitative research methods are frequently used in various studies and researches, there are particular characteristics that should be paid attention to.
Reliability
As qualitative data is commonly collected from the information that participants give themselves, it's hard to call it totally reliable. Such research should always consider possible biases and deviations as it's hard to sort and test this information.
Some participants might not give honest answers or try to give the answers that are expected or requested. Other participants might be not aware of their biases due to various circumstances and even the presence of researchers themselves. So, it's one of the main issues that one might face when conducting qualitative research.
Analysis
Another difficulty that many researchers face is the step after the collection of the data – the data analysis. Unlike the quantitative research that deals with raw numbers, the qualitative data is much more diverse, thus it is hard to analyze it and interpret it appropriately and stay unbiased.
The same data can be interpreted differently depending on the aims of the research, experience of the researcher, instruments used, etc. That's why it's so important to combine various methods of research in order to collect as much data as possible and use different methods of analysis.
Wrapping Up
So, this was our guide to qualitative research. We hope you find it useful for your studies. Remember that the combination of various research types and methods usually get the most reliable results. It requires time and effort, but if done right, such researches can give very useful insights and even provide a fresh look at the problem.