How to Write a Historiography: Step-By-Step Guide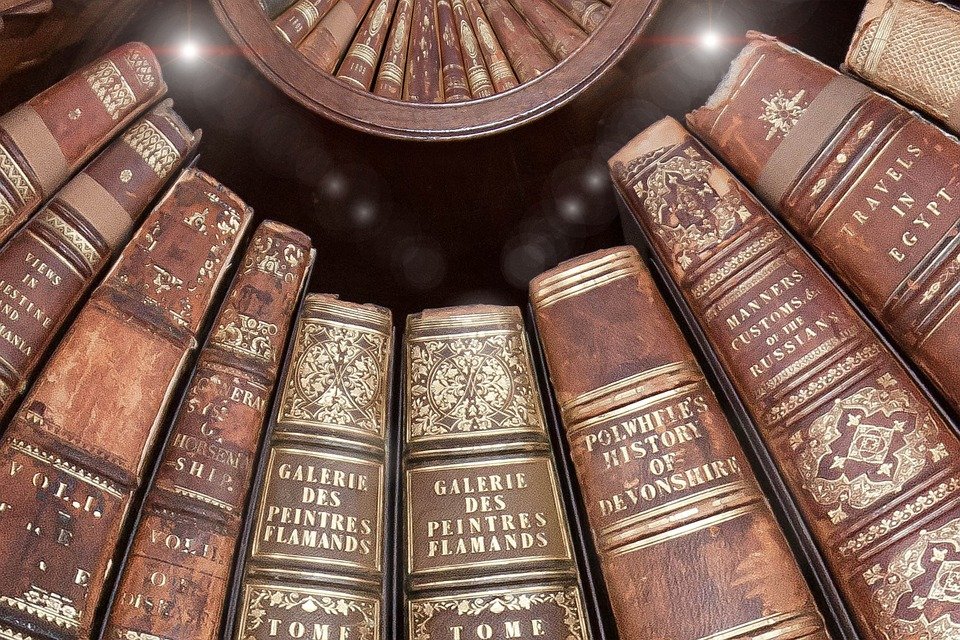 A historiography or historiographical essay is an examination of different ways in which historians have approached a particular topic. Unlike a research paper, it is not a study of a historical issue, instead, it is an analysis of how the interpretation of historical events by different scholars has changed over time.
A historiographical paper has to present a detailed overview of the main works on a topic and summarize and evaluate the arguments of each of those works. For the development of a clear and well-structured essay, you need to follow some crucial steps.
Choose a Topic
There are several useful strategies for coming up with a topic. The easiest way is to choose one of your assigned readings. Try to look for a topic that is really interesting for you – it will make the reading and the writing process much easier.
Alternatively, you may brainstorm a topic from scratch. If you take that approach, narrow down the topic to a specific area and focus on a particular historical event or person.
Once you have a topic, start looking for works on your subject. Take advantage of a mixture of various books, articles and publications. Generally, books tend to be more influential and relevant, especially for older topics. However, for modern issues, articles are more available.
Evaluate the Historians' Viewpoints
Depending on the source you are using, there are some strategies you can apply to evaluate the scholars' stances:
Books – You need to watch the structure of the book; how the author builds the argument and what he implies is the most important part.
Book reviews – The best way to find out the point of some work is to read a book review. This will provide you with an insight of how other historians respond to the author's argument.
Periodicals – Look whether the article is often cited by other authors writing about the same subject.
Write Your Historiography
There are several possible ways to organize your historiographical paper:
You can report writers in chronological order, monitoring changes over time.
You may present the main schools of thought regarding your topic and discuss each one separately.
If you need to prepare a large paper, you can address the works of the previous historians and describe how they relate to your own analysis.
All methods work for preparing a historiography.
Once you decide upon the organization, proceed with writing. You should begin your essay with a thesis that presents the issue and introduces your sources. In the main body of your paper, you have to develop the points of agreement or disagreement. You have to analyze why different historians have different opinions on the same subject. Is it due to the national affiliation, ideology or personal experience? These questions go to the heart of your historiographical essay. In a conclusion, briefly summarize the findings and access the credibility of the sources you've used.
Make sure your paper is consistent and well-structured. Revise it carefully to confirm that you've presented a cohesive picture of opinions and debate.