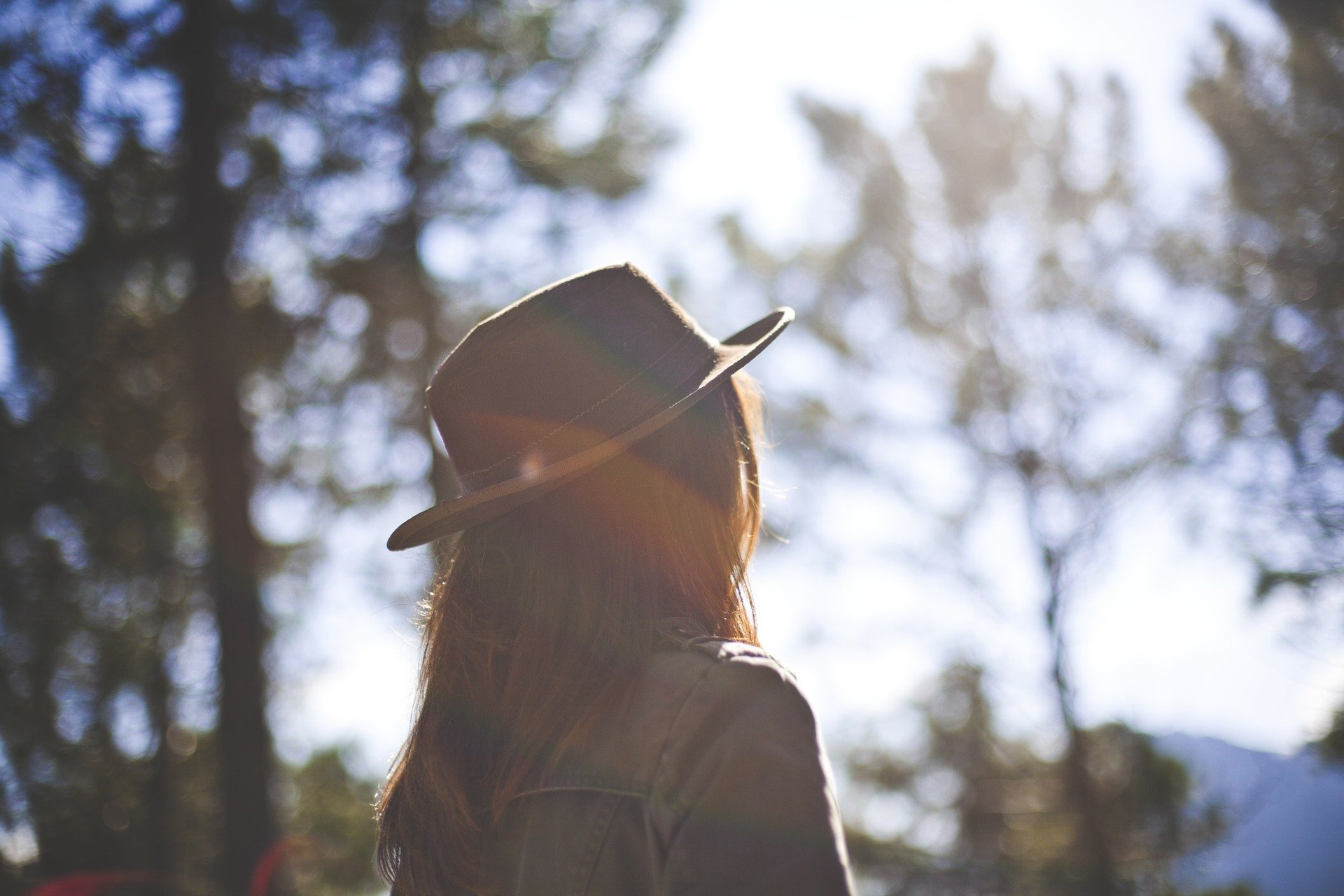 You have finally made it to high school graduation and college is looming large in the near future. But are you ready? You know your way around a scientific calculator, and you can write a killer research paper, but do you have the soft skills to be a successful college student? Being academically prepared and being prepared in other areas of your life are two different things altogether.
College readiness goes beyond the courses you've taken and the SAT and ACT exams you've sat for. Some of the skills that you need to be a successful college student are often not found in a classroom setting. Let's take a look at some skills you need to ensure your successful passage from graduating senior to lowly freshman undergrad, ready to "adult."
Time Management
Time: we only get so much of it, and what you do with it really matters. For this reason, one of the most valuable skills you need to hone prior to heading off to college is time management. (Consequently, mastering time management is a good idea, since you will need this skill in nearly every area of your life in adulthood). Learn now how to prepare a schedule that factors in time spent in class and time spent studying and preparing – really studying and preparing – for each class. Now balance that with everything else that you'll want and need to do once you're "out on your own". Maybe you need to factor in time for working, and you'll naturally want to make time for attending student activities and hanging with your friends. Creating a schedule that works for you is a skill that must be learned, even if on the fly, by all successful college students.
Study Skills
Even if you have some mad study skills in high school, college-level work is another animal altogether. What was "good effort" in high school may not equally translate in college. Learn how to take notes effectively, use the library for research, and hone your study skills now – you'll need them when you're taking advanced classes in college.
Managing Stress
Stress management is essential for college students. Whereas before, you were in a more sheltered high school and home environment, living on campus means doing many of the things that adults have to do, all on your own. Eat well, get plenty of sleep, and exercise regularly to keep stress to a minimum. Find coping mechanisms, whether it's prayer or yoga, to help you de-stress.
Managing Money
While some high school graduates have the money management thing down pat, the truth is most kids fresh out of school have no idea how to budget and handle money. Learn all you can now about making and sticking to a budget, balancing your checkbook, and living within your means. Most college students live on a shoestring budget, so learning how to get the most for your money and avoiding indulgent purchases is important.
Self-Care
You've so far had your parents to monitor your health for the most part. Now you're in charge. You have to learn how to care for your physical health. Practicing good hygiene and self-care, making time for proper nutrition, and seeking medical attention when a problem arises is all on your shoulders now.
Personal Responsibility
Learning personal responsibility is key to mastering all of the above skills. Personal responsibility means being honest and having integrity, but it also means respecting the rules and following them. It is also your responsibility to avoid risky behaviors that are often enticing to young students and making smart choices now instead of making decisions that might negatively impact your otherwise bright future. In essence, you are the master of your ship, and it's in your hands how you steer your course.